Dota 2
February 25, 2017 04:15
TNC knocked iG.Vitality out of the tournament
In the first match of a lower part of the Group «А»'s bracket TNC Pro Gaming were playing against iG.Vitality. The winner of this pair was expected by a countering against Team Secret, while the loser left the tournament.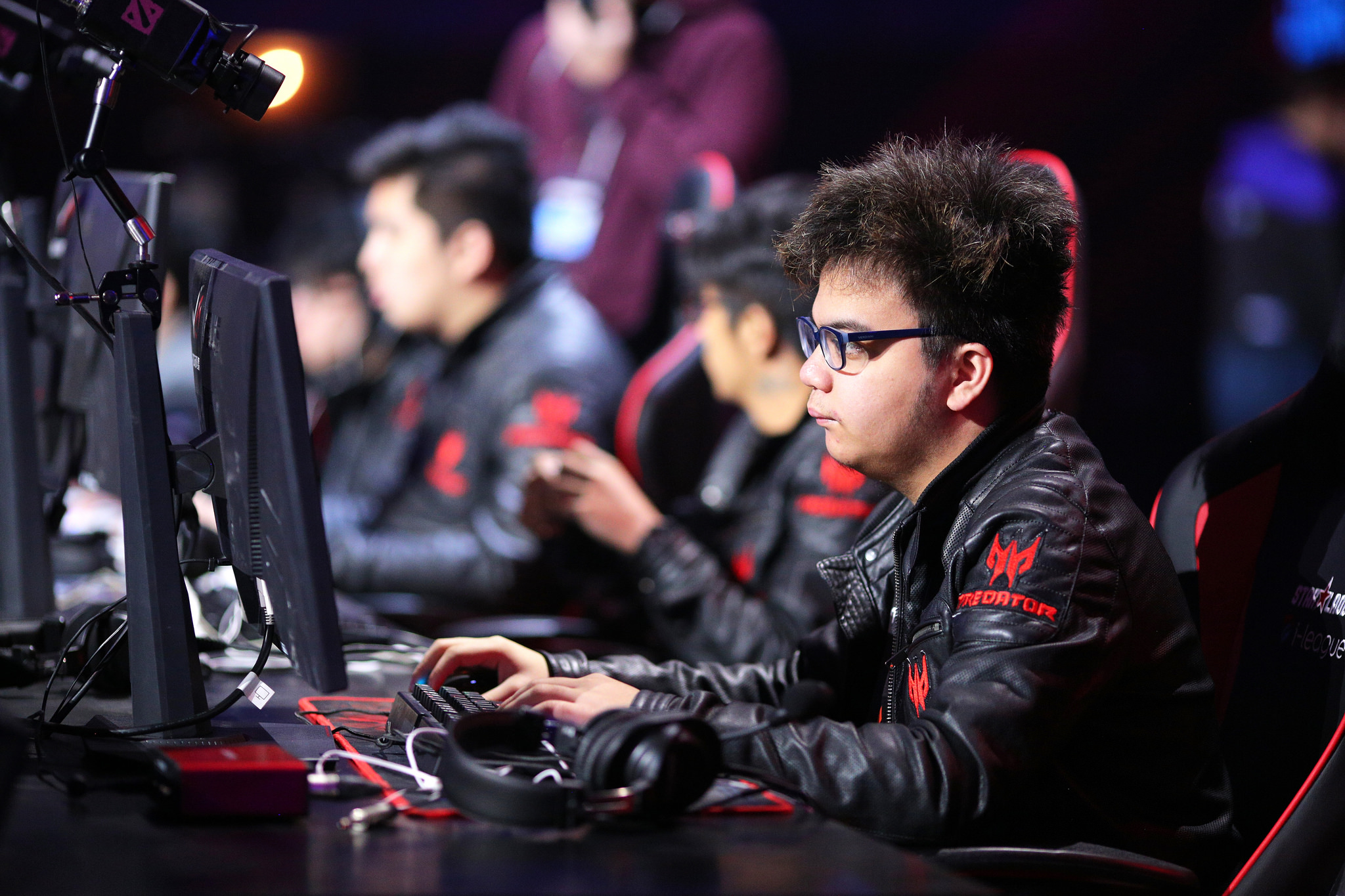 The first map was kicked off with the dynamic actions. TNC Pro Gaming managed to pick up the first team fight, which brought them dividends by the game's mid. On the 28th minute, the Philippine squad picked up the Roshan and took a confident lead.
Losing in more than 10 000 in gold, iG.Vitality were defeated in a key fight, thus losing all sides and, consistently, were smashed on the first map.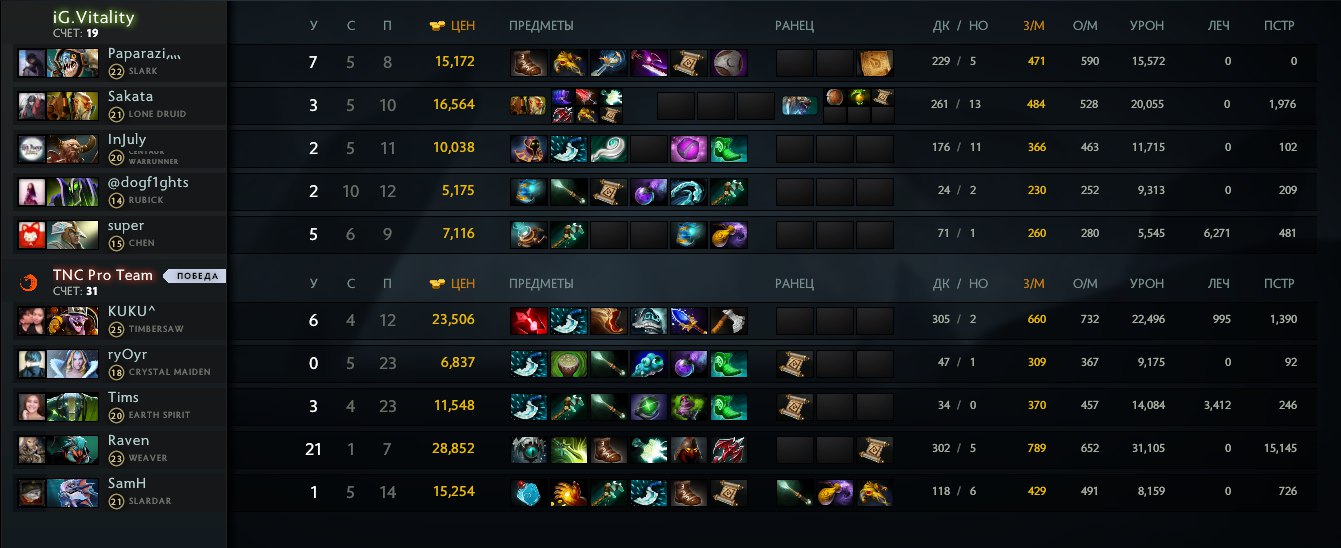 In the second round, teams were unable to decide a clear leader a great while. iG.Vitality managed to take the first Roshan, but faced the rivals and lost all their heroes. This let TNC Pro Gaming take the lead.
The second Roshan was secured by a team from Philippines, which, with the help of Aegis, took the mid-lane. Next time they tried to enter the enemy's base, TNC destroyed their heroes with no right of a buy-out, gaining the upper hand in this match.