CS:GO
July 27, 2017 08:34
The next CS:GO-major will be held in 2018
PGL Major Krakow — the latest Major-event in CS:GO in 2017. The next tournament of such scale will take place in January or February 2018, according to HLTV.org.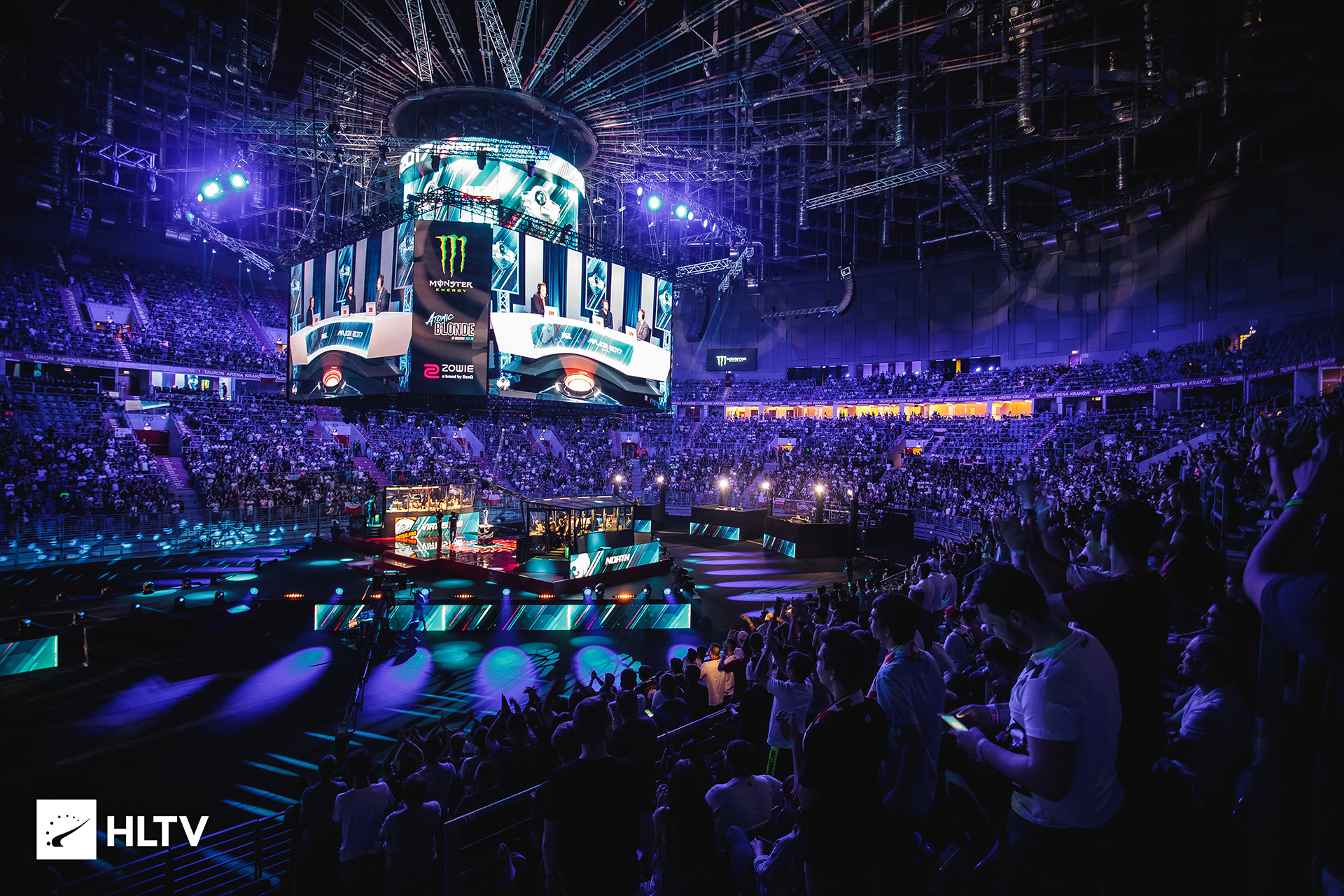 TAURON Arena Krakow inside

Photo credit: HLTV.org
This is way not the first time for Valve to decide to organize two CS:GO-majors per year. In 2016 the community was amazed by the developers' decision to not to hold the third major after MLG Columbus and ESL One Cologne, as previously. Then Valve explained it by an insufficient interest of the audience and made a decision to warm it up, moving the contest dates to the January of the next year.

This happened in 2017 as well. After spectacular ELEAGUE Major and PGL Major Krakow, which knocked the records on Twitch in a viewers' number, Valve prolonged the period till next Major to the beginning of 2018.

According to HLTV, Valve have already questioned the largest organizers of CS:GO-events upon their interest to hold the following Major, but still haven't chosen the one and only. Potentially the 12th CS:GO-Major can take place under the aegis of PGL, DreamHack, StarLadder, ELEAGUE or ESL.