The lists of invited teams to the closed qualifiers for NA and SA regions
Americas Minor Championship is one of the four LAN-events that serve as qualifiers for StarLadder Major 2019. This tournament will be attended by eight teams who would prevail in the series of regional qualifiers for North and South America.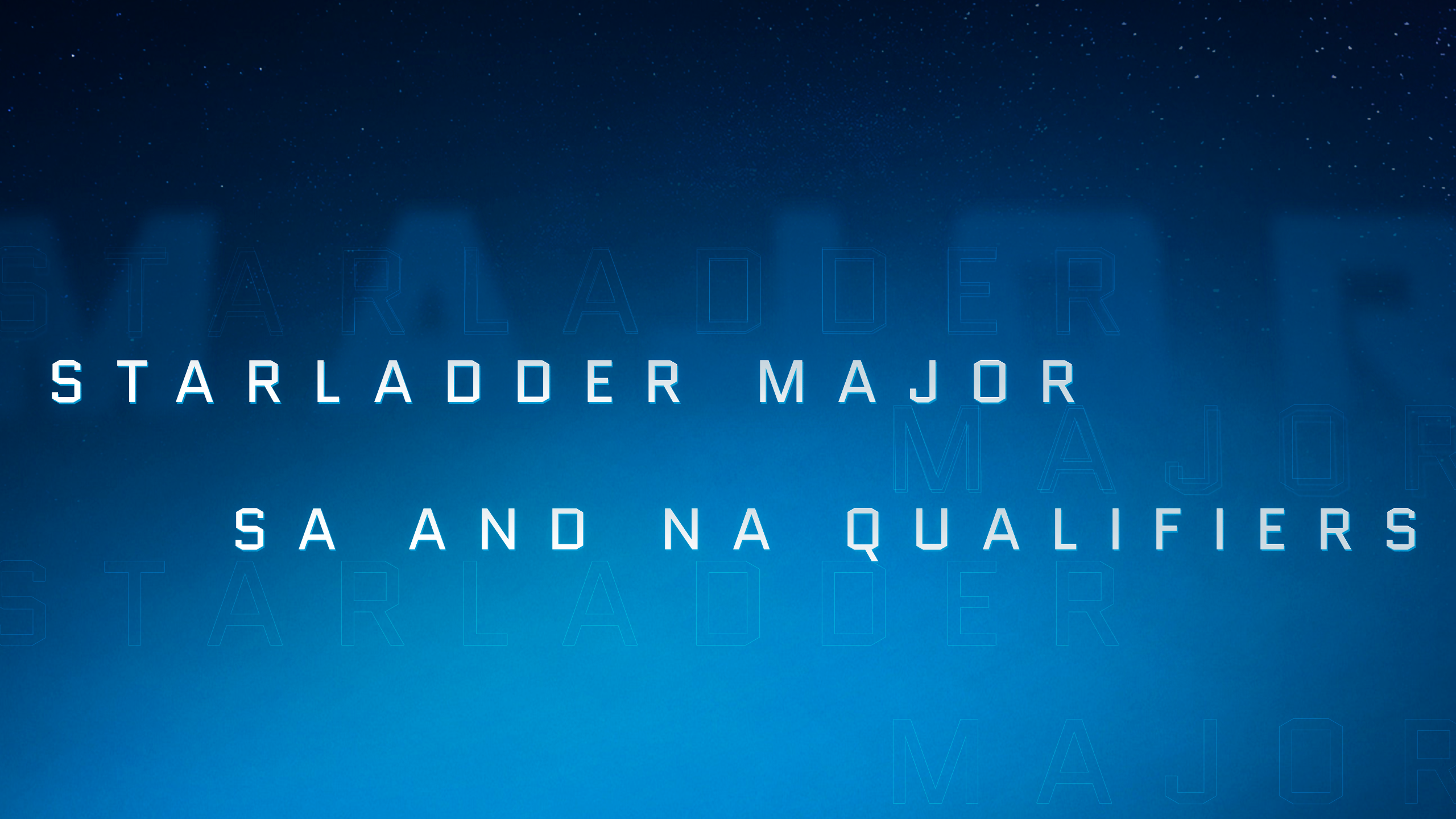 Now, it's time to reveal the names of the lineups that have received direct invitations to the closed qualifiers in America. In the final phase of the competition, they are set to be up against the winners of the open qualifiers, fighting for eight tickets to the American Minor (6 for North America and 2 for South America).
The lists of invited teams
| | |
| --- | --- |
| North America | South America |
| | |
| NRG Esports | INTZ Esports |
| Team Singularity | Sharks Esports |
| Team Envy | Isurus Gaming |
| eUnited | DETONA Gaming |
| Cloud9 | W7M Gaming |
| FURIA Esports | paiN Gaming |
| Luminosity Gaming | ex-Imperial |
| ATK | WePlayGames |

The open qualifiers for America Minor Championship in North and South America were separated into four and two stages, respectively. The qualifiers will be running from 20 May to 4 June. Here you can find the full schedule.
The closed qualifier in SA will be held 4-6 June, and in NA, it will be 12-14 June, which is the last part of the competition to be hosted online. The culminating stage of the qualifiers will be played in the bracket of Double Elimination BO3.
Read also: Results of Open Qualifiers for StarLadder Major 2019
The LAN finals of Americas Minor Championship are scheduled for 17-21 July. The tournament's participants would test each other's strength and compete for two spots at StarLadder Major in Berlin.
Don't forget to subscribe to StarLadder CS:GO on Facebook and Twitter, so you would never miss any important news about the upcoming Major!