The lists of invited teams to the closed qualifiers for China and Oceania
The qualifying stage for Asia Minor Championship is set to run in six regions, representatives of which will enter the fight for eight tickets to the LAN-finals in Berlin. Half of them goes to the teams that compete within the divisions for China and Oceania.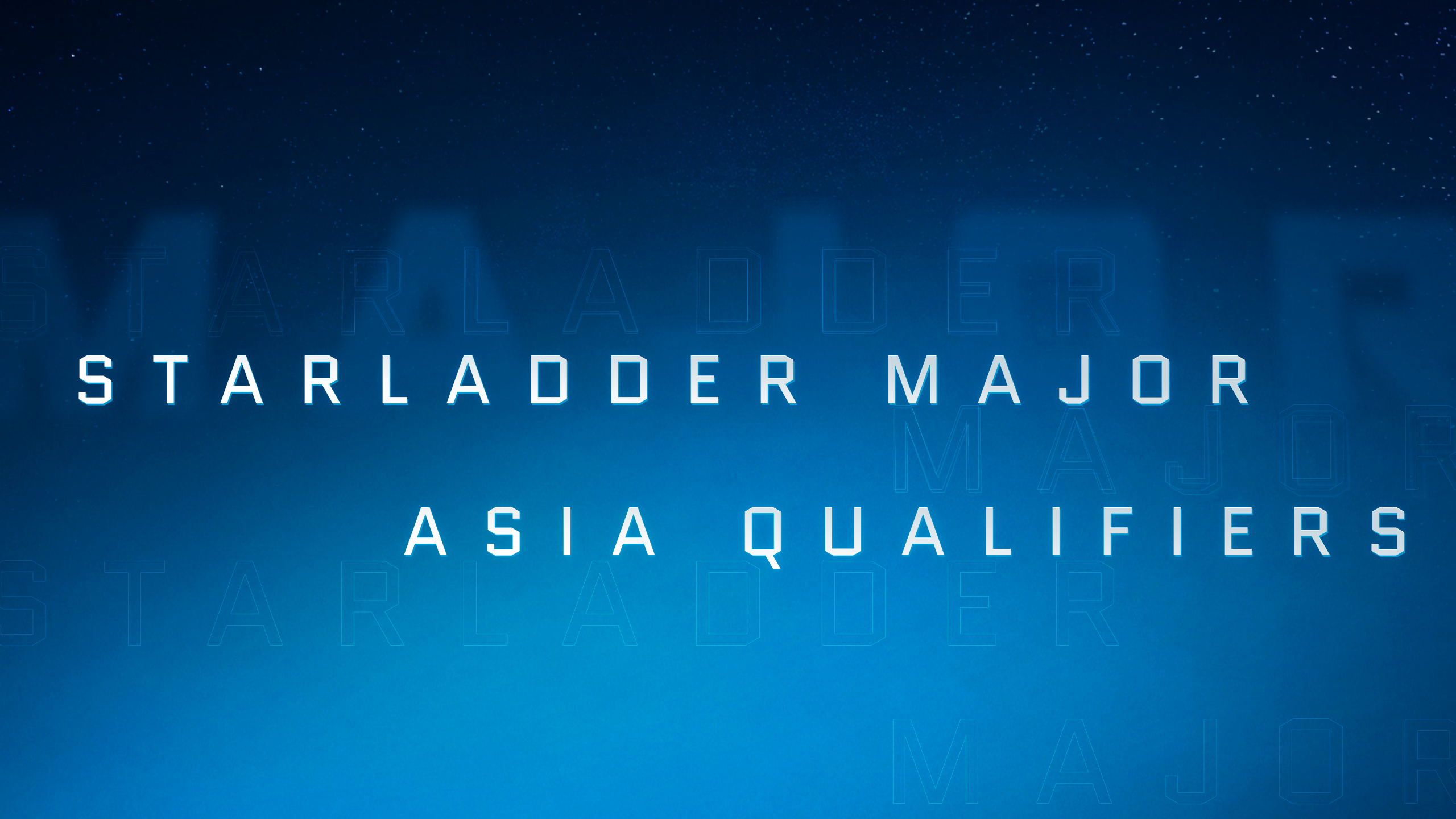 Today, we are ready to announce the names of the teams that have accepted our invitations to the closed qualifiers in the aforementioned regions. Eight invites have been provided for China, and four for Oceania.
The lists of invited teams
| | |
| --- | --- |
| China | Oceania |
| | |
| TYLOO | Grayhound |
| ViCi Gaming | ORDER |
| Vital Spark | Paradox Gaming |
| 5POWER | Breakaway Esports |
| BTRG | |
| EHOME | |
| 8EASY | |
| Thirteen | |

The closed qualifier for Asia Minor Championship in Oceania will be hosted 1-3 June, and the other one, in China, a few days later, 6-8 June. The invited teams will be joined by the winners of the open qualifiers, and together, they will clash in the bracket of Double Elimination BO3 to earn the right to participate in the LAN-finals.
Read also: Results of Open Qualifiers for StarLadder Major 2019
The concluding phase of the Asian Minor is scheduled for 17-21 July. At this tournament, eight finalists will play off two spots for StarLadder Major 2019 and the prize pool of $50,000.
You can follow the results of the next Major's qualifiers on our website and social media, Facebook and Twitter.