Dota 2
May 25, 2019 11:19
The list of participants for StarLadder ImbaTV Dota 2 Minor is closed
The winner of the regional qualifier in South America was finally determined: the last ticket to StarLadder ImbaTV Dota 2 Minor grabbed Team Anvorgesa. So now it's time for us to reveal a full list of participants of the upcoming Kiev championship.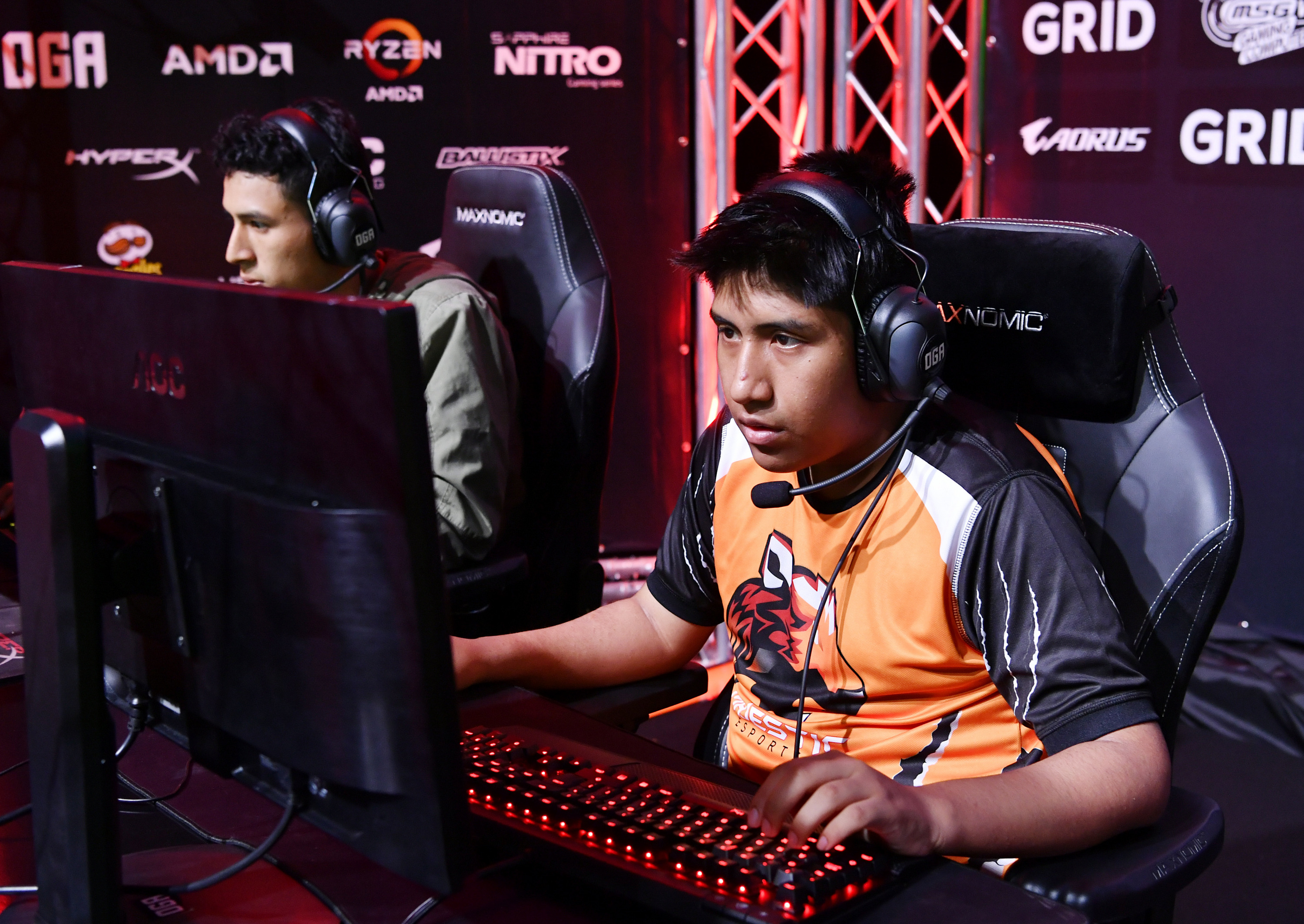 The qualifiers for the tournament were held in six regions: North America, South America, Europe, CIS, Southeast Asia and China. In China and Europe there were two slots on offer, while in the other regions - one slot in each.

The StarLadder ImbaTV Dota 2 Minor participant list is as follows: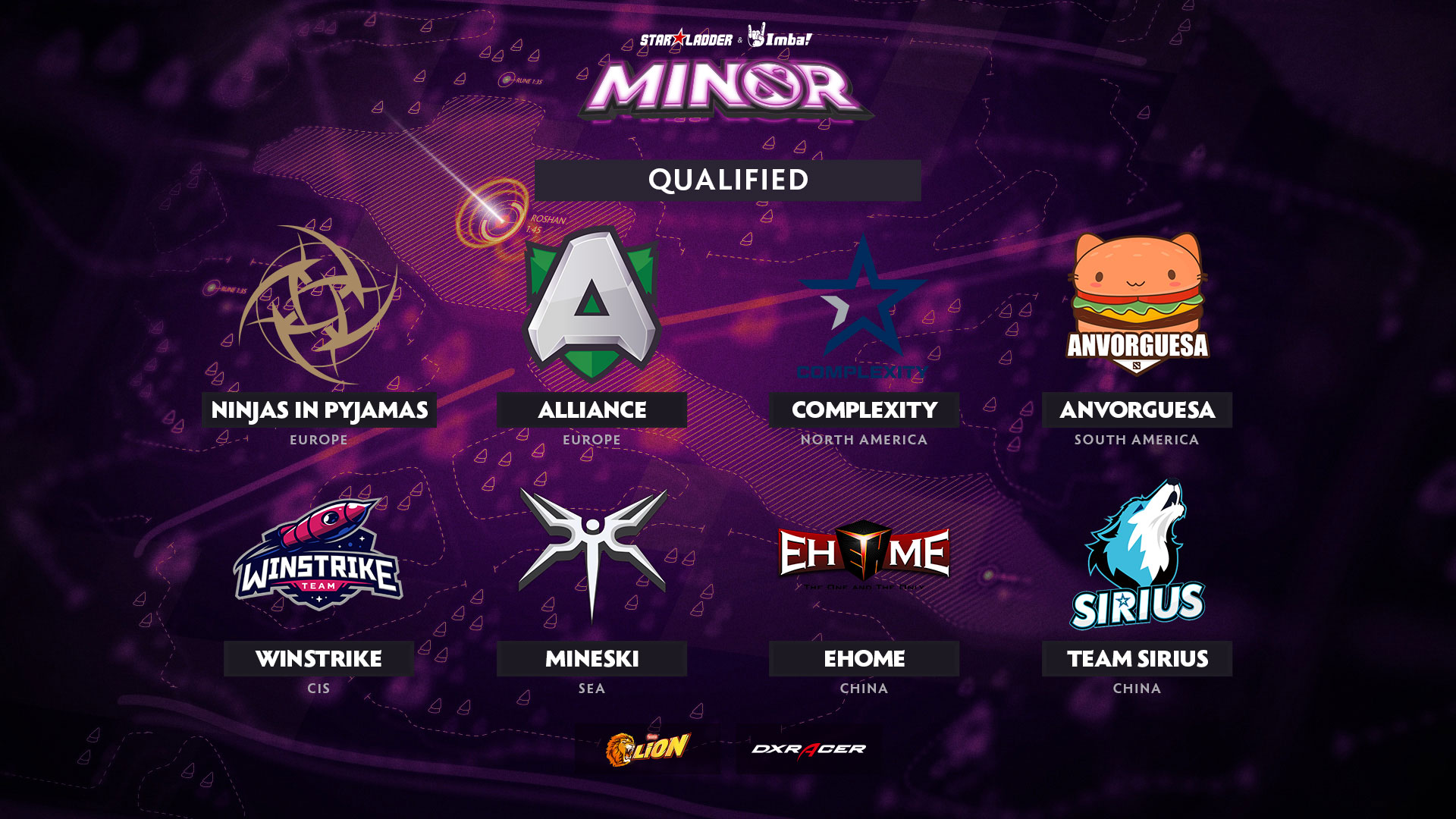 The final stage of the tournament will be held from the 12th to the 16th of June in Kiev Cybersport Arena. Eight teams will fight for a money prize of $300.000 and 500 DPC points, as well as for two tickets to the last Major of this season - EPICENTER.
Prize pool distribution:
• 1 место — $125.000
• 2 место — $70.000
• 3 место — $35.000
• 4 место — $25.000
• 5-6 место — $15.000
• 7-8 место — $7.500
The StarLadder ImbaTV Dota 2 Minor LAN-finals will be open to viewers. The information on the ticket sales will appear on our website.