Dota 2
April 27, 2017 21:40
The Kiev Major: Virtus.pro send iG.Vitality home
The CIS-squad Virtus.pro prevailed over iG.Vitality, becoming the following quarterfinalists of The Kiev Major.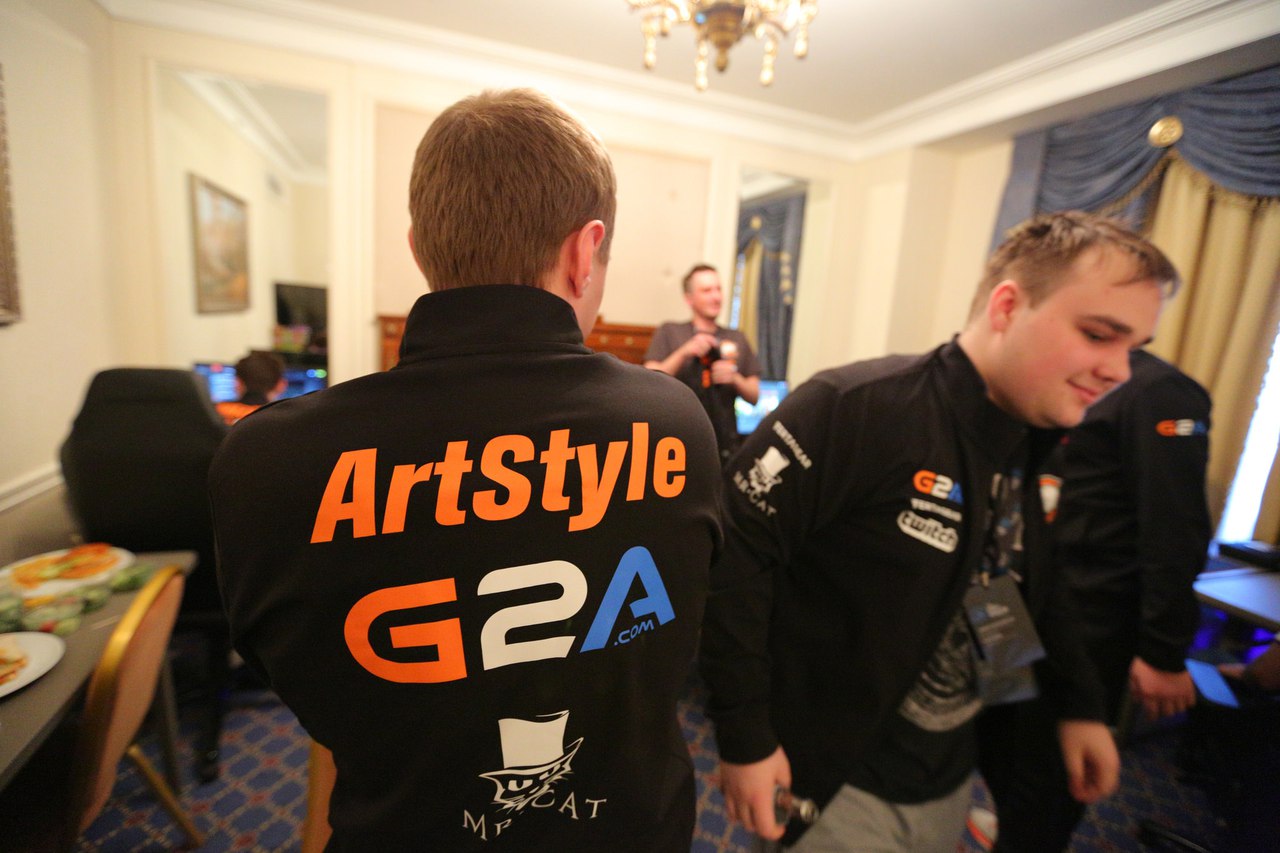 Virtus.pro dealt with iG.Vitality
The first map was fully dictated by the CIS-squad. Only once iG.Vitality were close to a comeback, but the Chinese team failed to use this chance. A key to the victory of VP happened to be an incredible impact of Shadow Fiend and Dark Seer by No[o]ne and 9Pasha, who, with their well-thought actions, were winning the team-fights for the «bears», making the crucial impact.

A desperate gank by the players of iG.Vitality on the 32nd minute was finished with a crushing result — Virtus.pro performed a team-wipe. Eventually, the Chinese squad decided to give up.
Results of the first map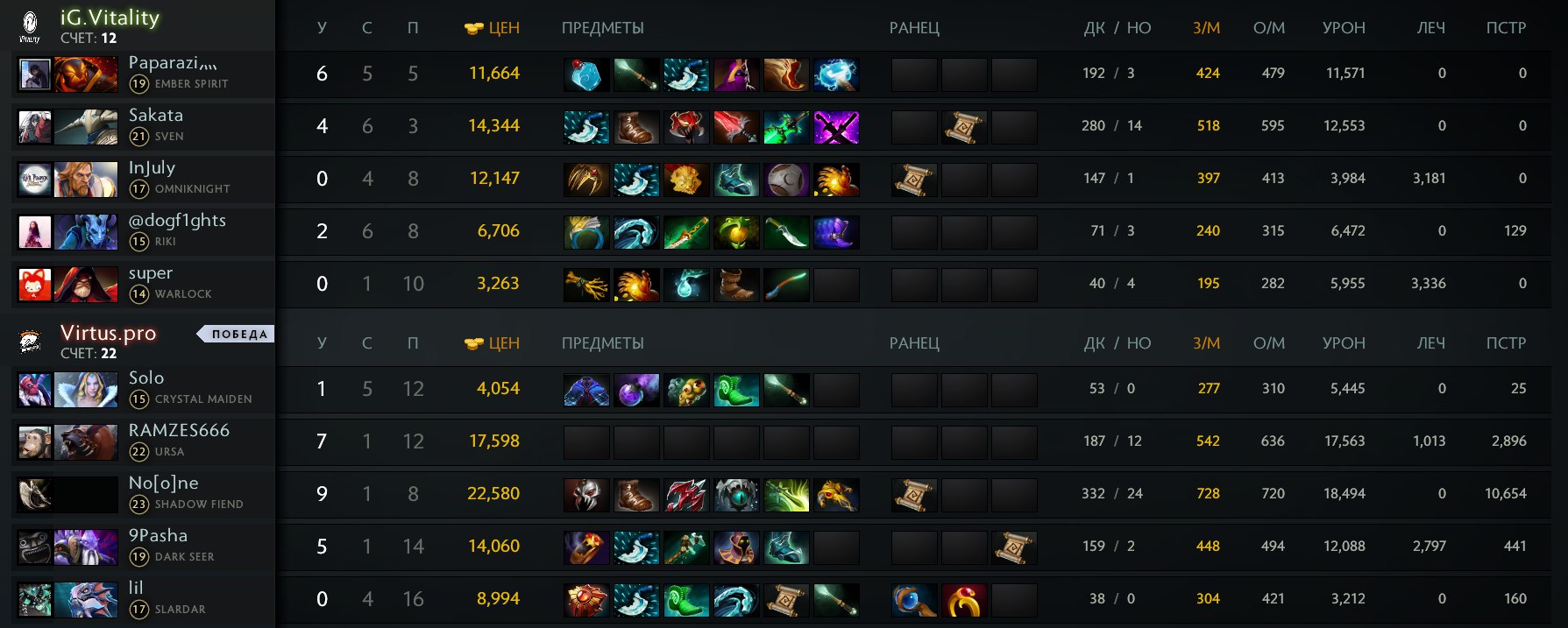 Despite a good start in the second game, iG.Vitality allowed a few serious missteps in the mid-game and, thus, let the opponents turn the tide of a match. Playing back the score-log, VP started picking up every team-fight, coming closer to an ultimate win.
iG.Vitality failed to withstand the enemy's Ursa and Templar Assassin, who greatly contributed into the triumph of Virtus.pro. Losing two sides and the core-heroes on the 35th minute, iG quite expectedly surrendered.
Results of the second map

Following these results, iG.Vitality leaves The Kiev Major on the 9-16th place, getting $62,500. In turn, Virtus.pro advance to the following stage of the championship and prepare to the clash against Team VGJ.