Dota 2
April 28, 2017 16:10
The Kiev Major: OG become one step closer to the finals
One of the most interesting matches of the second day within the Playoffs at The Kiev Major was held between the current champions of The International Team Random (ex-Wings Gaming) and the current champions of Boston Major, team OG.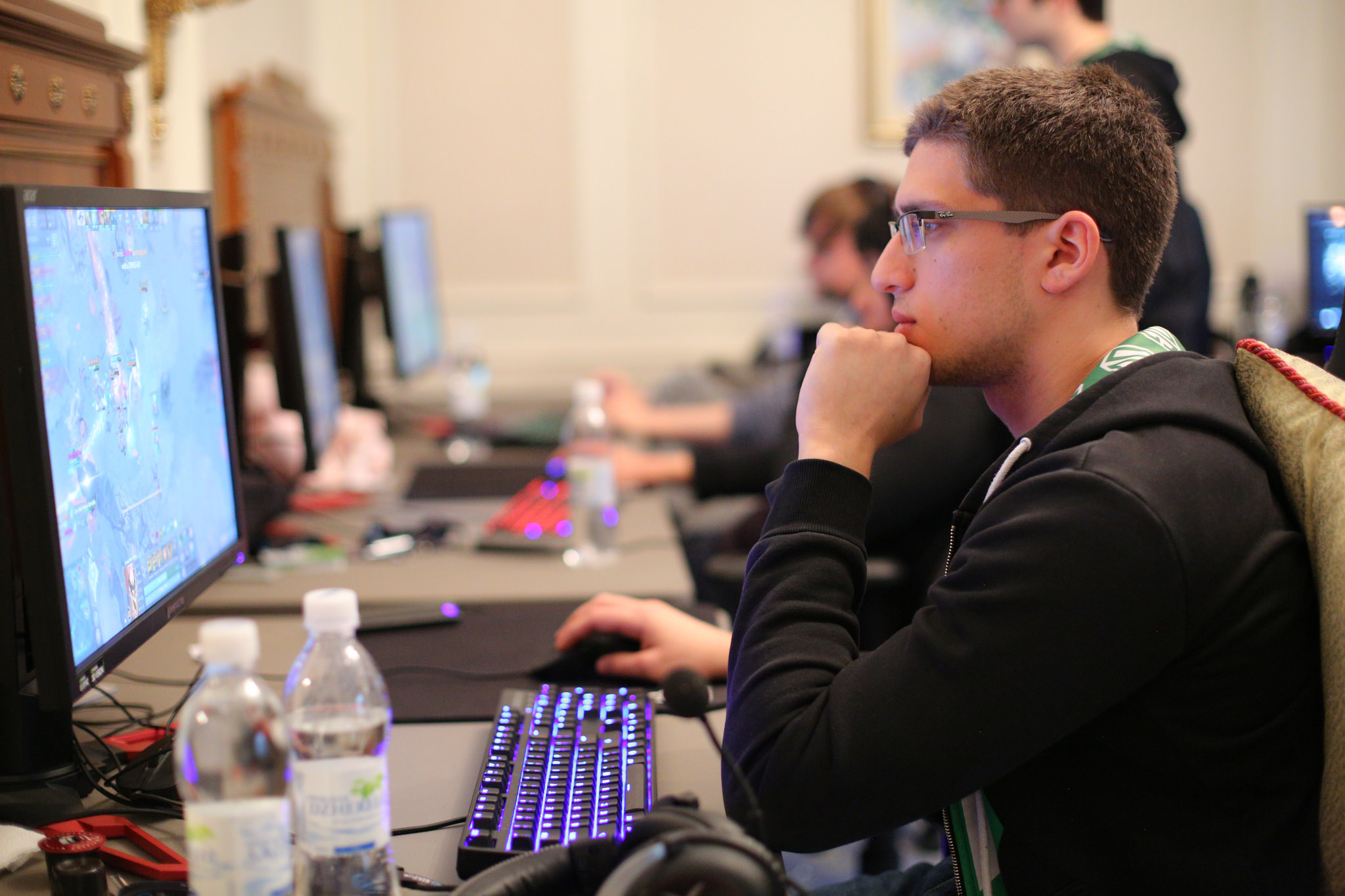 The first map was entertaining u from the stage of picks - Random took Leshrac and it became the first appearance of this hero on this tournament. Such an unusual pick along with the Alchemist and Crystal Maiden was the reason of the loss on the first minutes of the game. Nevertheless, up to the 15th minute, the Chinese team managed not only to level the game, but also to gain a small advantage, bringing the game to a late. The crucial factor on the first map an excellent game of Enigma by S4 and the coordination OG in fights at all. They didn't let the Alchemist to reveal himself, that led up to the defeat of Team Random.

On the second map the teams went on, making slashes with their picks. On Death Prophet and Troll Warlord by Random, OG responded with Arc Warden. Despite an incomplete synergy among the heroes of the Chinese team, they were fully controlling the carry of OG, not letting the Arc Warden gain the power. This decided the outcome of the second map, where the victory was celebrated by Team Random.
This time the unusual carry by OG entered the game with a highlight reel, despite the misfortunate starting minutes. Up to the 30th minute, the advantage of OG was scary, and on the 40th - Team Random had to write "gg".

The third and decisive map went completely under the dictation of OG. While the Alchemist was farming and Legion Commander was collecting the duels, Treant Protector created a huge space for its teammates and provided wards in the enemy forest. By the 20th minute OG switched to active pressure on the opponent, which brought them victory on the map and in the match.

The champions of Boston Major are still in game and advance to the next stage of the Playoffs, facing Team Faceless.
All news and important information about the tournament are on the page of The Kiev Major. Subscribe to our Facebook page and the YouTube-channel.