Dota 2
August 05, 2017 20:20
The International 2017: Team Liquid — the winner of group «А»
Team Liquid prevailed over Team Secret and finished performance within the group stage of The International 2017, occupying the first place and securing the high seed at the Playoffs.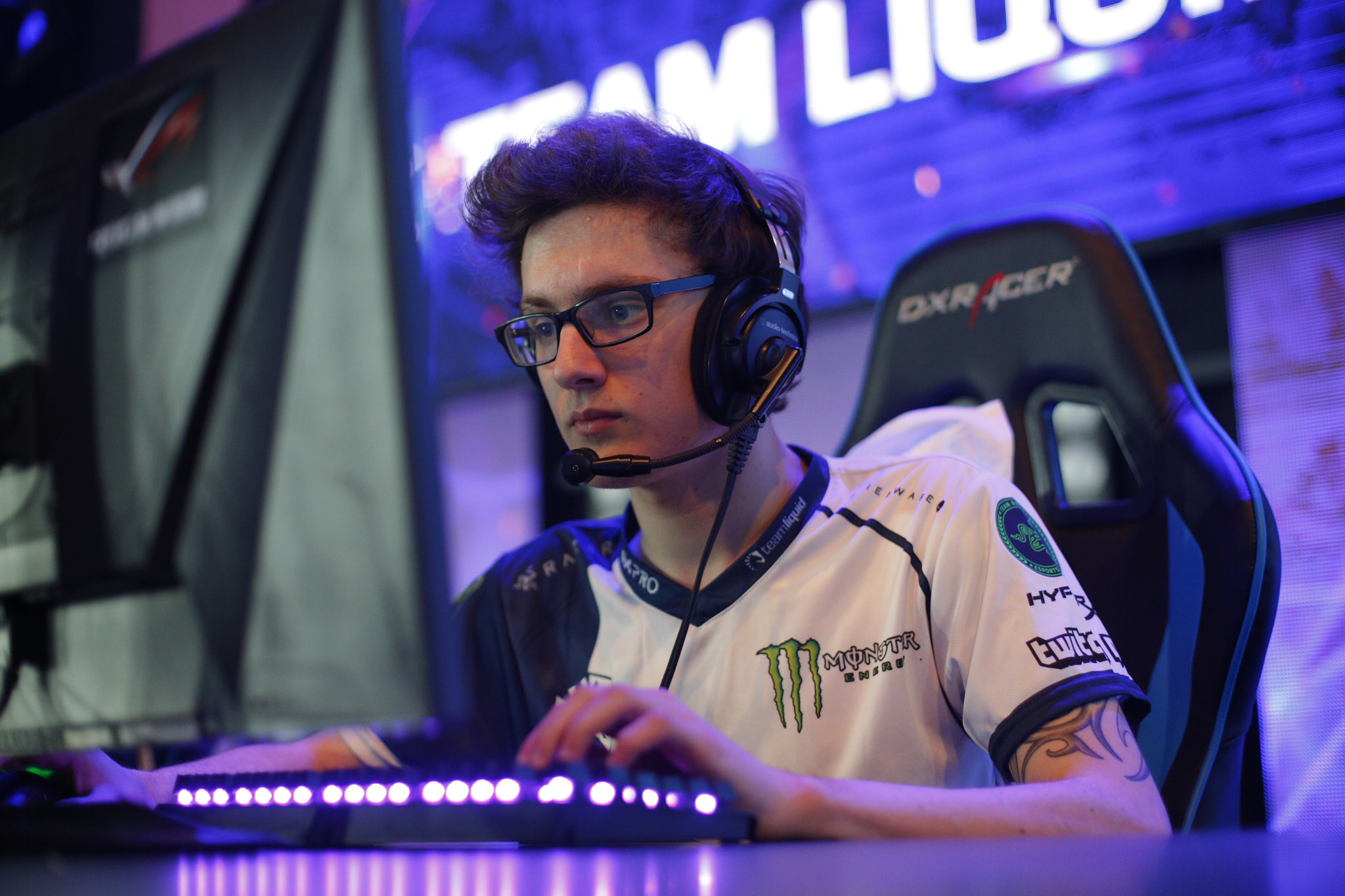 The laning-stage on the first map was held with a small advantage for Secret. When MATUMBAMAN on Broodmother started dominating the enemy's Invoker on mid-lane, Liquid decided to make early ganks, which turned out in a way not the best manner for Team Liquid, resulting in the win of Bristleback on hard-lane and the attack on mid in response, which brought MidOne back on track. Profiting by an early advantage, Team Secret won the first teamfight and smashed the first tower.
The further events were turned in a slightly different way. Without a sufficient attention, Lifestealer and Broodmother became real problems forTeam Secret. Miracle- and MATUMBAMAN have done an excellent job, bringing their team to the leadership on the map. Liquid were winning every teamfight and soon, expectedly, pressed the opponents on a base. One must admire the Secret's strength: Puppey and co were defending for a long time, but the pressure of mega-creeps and Liquid happened to be stronger. The score 1-0 in the series for Team Liquid was guaranteed on the 48th minute.
"So much damage" is right as we take game one against Secret!#LetsGoLiquid
📺 https://t.co/AunXevoUVu pic.twitter.com/e2IeRZNwAc

— Team Liquid (@TeamLiquid) August 5, 2017

The fight on the startline of the second map ended in favor of Team Liquid. While Secret were actively killing enemy's supports with the help of Sand King, Liquid boosted their core-heroes. Thus Miracle- on Anti Mage made a triple already on the 3rd minute, while Necrophos by MATUMBAMAN received the needed support on mid-lane.
Almost the full control over the countering was in the hands of Liquid. An excellent individual performance by MinD_ContRoL on Earthshaker and well-farmed Anti Mage were rapidly leading Team Liquid to the final victory. Already on the 20th minute Secret were pressed on the base. The game reached it's finish after the destroyed buildings on the bottom lane and a crushing defeat in the last clash made Team Secret give up. A confident 2-0 for Team Liquid in this match.
Top Seed Secured 👌#LETSGOLIQUID #TLDOTA pic.twitter.com/01HEgFq2xL

— Team Liquid (@TeamLiquid) August 5, 2017
Following this result, Team Liquid secured the first line in group «А», while Team Secret lost their chance to advance to the Playoffs through the upper bracket. At this point, the group stage for the both teams has reached the end.