Dota 2
August 04, 2017 06:47
The International 2017: Team Liquid and LGD.FY are still holding the lead
The second match-day within the group stage at The International 2017 is finished. Team Liquid and LGD.FY are holding the honourable leading positions in their groups, while among the rest of participants was tied an equal and uncompromising fight.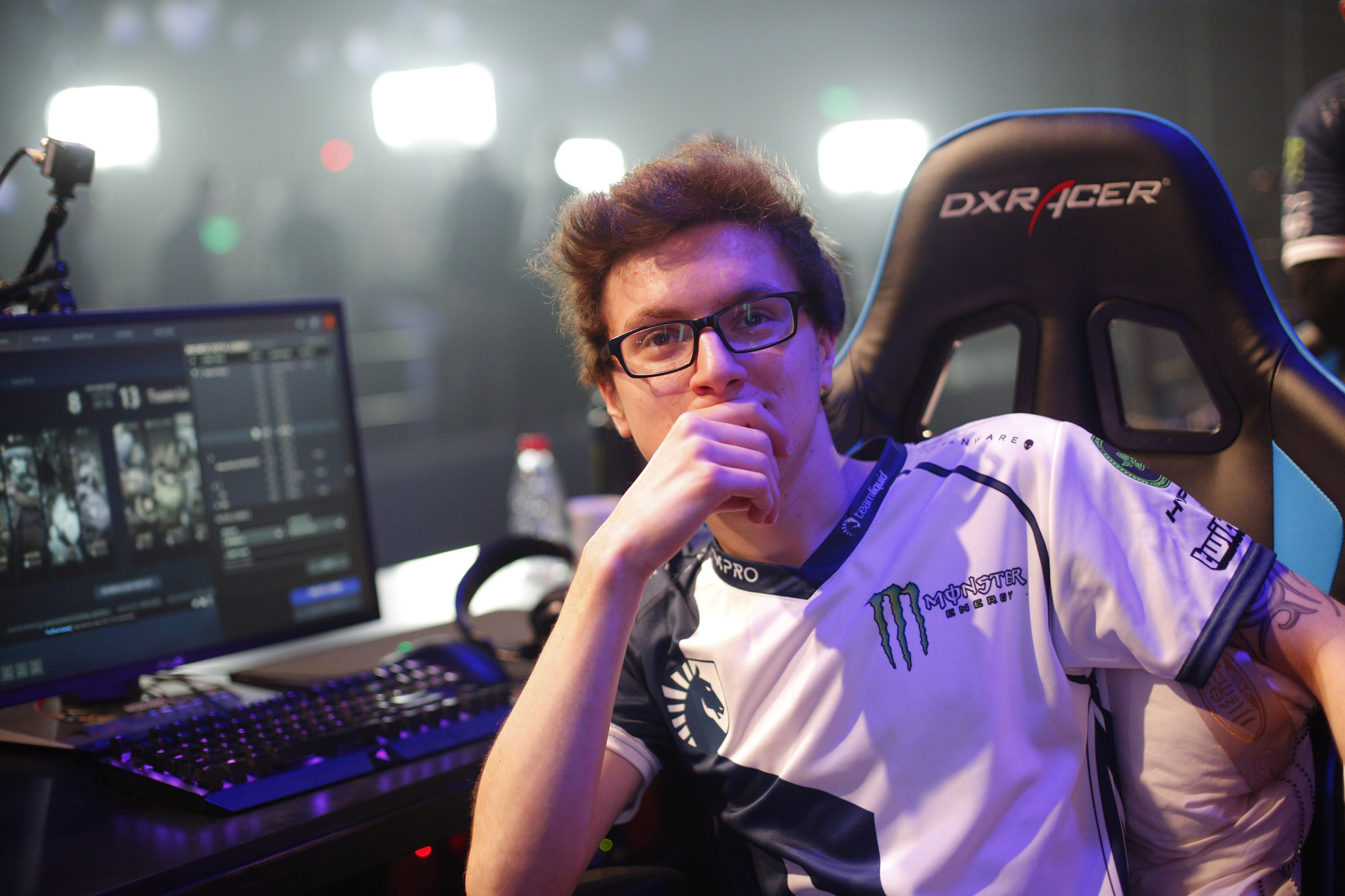 The one and only team, who still remains undefeated at TI7 is LGD.Forever Young. The Chinese team played five Bo2-matches, not losing a single map. At the moment the result of LGD.FY — 10-0, while their nearest rivals are Newbee, OG and Virtus.pro.
In turn, an advantage of Team Liquid is way more shaky. Liquid finished the second day with the score of 8-2, outscoring LGD Gaming only in one point. Not far from them are situated Evil Geniuses and TNC Pro Team with 5-3. Taking into account the fact that teams played two maps less, they still have chances to reach Team Liquid.
From the fight of the strongest in group «А» is falling out a promising Team Secret. After ten maps played, the European squad has only four points on the board. Thus, Secret outrunning the outsiders Infamous and Team Empire only in one point. The worst situation is for fnatic, who are taking the last place with 1-7.
In the same position as fnatic, found themselves Cloud9 and HellRaisers in the another group. HR and C9 are now taking the last places, with a weak score 1-7. And if they won't bounce back in the future games, soon they will have to fight for the second last place in group, trying not to be eliminated from TI7.
Results of the group stage of The International 2017 after the 2nd day are looking as follows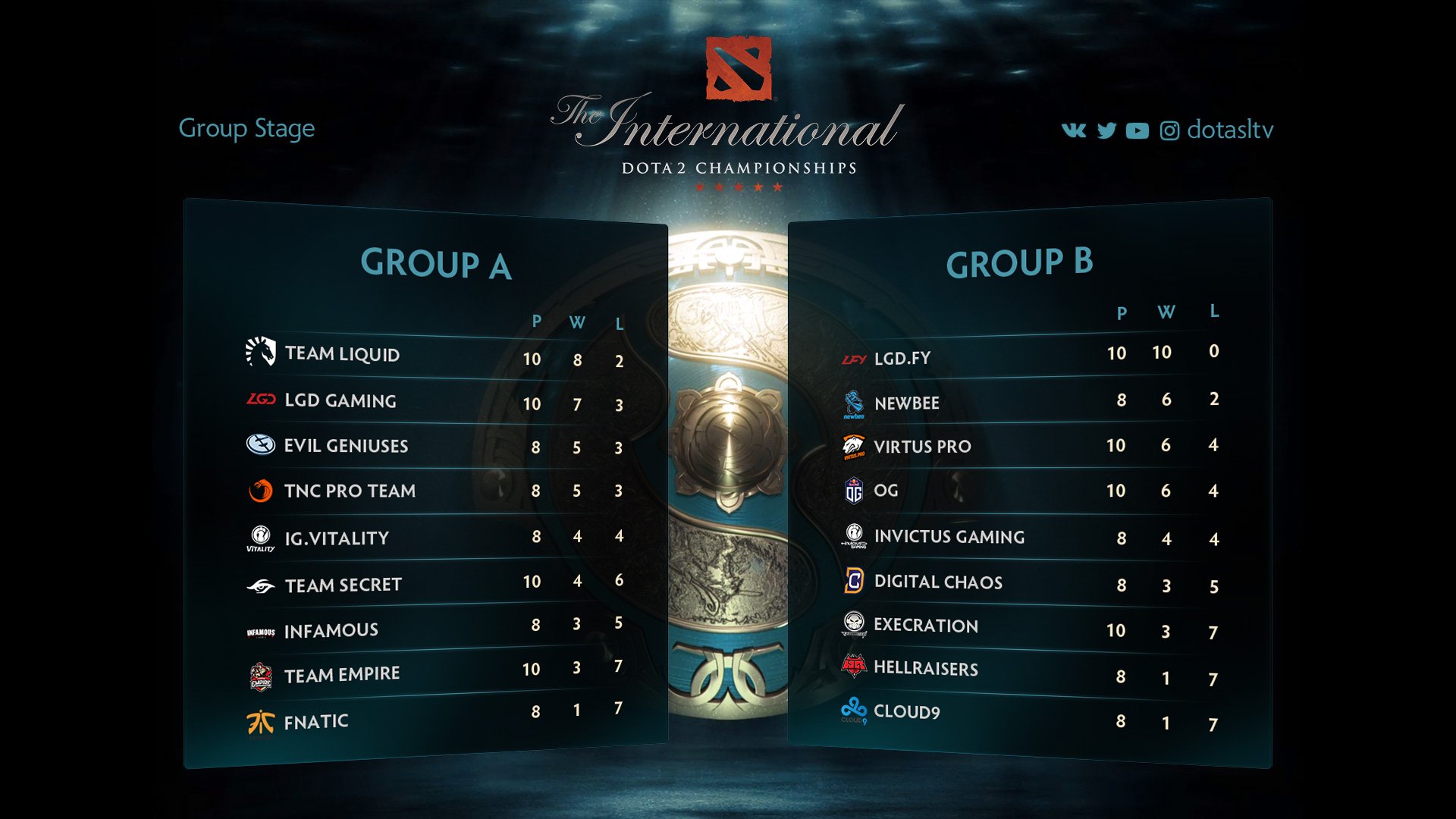 All announcements of matches may be found on our site and in socials - Facebook and Twitter. While the records of by-past games are available on our YouTube-channel.