Dota 2
August 09, 2017 07:52
The International 2017: Team Empire sent Evil Geniuses home
One of the main favorites at The International 2017 — team Evil Geniuses — were sensationally defeated by the other representative of the CIS-region Team Empire within the second round of the lower bracket, thus leaving the tournament.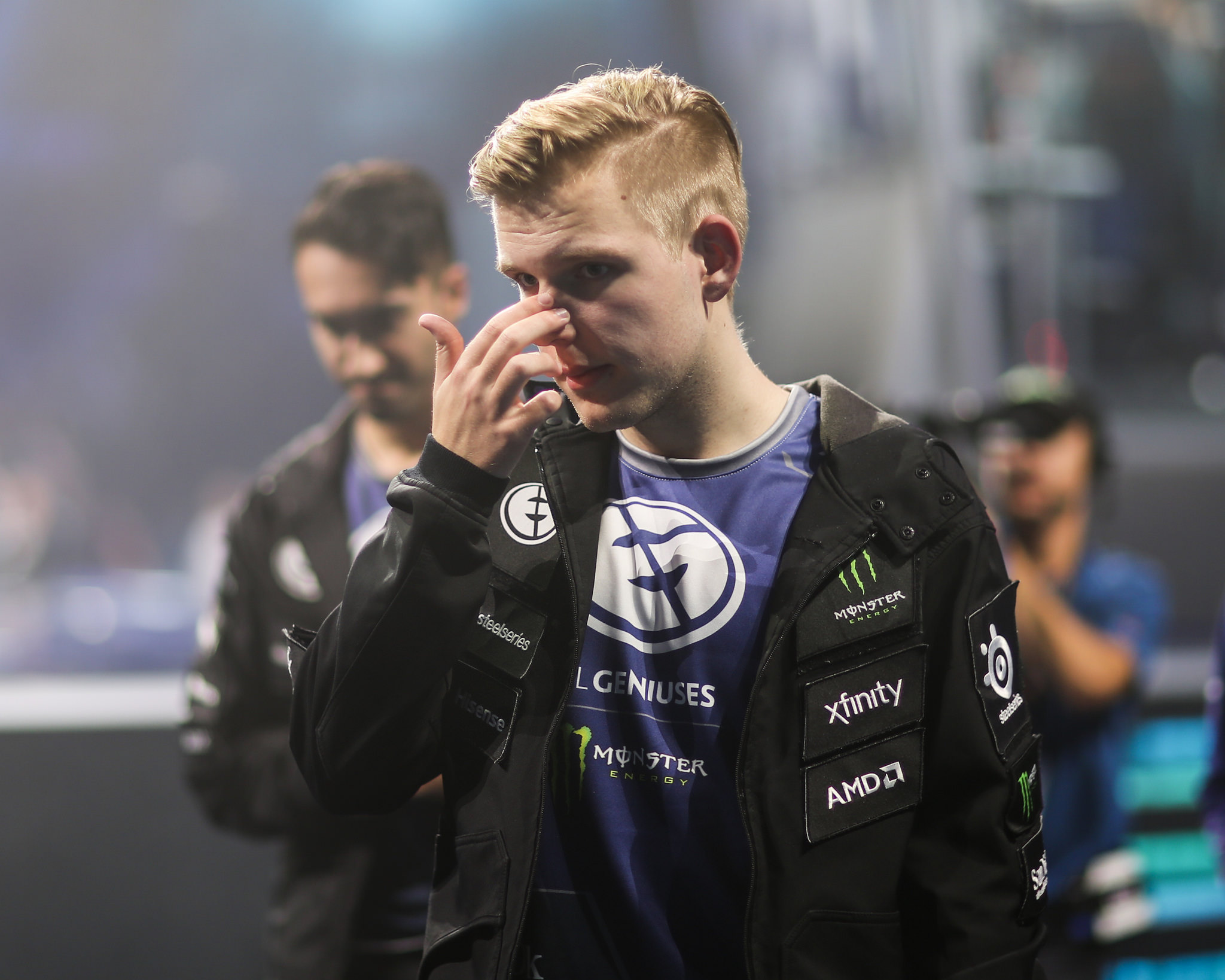 EG were knocked out of the contest after two failing Bo3-matches at a run, not being able to pick at least one map. It became a real splash especially after their decent performance in the group stage, within which they secured a high seed for the Main Event. At first, Evil Geniuses lost out to the Chinese from Newbee, and then it was the turn of Team Empire along with Resolut1on.
An interesting fact: it is the second time for the team of Roman «Resolut1on» Fominok to knock EG out of The International. The previous time, Roman, together with the rest of Digital Chaos overpowered Evil Geniuses in a match for an advance to the Grand Final of TI6. Now Resolut1on helped Team Empire to defeat EG, but this time they stopped them already on the 9-12-th position. It's also worth noting that at TI7 Roman is playing for Empire as a stand-in for Chappie, who, issuing some problems with hos passport, failed to come to Seattle. Resolut1on had no intentions to play for Team Empire on the main event of the season in advance, but still dealt with the pressure and now brings the team to high results.
After this Empire guaranteed reaching the top-8 of The International 2017. The next enemy for the CIS-squad will be a well-known Team Liquid, who has previously sent home Team Secret. These teams have already met in the group stage and then Liquid prevailed over Empire with 2-0.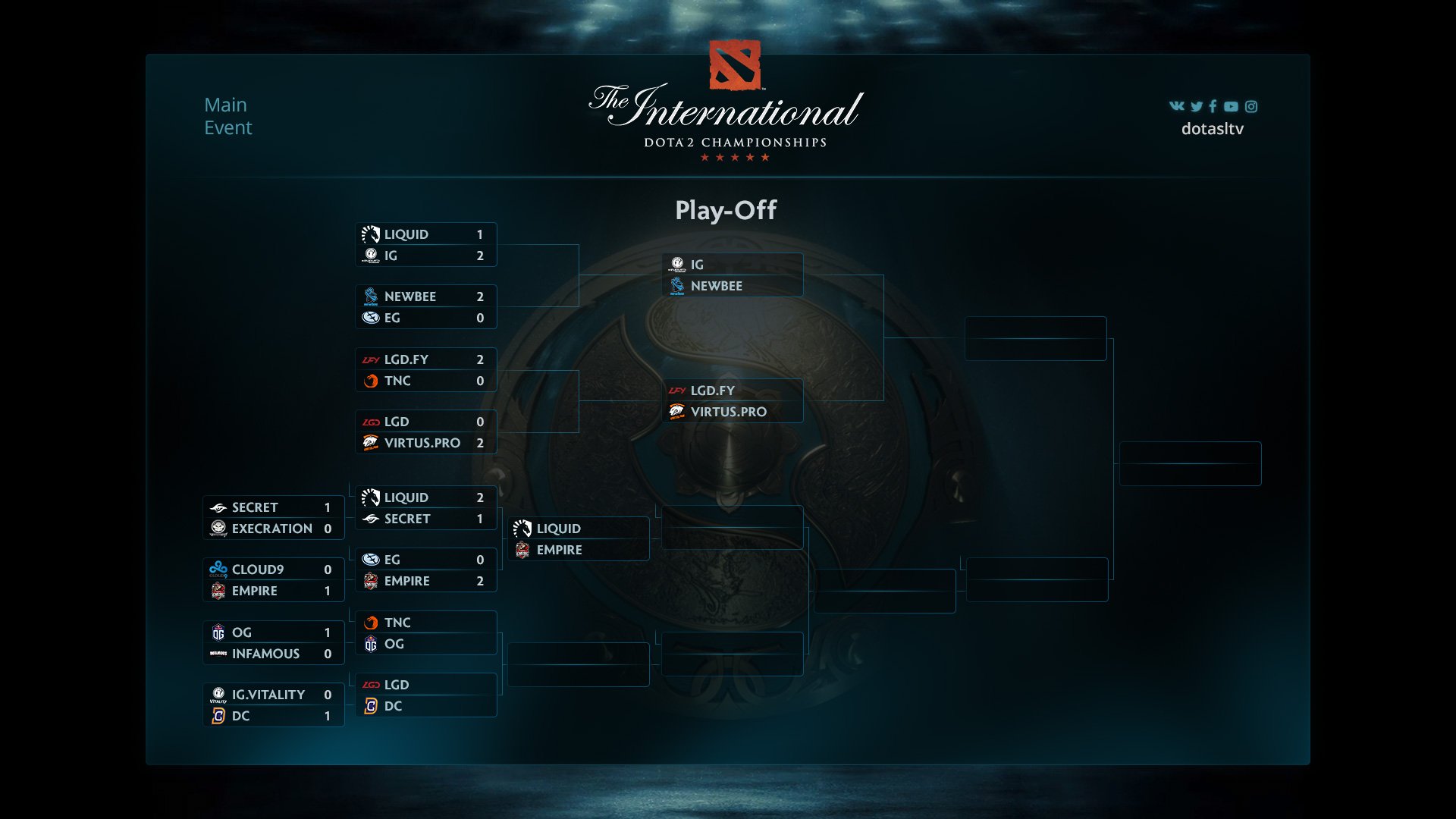 All announcements of matches may be found on our site and in socials - Facebook and Twitter. While the records of by-past games are available on our YouTube-channel.