Dota 2
June 03, 2017 06:05
Newbee — the champions of ZOTAC Cup Masters
Chinese squad Newbee secured the first place at ZOTAC Cup Masters, prevailing in the final clash over Team NP.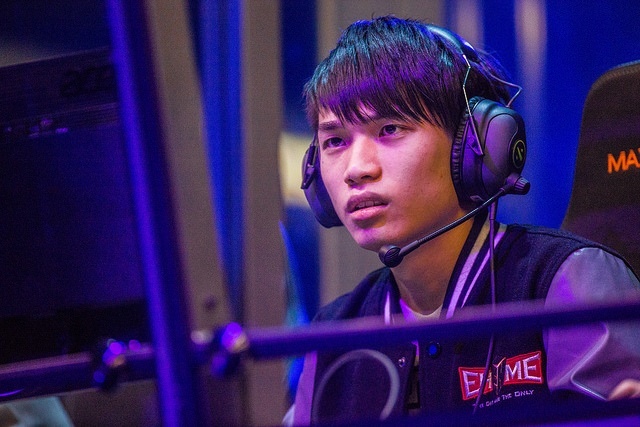 Kaka and company won the champion's title of ZOTAC Cup Masters
The LAN-finals of ZOTAC Cup Masters kicked off with a group stage. Teh teams were divided into two groups with four teams in each. The first lines in their groups, with the final score [2:0] were secured by Team NP and Newbee, thus reaching the semifinals of the championship's Playoffs. With the score [1:1], the group stage was passed by iG Vitality, Digital Chaos, Fnatic and Danish Bears. In turn, Team Singularity and WarriorsGaming.Unity failed to get a single victory and left the tournament.
In the quarterfinals iG Vitality overpowered Danish Bears [2:0], while Fnatic dealt with Digital Chaos [2:1]. Thus, in the semifinal counterings Team NP faced off against iG Vitality, while Newbee met Fnatic. Team NP and Newbee overwhelemed their opponents and in the final were fighting for a money prize of $50,000. Chinese squad won over the enemy with [3:1] and secured the champions title of ZOTAC Cup Masters.
The prize pool distribution:
1st place — $50,000
2nd place — $20,000
3-4th place — $7,000
5-6th place — $5,000
7-8th place — $3,000
Follow the latest news on our site, in order to be always kept up-to-date!