CS:GO
June 10, 2017 16:03
Tengri reach the finals of CIS Minor
Tengri advance to the finals of CIS Minor and secured a slot in PGL Major Kraków 2017 Qualifier. In turn, Vega Squadron went down to the lower bracket, where they will fight against pro100.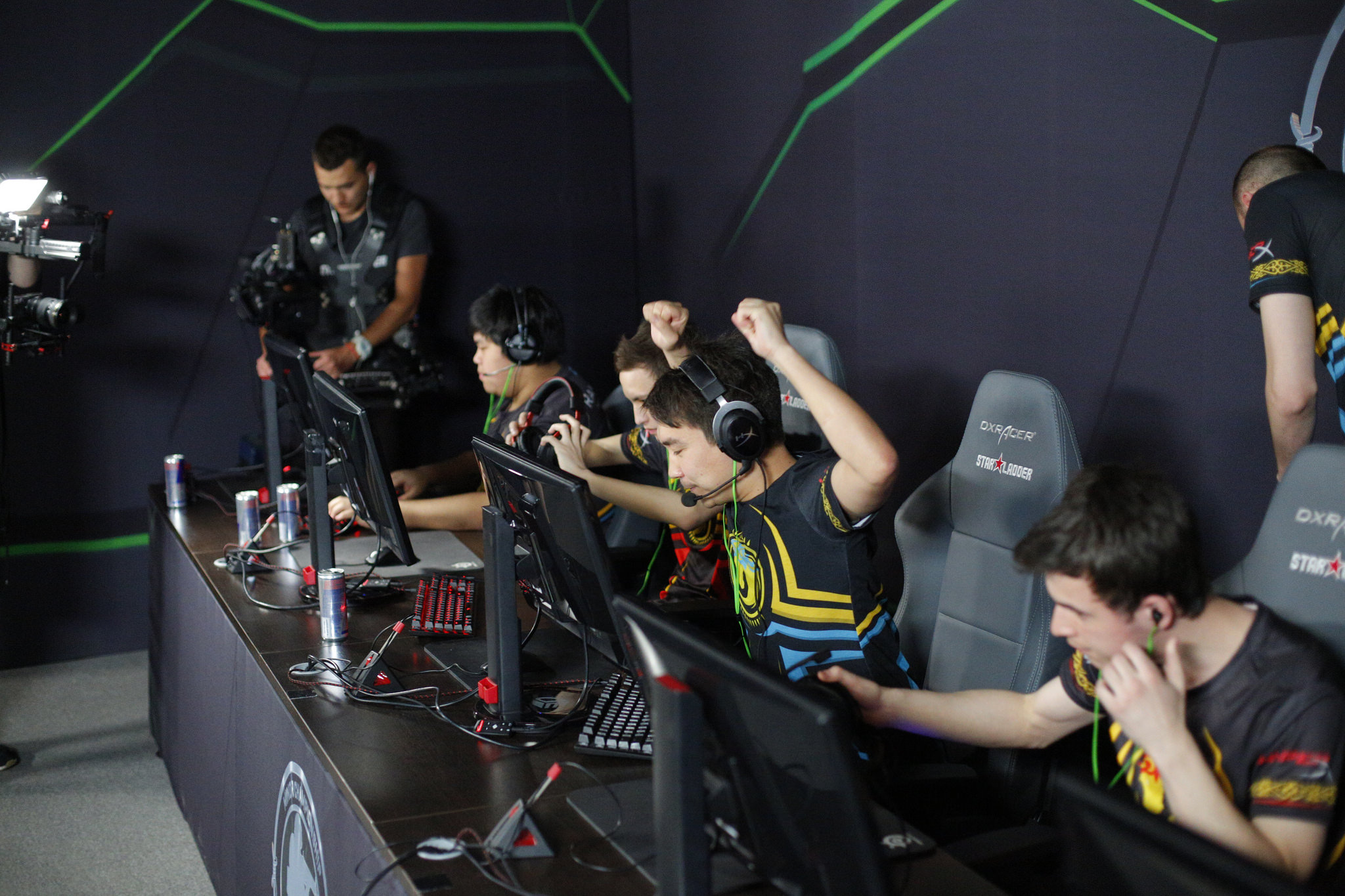 Tengri advanced to the finals CIS Minor
The first half of Cache was held in a rapid pace. The Kazakh squad overpowered their opponents in seven rounds, finishing the half with a score [11:4]. Despite this, Vega Squadron braced up and performed a comeback, bringing the game to overtimes [15:15]. Within the additional rounds the Russians outscored the enemy in three points and won the countering [19:16].
On Overpass the team Tengri started dominating, but the Russian team managed to perform a comeback again and reached the opponent [13:13]. However, this time the Kazakh squad managed to retake the control over the game and finished the game in their favor [16:13].
The winner of this match was decided on Mirage. The first half was fully dictated by Tengri and finished with a score [12:3]. After the changeover Vega Squadron tried to find "their game", but managed to win only two rounds and were defeated in this meeting [5:16].
Vega Squadron still have a chance to secure a ticket to the closed qualifier for PGL Major Krakow 2017. In the following match the Russians will play aginst pro100.