Teams shuffle atop the leaderboard half-way through Phase 2
By Ty Brody
Approaching Week 4 of the PEL, the top five teams had already taken a step forward on the overall leaderboard. However, Team Vitality and the Pittsburgh Knights were able to find their first win of Phase 2, proving it's never too late for teams to make a run up the leaderboard.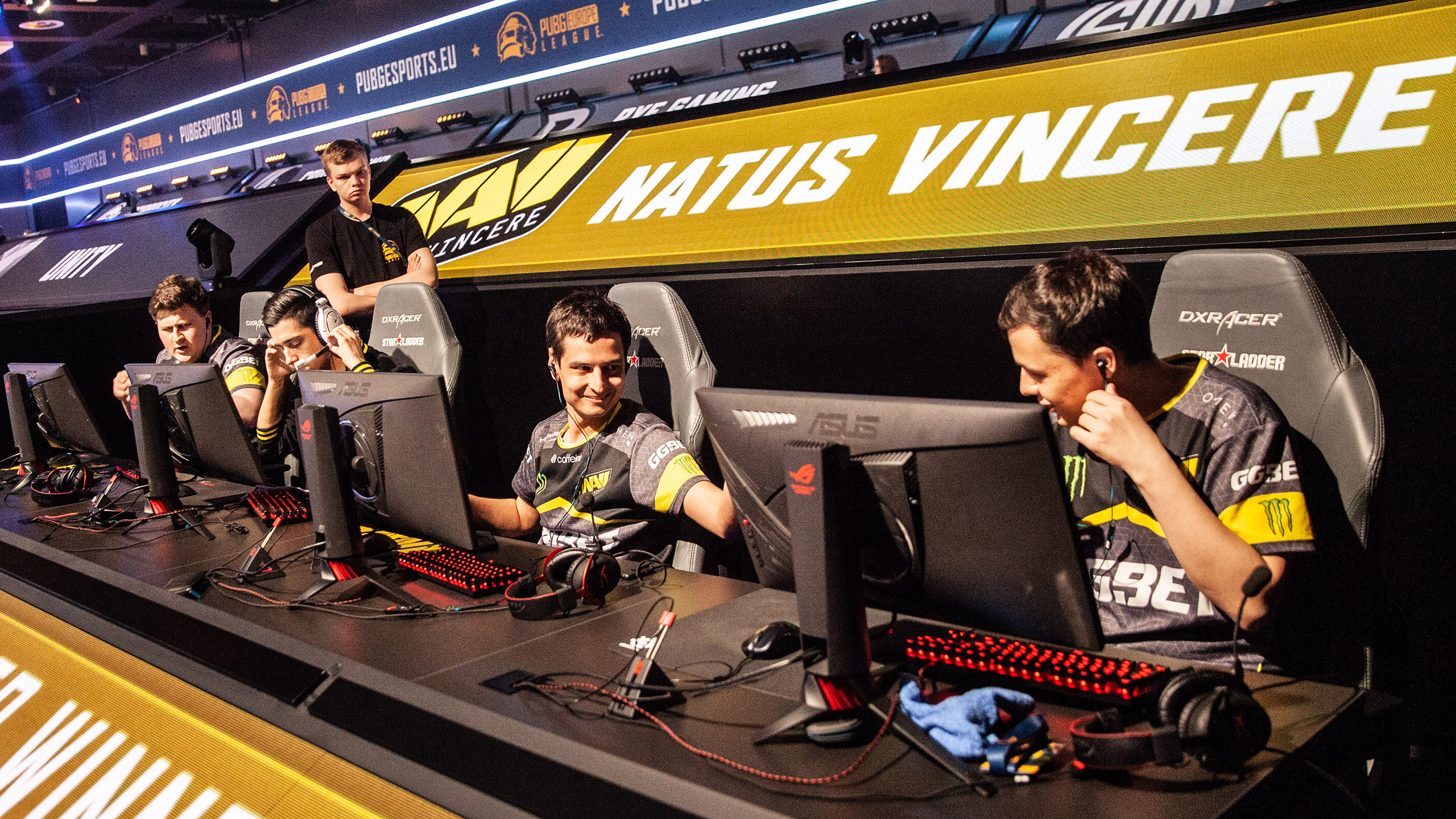 Entering Week 4, Natus Vincere found themselves in third place behind G2 Esports and FaZe Clan. The team put together an impressive performance on Saturday, winning two matches and piling up 35 kills across four rounds. Of those 35 kills, Vadim "POKAMOLODOY" Ulshin contributed 23, which placed him in a tie for most kills during Week 4. Combined with their solid play on Friday and Sunday, Natus Vincere exited Week 4 looking down on the rest of the leaderboard as they hit the mid-point of Phase 2.
While the lads from FaZe Clan may have relinquished the top spot in Week 4, the team displayed once again that they aren't going anywhere. Following a strong start on Friday with their win in Match 39, FaZe placed second in two matches on Saturday. Unfortunately, both of those second-place finishes were to the hands of Natus Vincere. Coming out of the weekend in Second Place, FaZe Clan is well within reach of the top position. Halfway through the phase, it's going to be interesting to see how the team comes back in Week 5.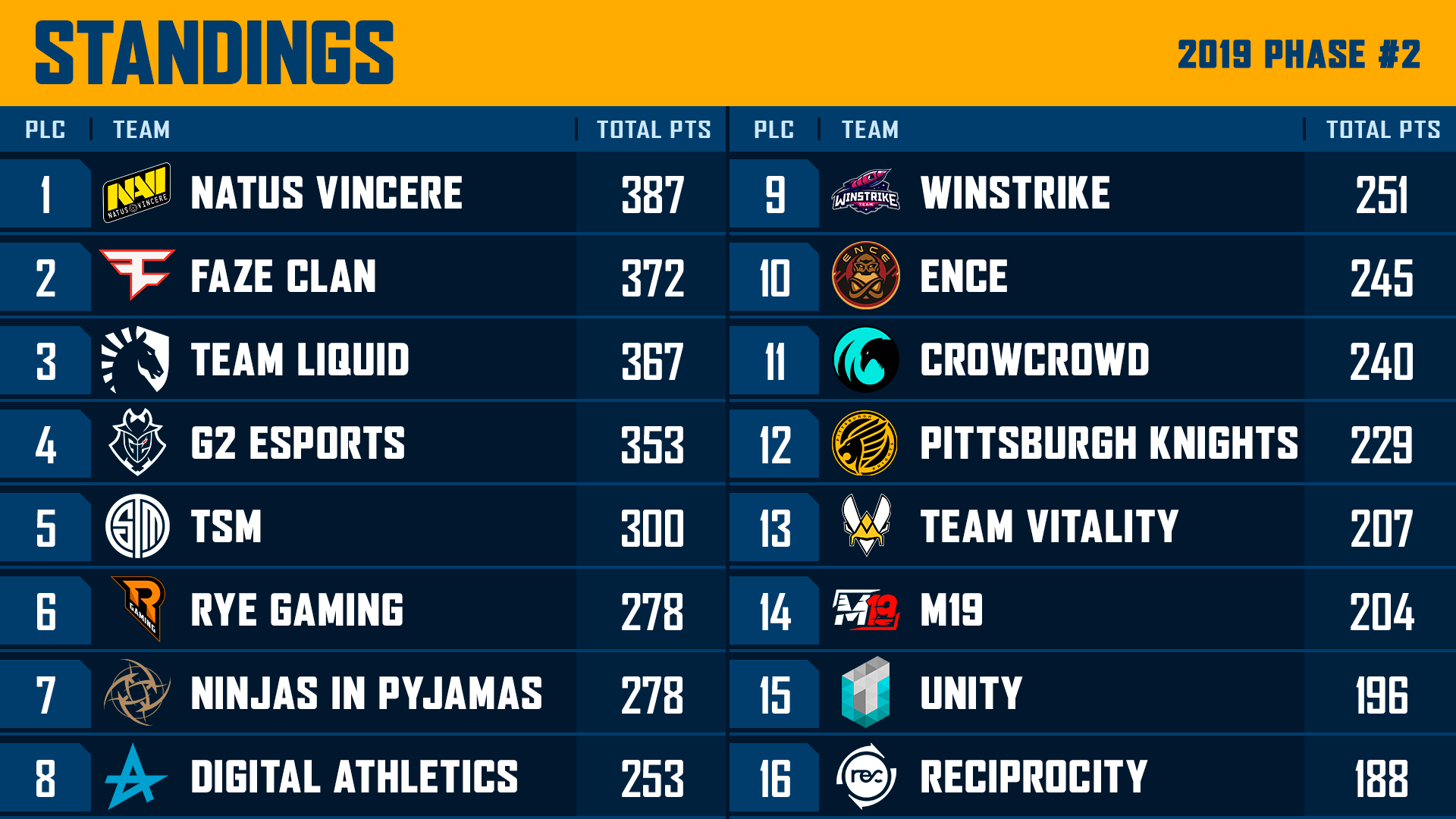 Following this weekend's matches, the battle surrounding fifth-place has intensified. Why is the fifth-place position so important? Well, in addition to the prize pool awarded after all 96 matches are played, the Top 5 teams will also be invited to Stockholm for the GLL Grand Slam: PUBG Classic. There, teams have the opportunity to compete against teams from around the world.
The fight over fifth place became even more intriguing during Week 4 due to a couple of reasons. First, TSM struggled to find consistency during the matches on Friday and Saturday. Luckily, they were able to find some success on Sunday before eventually posting a total of 49 points for Week 4, their lowest of Phase 2. Secondly, Raise Your Edge was led by Michael "Ciggzy" Higgs to a Week 4 total of 87 points. Assisted by their coach-turned-player, Dustin "Frolicer" Halbert, the team put together a strong showing to apply the pressure to TSM in fifth place.
Prior to the matches this weekend, the gap between fifth and sixth loomed largely. Now, only 22 points separate Raise Your Edge and Ninjas In Pyjamas from TSM who are gatekeeping the final invitation to Stockholm.
Stay up to date on everything PEL related by following the league on social media: