PUBG
August 31, 2018 18:37
Team Vitality is in the lead at StarSeries i-League PUBG Season 2
Team Vitality secured the first place on the second day of the final stage within StarSeries i-League PUBG Season 2.
The second day of the final within the StarSeries i-League PUBG was held on the Erangel map. The first victory was secured by the OGN Entus Ace team, while the next round was won by Team MVP. Today Team Vitality have shown very good perfomance, winning two matches in a row. And in the last battle the best result was shown by the Pittsburgh Knights.
Here are the standings up close of the first day: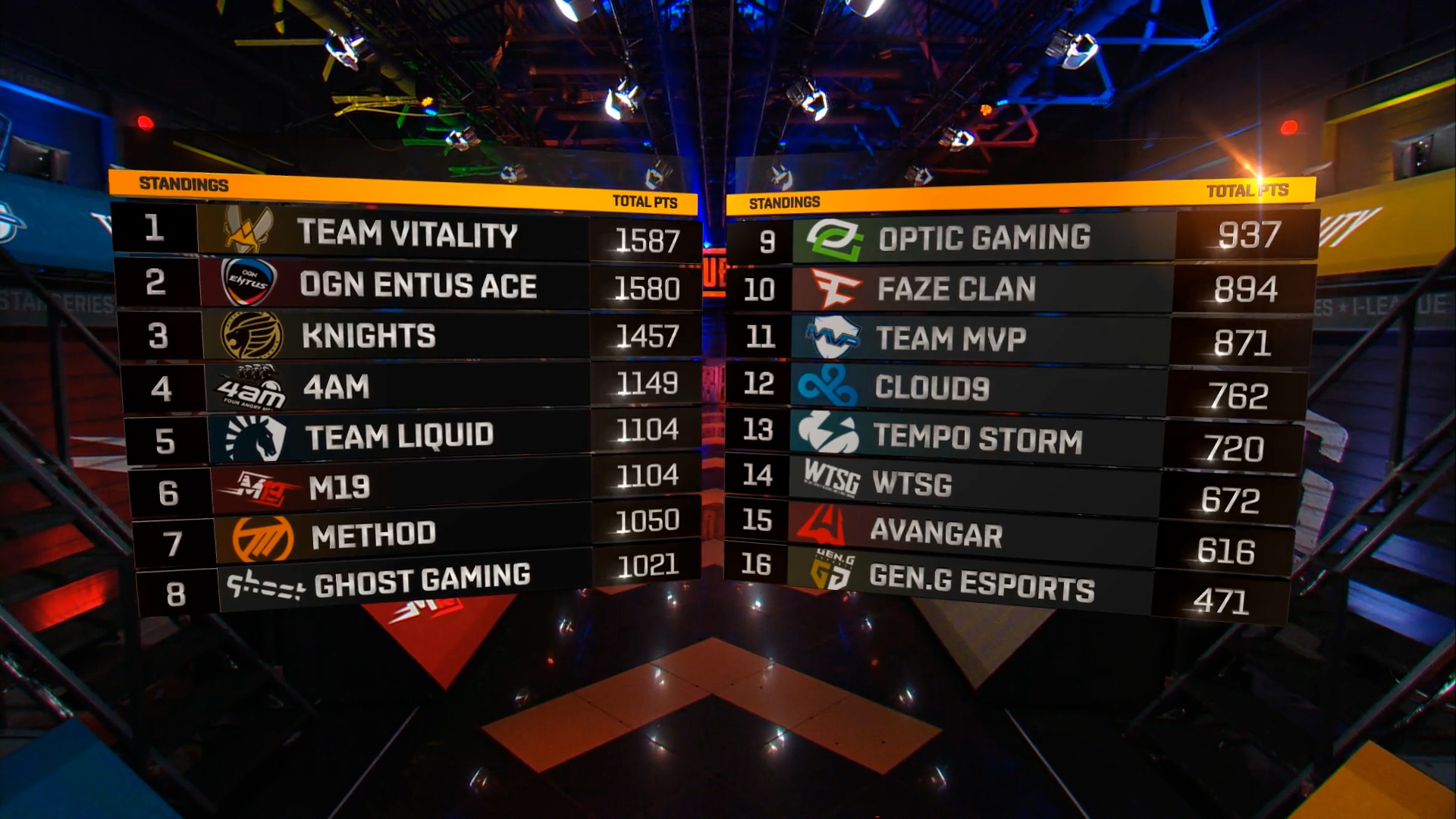 Subscribe to our Twitter and Instagram to always be up-to-date about the latest events at StarSeries i-League PUBG S2. The records of by-past matches may be found on our YouTube-channel.