CS:GO
September 27, 2017 22:10
Team Ukraine secure a spot at WESG EU Finals
Team Ukraine have prevailed in the regional online-qualifier for WESG 2017, becoming the first confirmed participant of WESG CS:GO EU Finals.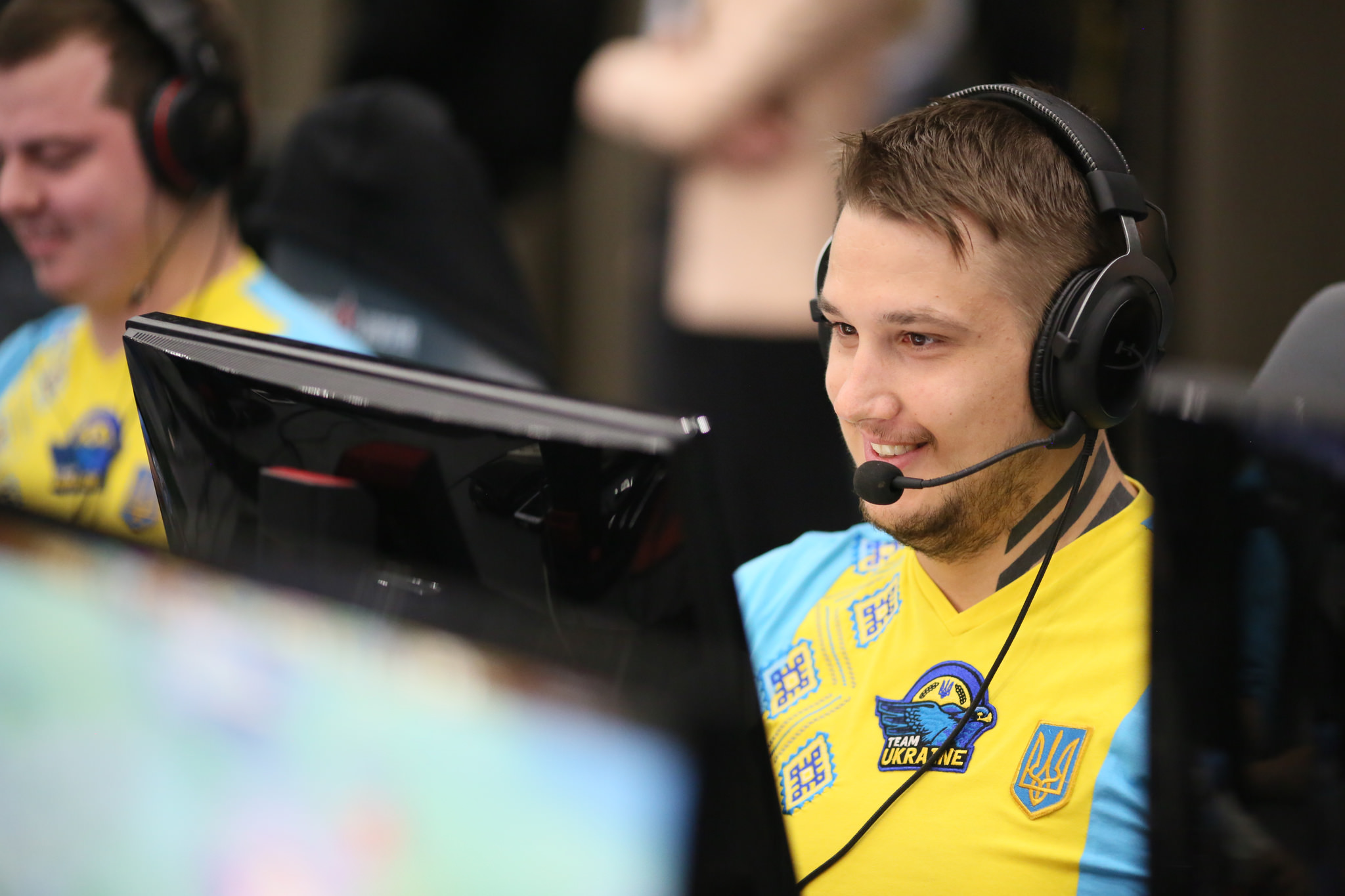 Despite of some temporary replacements during the qualifier, Team Ukraine reached the success without much difficulties. On its way, Aleksandr "s1mple" Kostyliev's squad dealt with taptaptap, HARDIEST, MblMiX and eventually pro100.
As with the previous opponents, Ukraine defeated pro100 without losing a map and earned a ticket to the LAN-finals of the European qualifier of WESG 2017.
Following that result, Team Ukraine is the first male team to qualify for WESG CS:GO EU Finals. A squad of Ukrainian star-players will visit Barcelona, where they will fight for one out of twelve spots at WESG Grand Final from 22-26 of November. The prize-pool of CS:GO Grand Final stage amounts to $1,5 million.