Dota 2
December 06, 2017 12:23
Team Two qualify for WESG Dota 2 Americas Finals
The Ecuadorian squad Team Two has turned out to be the strongest in WESG Dota 2: Northern South Americas qualifier and earned a ticket to the regional LAN-finals.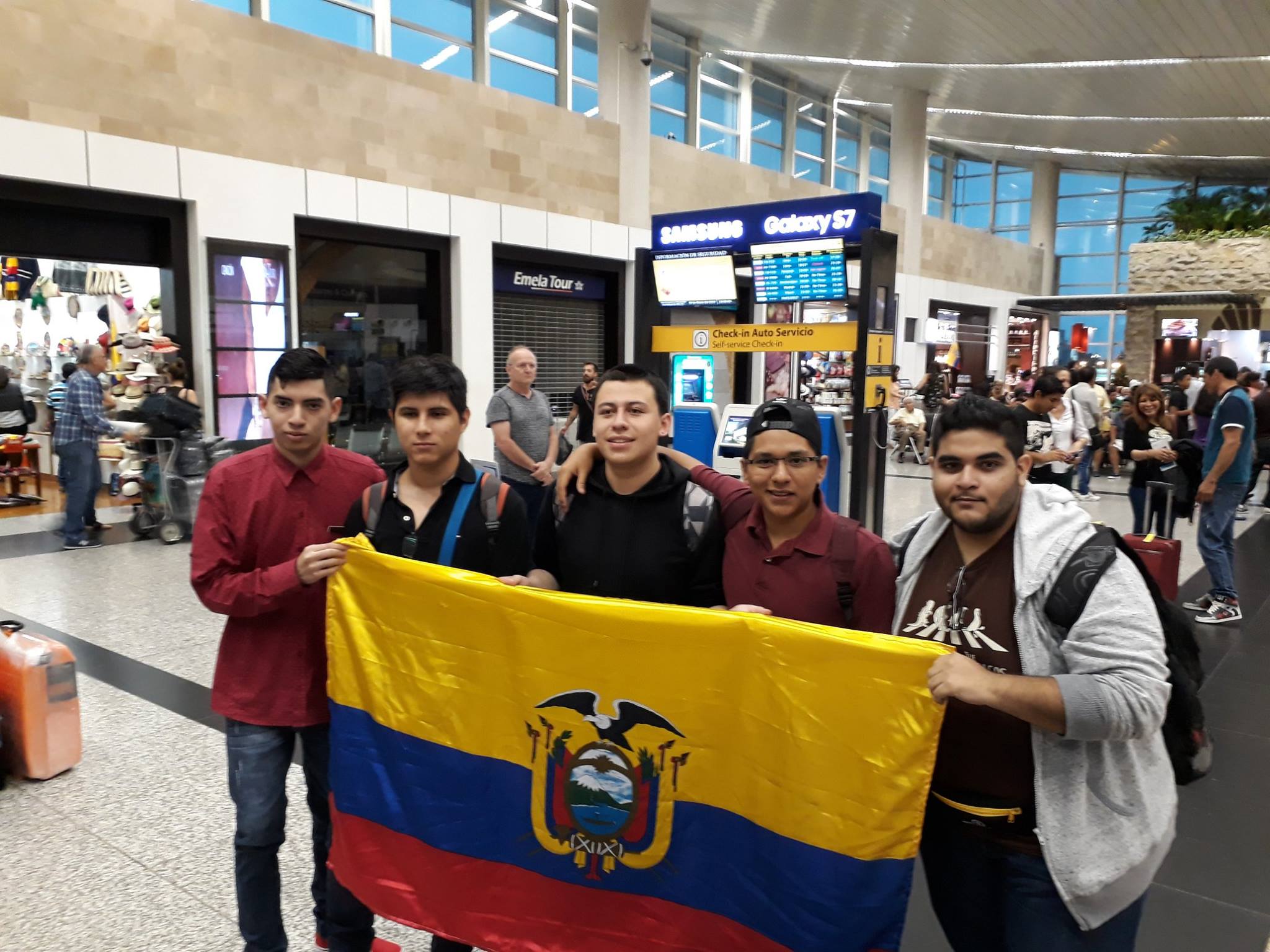 Thirteen teams from Colombia, Ecuador and Venezuela have participated in this qualifier. Team Two found no equal lineups to their level of skill and finished their triumphal performance without having a single loss. After defeating The 1k Dream and Kingsurf in the starting Bo1-matches, the Ecuadorian five dealt with Blue Pandas and Last Resort in the semifinal and grand-final, 2-0 in both cases, and stole away the only one spot for their region to the LAN-finals.
Roster of Team Two:
• Andres "Songz" Moreno
• Josue "Peace" Silva
• Aaron "Blind" Orbea
• Romario "Angelmon" Ruiz
• Jose "Slad1n" Cepeda

WESG Americas Finals in Dota 2 will be held from 1-4 February in Esports Arena, which is located in the city of Santa Ana, California. Seven tickets to WESG Global Finals and a cash prize of $65,000 will be played off during this tournament.