CS:GO
September 24, 2017 06:44
Team Turkey qualify for WESG Female: EU Finals
Team Turkey have defeated Romania and earned a spot at WESG Female: EU Finals, being the strongest team in the Baltics+SE CIS+Turkey+EE+SEE qualifier.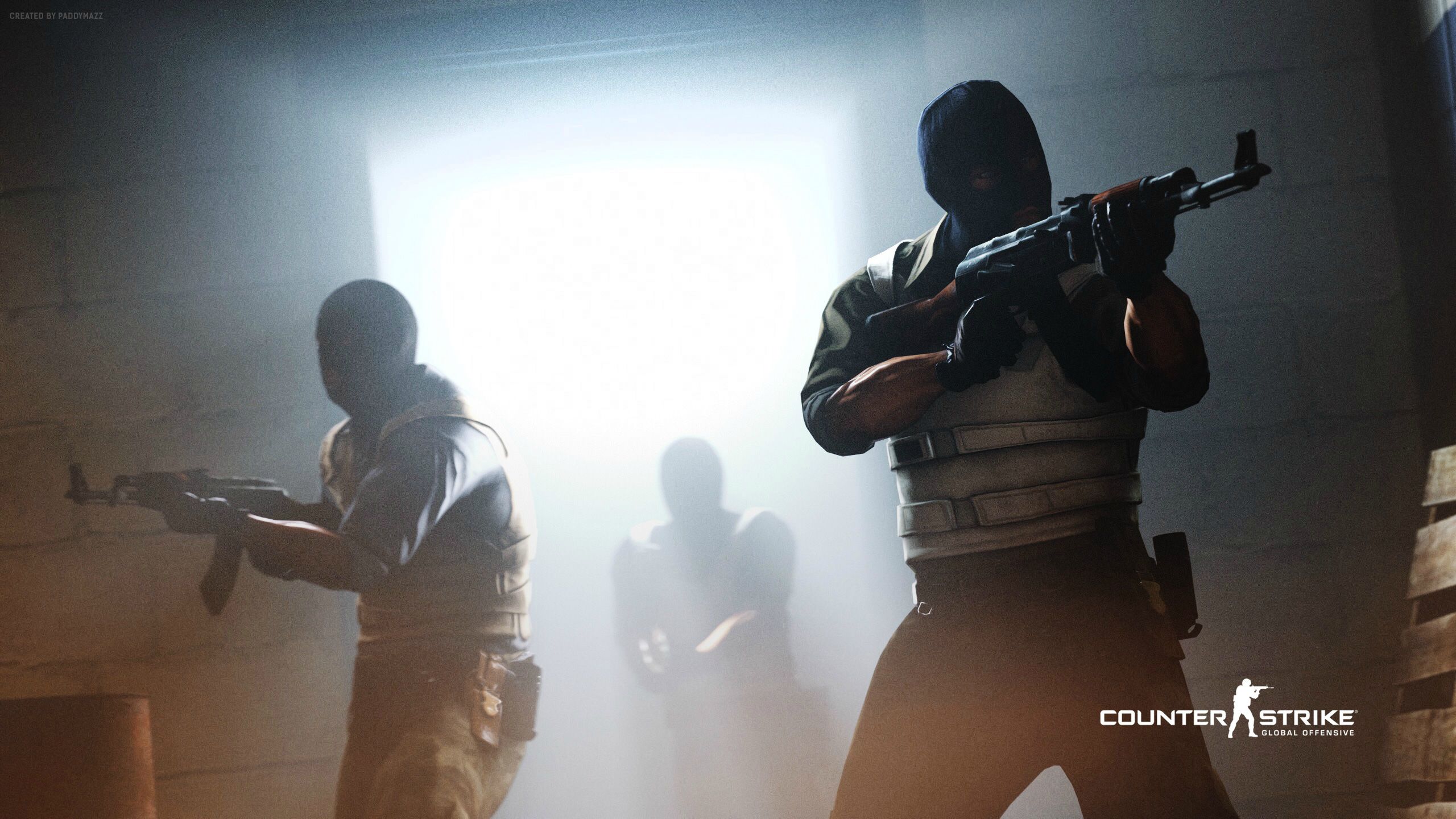 Eight teams have participated in this regional qualifier. Turkey started their way to the final by prevailing over Airwalk Ladies, and then they won the semifinal against Bulgaria. On the other side of the bracket, Romania overpowered Srbija and Estonia, thus getting the ticket to the final stage of the quals.
After that, Romania and Turkey met each other in the decisive Bo3-series. Team Turkey defeated the Romanian five with a 2-1 victory and finished as the best team in their region.
By doing so, Turkey earned a spot at WESG Female: EU Finals in Barcelona among other seven finalists, names of which will be determined soon. The Turkish squad will fight for the ticket to Main Event and the lion's share of a $16.000 prize-pool.