Dota 2
December 16, 2018 22:53
Team Spirit - the champion of I Can't Believe It's Not Summit!
Team Spirit took the first line at I Can't Believe It's Not Summit!, after beating NoPangolier in the final match.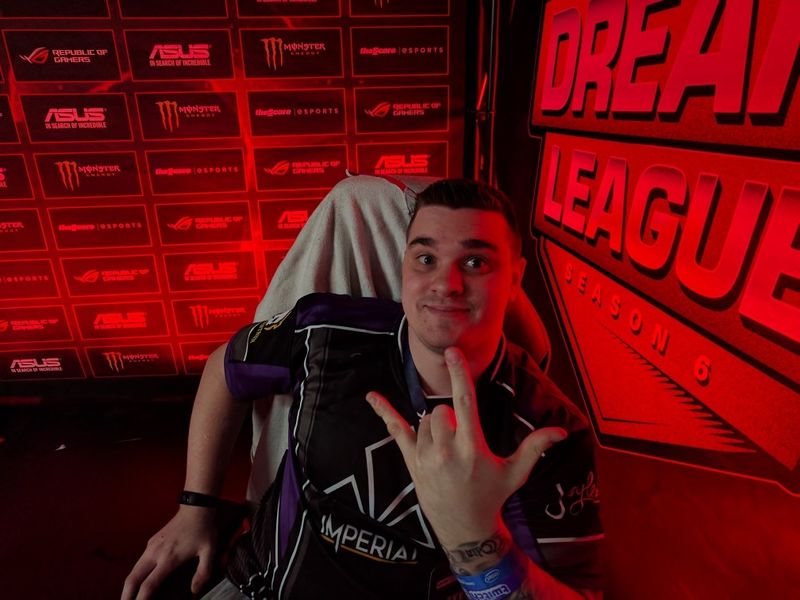 Team Spirit advanced to the Grand Final of the tournament through the upper bracket, due to winning over NoPangolier 2:0.

Ghostik and the company went down to the lower bracket, where they faced off against Team Empire Hope and won with a final score of 2:0.

The Grand Final was held in the BO5-format (up to three victories). NoPangolier won two maps in a row, but Team Spirit managed to come back (win three maps in a row) and finish the meeting in their favor 3:2.

Prize pool distribution
Subscribe to our socials - Twitter and Facebook, where we publish all the lastest the news from the universe of Dota 2.