CS:GO
October 07, 2017 21:46
Team Spirit qualify for SL i-League Shanghai Invitational
Team Spirit have won the online-qualifier for the LAN-finals of SL i-League Shanghai Invitational among teams from CIS, entering the participant-list of Main Event.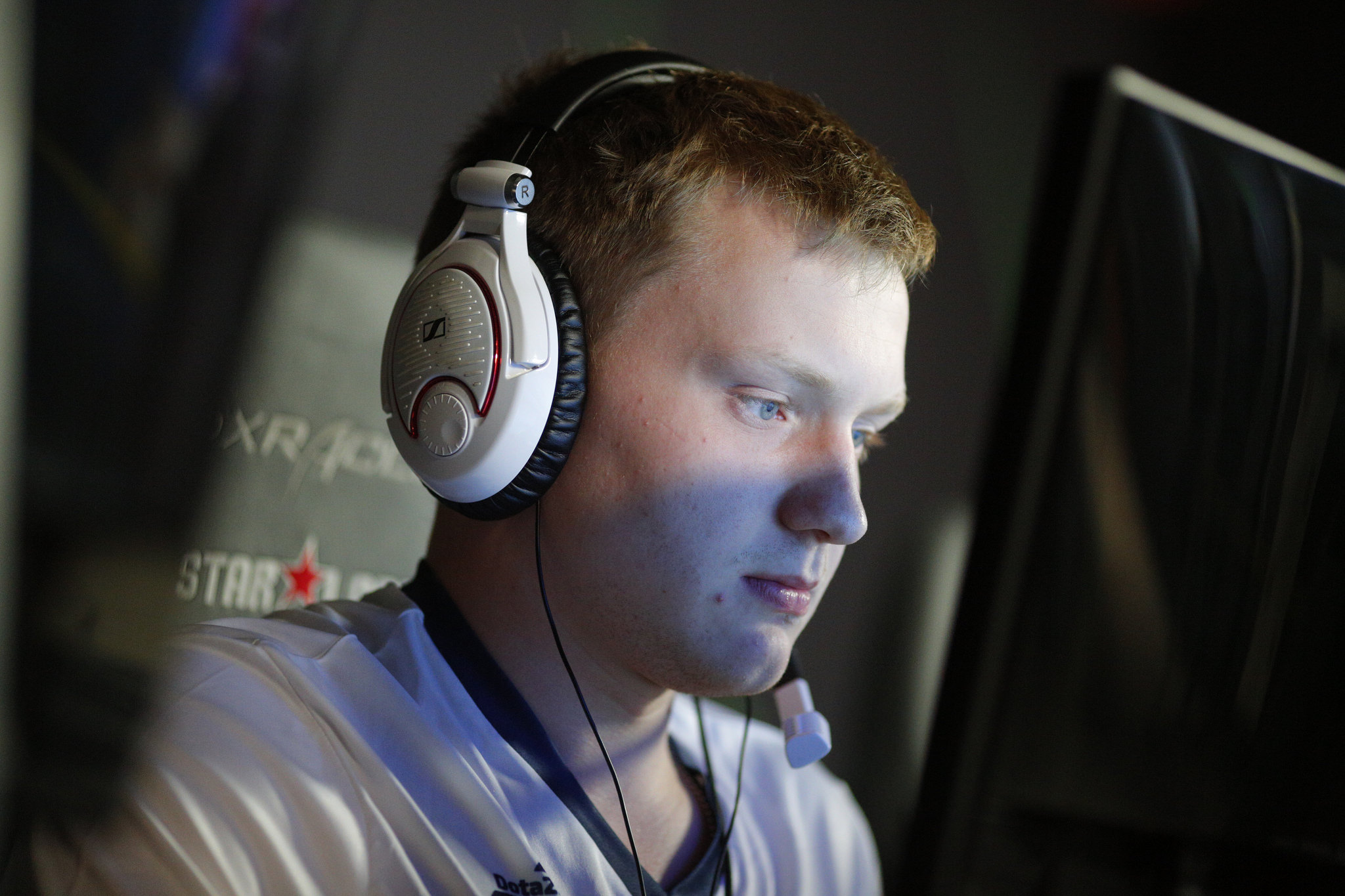 DavCost's Spirit earned a spot at SL i-League Invitational
Spirit were one of a few directly invited teams to the Playoffs of CIS-quals. Every match Team Spirit played without Sergey "starix" Ischuk, who decided to step down from the roster recently. And even with a stand-in in the lineup, they successfully found the way to get a ticket to Shanghai.
Team Spirit overpowered Sherifi and forZe in the quarter and semi-finals, respectively, winning with a 2-0 score in both cases. The grand-final meeting with AVANGAR was a serious challenge. After losing the first map Mirage in the overtime 17-19, Spirit prevailed on the following Cobblestone 16-13 and Overpass 16-7, becoming the winner of the CIS-qualifier for SL i-League Shanghai Invitational.
Following that result, Team Spirit join Gambit Esports, TyLoo and Flash Gaming in the list of participants of the next CS:GO Invitational. Soon the winner of the EU-qualifier will be identified, and the last three invites will be given away. After that, we will know the names of all participants of this event. The second season SL i-League CS:GO Invitational will run from 2-5 of November in Shanghai, and its prize-pool amounts to $150,000.