Dota 2
February 23, 2017 06:05
Team Secret prevailed over iG.Vitality on a strong note
The second match of the LAN-finals at SL i-League StarSeries S3 in group «А» was held between Secret and iG.Vitality.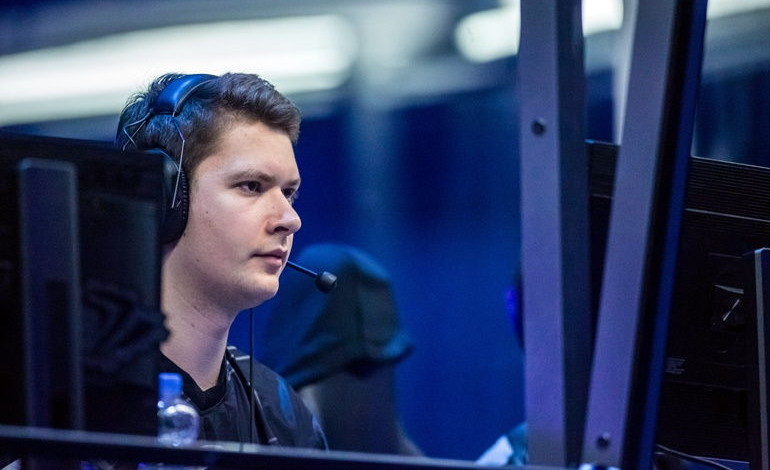 On the first map, Secret picked a powerful strategy for push, thanks to which, already by the 20th minute, they left the enemy without all external towers and Т3 on the bot. Despite this, iG.Vitality were not too far behind in terms of gold, getting a chance of comeback.
The Chinese squad failed to stop Team Secret on their way to securing the second Roshan. With the Aegis of the Immortal, Puppey and company have confidently entered the highg round and paragraphed the match.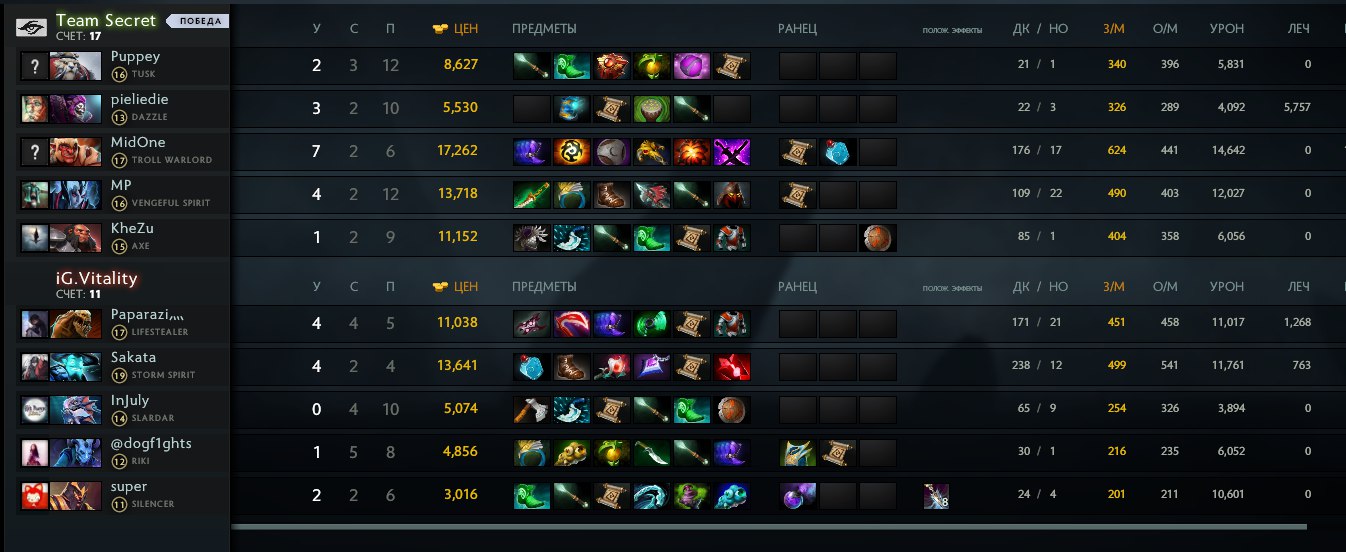 Excellent transpositions of the support-heroes — Ogre Magi and Io — let Team Secret win all three lines at the game's strat. On the 15th minute, «The secret ones» left the rivals behind in 10 000 gold, while the score reached the crusing 10:0.
On the 22nd minute, Team Secret took the Aegis and finished the game with a shutout of 16:0.