Dota 2
October 14, 2017 12:13
Team Secret defeated Newbee
The European squad Team Secret was saved from the elimination from SL i-League Invitational S3 and overpowered the vice-champions of TI7 Newbee, knocking the Chinese out of the contest.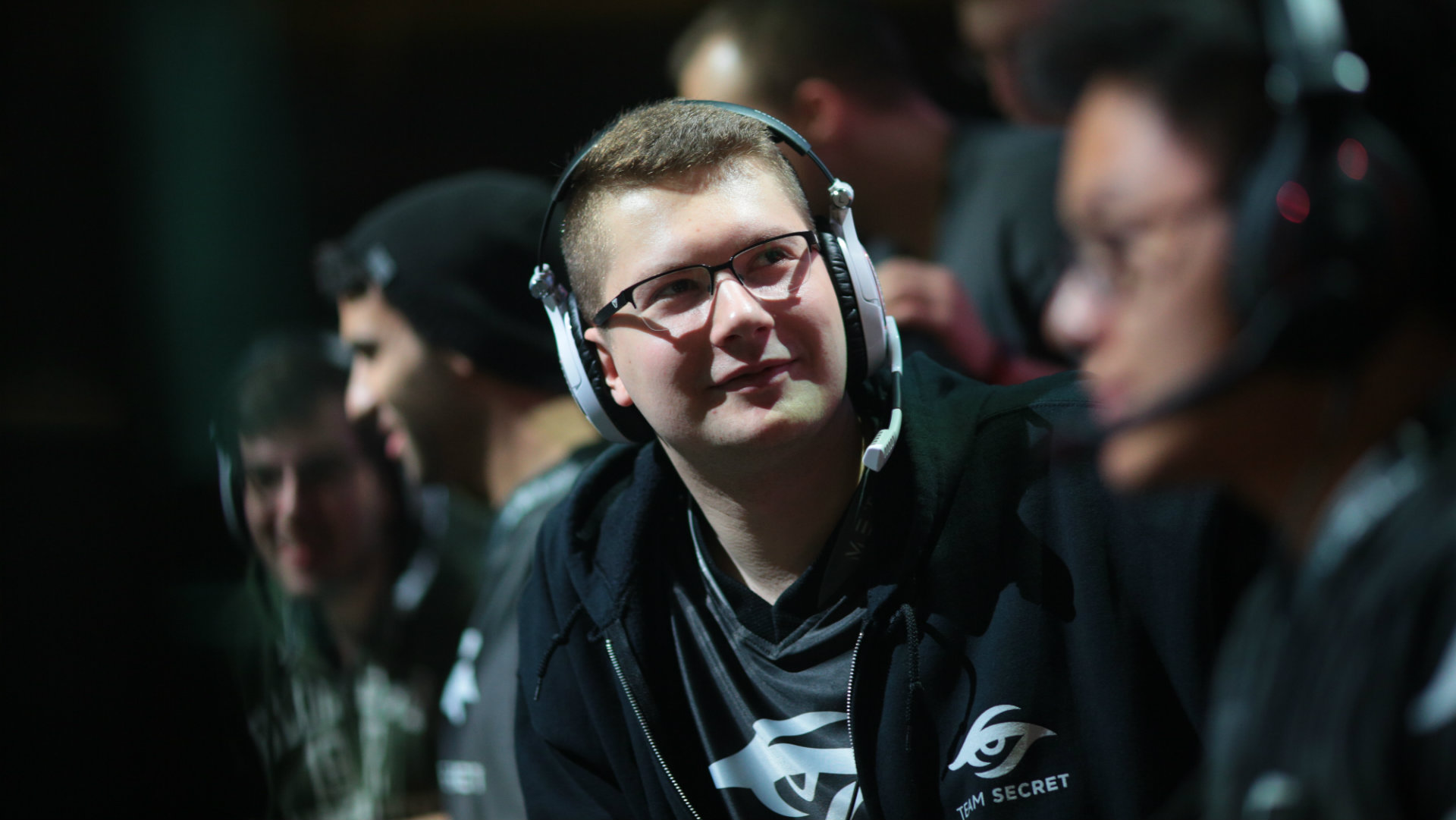 Team Secret have confidently defeated Newbee
The first map was too rapid and almost effortless for Team Secret. A team under the lead of Puppey picked a set of heroes for the laning-stage with an intention not to let the late and teamfight-potential of Newbee arise. Eventually, everything took place, according to the plan of a well-known captain. Secret have immediately pressed the opponents on their base, and then, with the help of Weaver were retaining the lead and transformed it into the victory. Without any chances to give a decent response in the team-clashes, the weakened Newbee gave up on the 25th minute.
Events of the second map were unfolding a bit less actively. The teams were avoiding mass-fights, focusing their attention on the smashing the towers and periodic ganks, while Ace on Broodmother wasn't even involved in initial clashes. When the main carry-hero of Secret started fighting along with the rest of his team, Newbee started issuing serious losses. The Chinese squad failed to find a way to withstand the aggression of Team Secret and, losing two sides after a few savagely lost teamfights, surrendered to the enemy.
Thus, Newbee finished their performance at SL i-League Invitational S3 on the last place, taking home $7.500. While Team Secret are expected by another game against Na'Vi in the decider-match of group «B», where will be decided the last slot in the Playoffs.