Dota 2
June 17, 2017 01:34
Team Secret advanced to the Grandfinal of DOTA Summit 7
Team Secret advance to the Grandfinal of the seventh season of DOTA Summit, winning over LGD. In turn, the Chinese squad went down to the lower bracket, where they will continue the fight within the losers' final.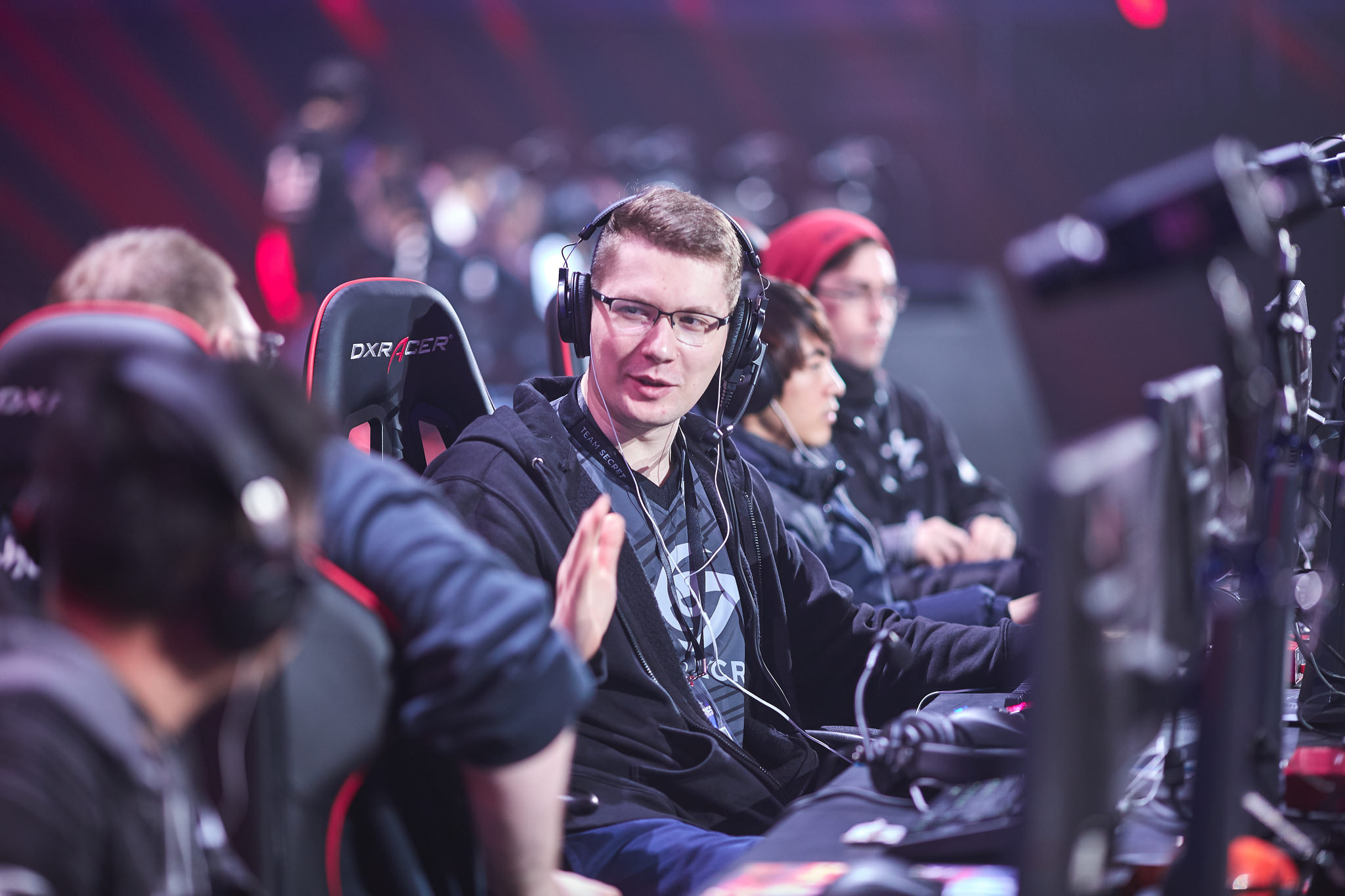 Team Secret​ advanced to the Grandfinal of DOTA Summit 7
The first map of the clash LGD Gaming vs Team Secret was held in a pretty rapid pace. Taking the Aegis on 21st minute, Puppey and comany won a few fights, entered the enemy's base and left the opponents without buy-backs, thus finishing this meeting in their favor. MidOne on Dragon Knight shown an outstanding performance.
Team Secret dealt with the rivals on the second map as well and won this BO3-series [2:0]. Thus, Team Secret are the first grand-finalists of DOTA Summit 7, while LGD Gaming still have a chance to bounce back within the lower tournament's bracket.
The schedule of matches within the LAN-finals of DOTA Summit 7 may be discovered on our site. All records of matches can be watched on our YouTube-channel.