Dota 2
October 14, 2017 17:03
Team Secret advance to the Playoffs
Team Secret secured the last ticket to the final stage of SL i-League Invitational S3, easing past Na'Vi with 2:0.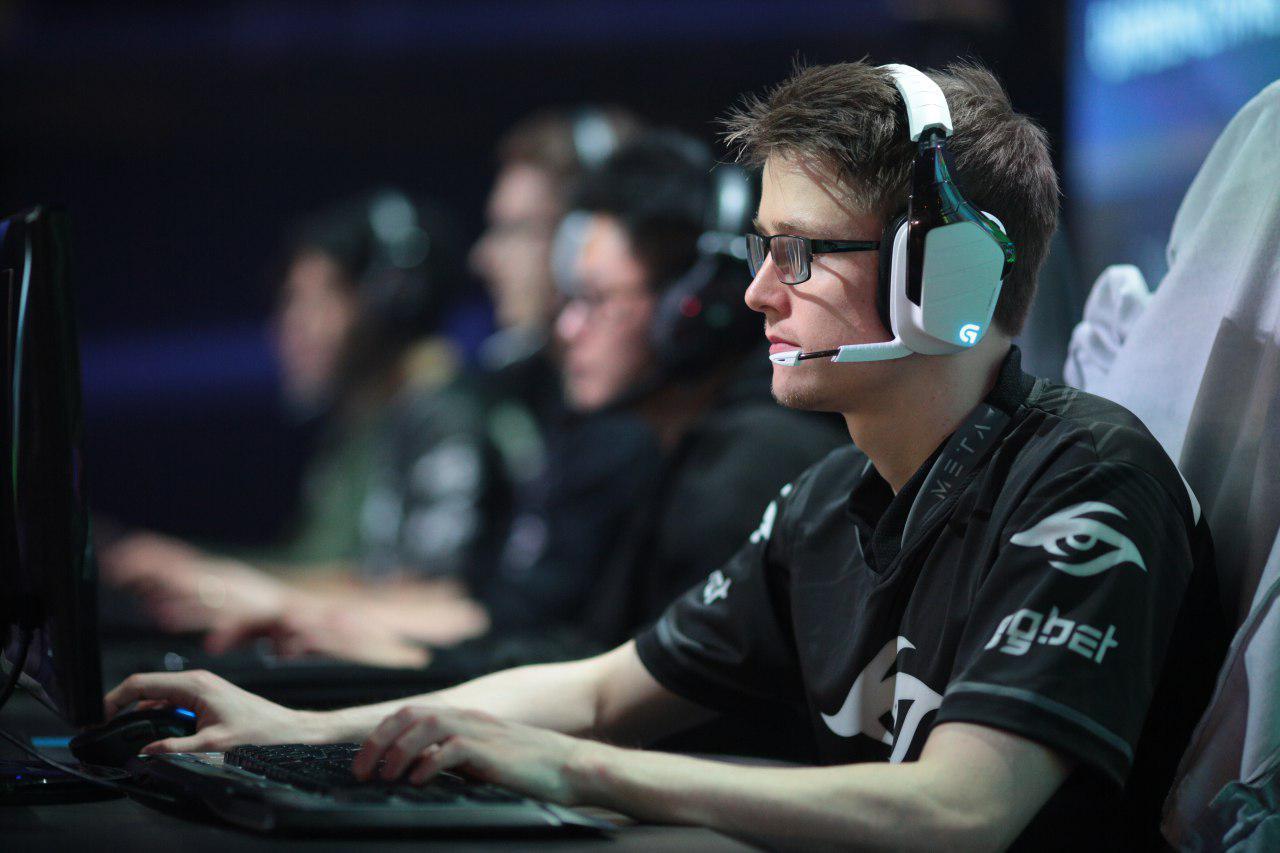 Natus Vincere kicked off with a highlight reel, was winning almost every fight, thus gaining a small advantage at the start of the game. In the stage of a mid-game Team Secret held a few successful clashes and took a lead in charts. On the 33rd minute the European team killed the Roshan and went smashing the enemy's towers. In a few minutes Puppey and company caught the opponents in their own forest and took the bottom Т3-tower. Na'Vi went on, losing their buildings and heroes, failed to deal with the opponent's onslaught and surrendered.
An early stage of the game was fully controlled by Team Secret. The European team won the laning-stage and didn't let the enemy approach their buildings. On the 12th minute Na'Vi didn't have T1-towers, while the Secret's advantage in gold was more than 5к. Puppey and company went on, destroying the rival's towers and were picking up almost every fight. On the 30th minute Secret tried to enter the enemy's highground, but Natus Vincere managed to withstand this attack. The European squad gave up for a while, on the 43rd minute won the clash at Roshan and finished the game in their favor 2:0.
The list of Playoffs' participants looks as follows:
• Team Liquid
• Mineski
• CompLexity Gaming
• Team Secret
​
Subscribe for our socials — Twitter and Facebook, and follow the latest announcements and news from SL i-League Dota 2 Invitational S3. The records of matches may be found on our YouTube-channel.