CS:GO
October 11, 2017 12:02
Team Russia to go to WESG EU Finals
A team full of russian star players from Na'Vi, FlipSid3 and Gambit Esports has become the winner of the first WESG CS:GO Russia qualifier and joined the participant-list of the LAN-finals in Barcelona.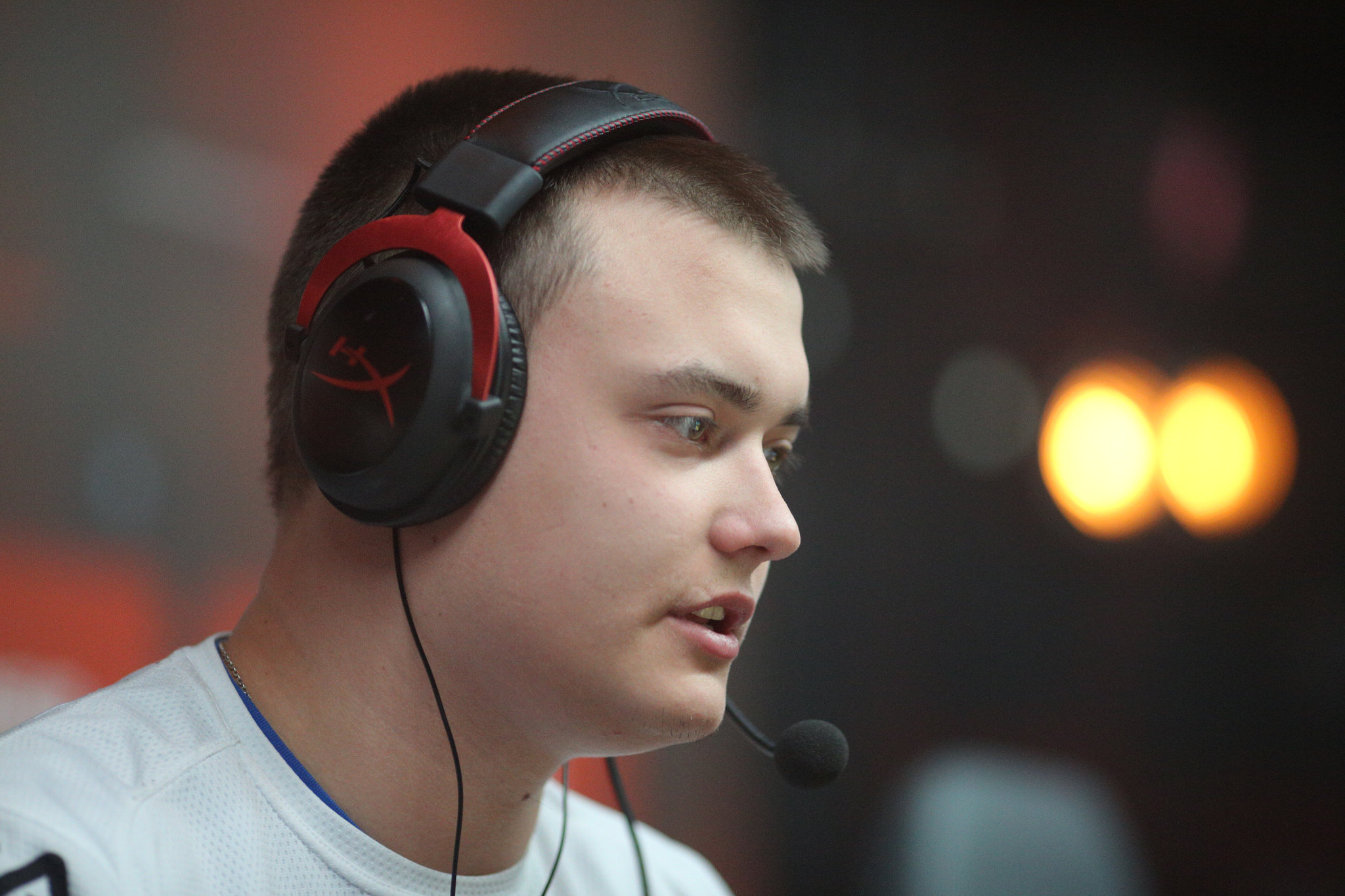 Four teams have participated in the final stage of this qualifier: Team Russia, Team Spirit, Quantum Bellator Fire and Team Spirit Academy. The fight for a quota was unfolding within Single Elimination Bo3 bracket.
Firstly, Denis "seized" Kostin's team overpowered the academy lineup of Team Spirit. Team Russia won it back after a crushing defeat on Overpass 5-16, confidently taking away following Train 16-4 and Inferno 16-7. Then, a team that consists of the best players from Russia met QB.Fire in the grand-final and defeated the opponent 2-0 but with a tough fight: 16-14 on Train and 16-12 on Mirage.
Lineup of Team Russia:
• Georgi 'WorldEdit' Yaskin
• Denis 'electronic' Sharipov
• Mihail 'Dosia' Stolyarov
• Denis 'seized' Kostin
• Egor 'flamie' Vasilyev

We'd like to remind you that two teams will represent Russia at WESG. The second LAN-spot of WESG EU Finals for the russian region will be played off in the next qualifier.
The LAN-finals of the European quals for WESG in CS:GO will be held in Barcelona from 22-26 November. Twenty squads will fight for 12 tickets to WESG Global Finals, the prize-pool of which amounts an impressive sum of money, $1,5 million.