PUBG
February 20, 2019 13:33
Team Ready joins Digital Athletics
The Digital Athletics organization has taken Team Ready under its wing. At the PUBG Europe League, the Turkish four will play under a new tag.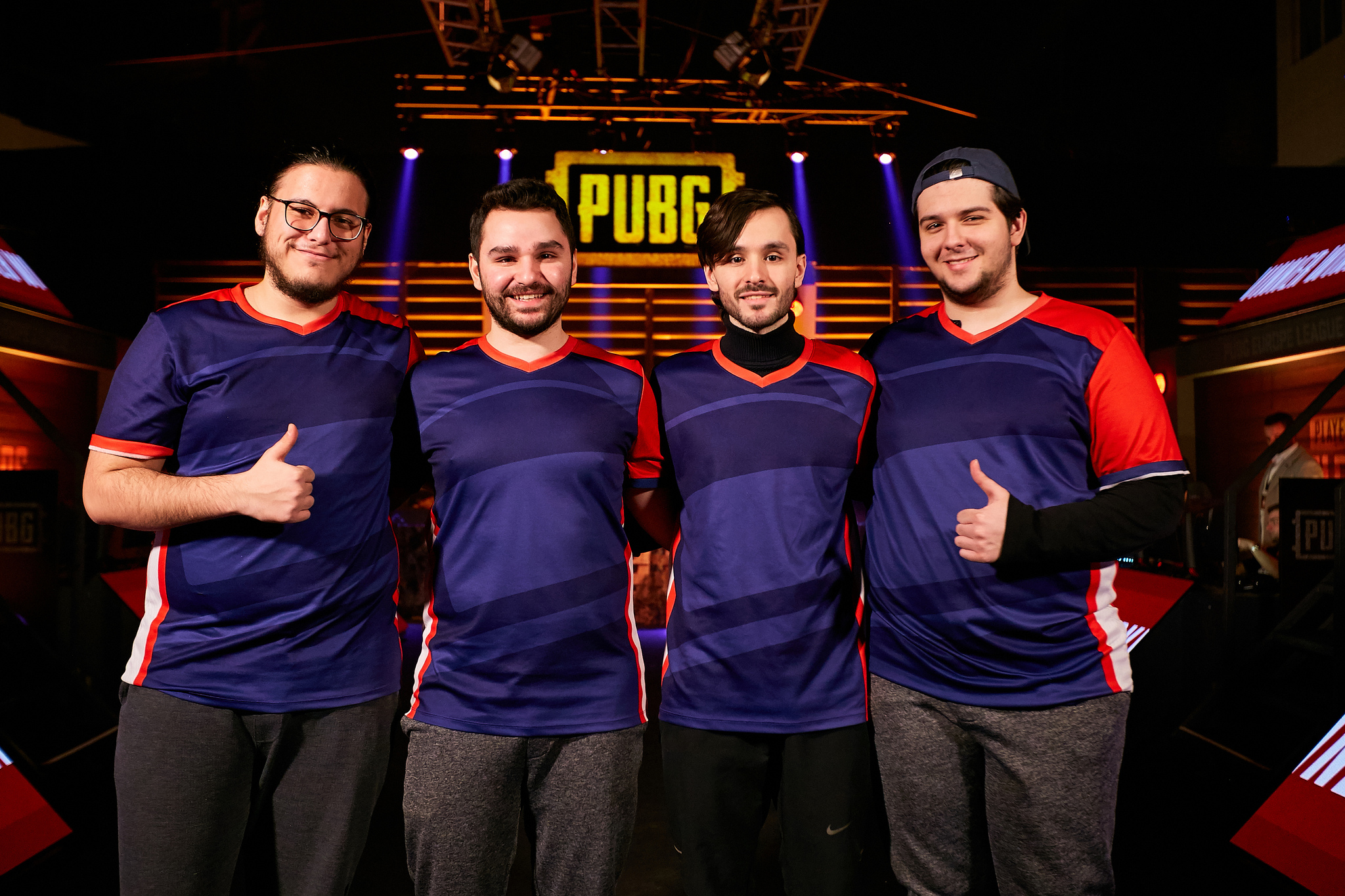 The eighth line on the qualifiers for the PUBG Europe League brought the players of Team Ready a ticket to the main stage of the League. Right after that, the Turkish squad started searching for an organization to represent. Ultimately, the quest was crowned with success and Digital Athletics signed Team Ready.

The lineup of Digital Athletics is now as follows:
• SIX-MO
• ABeautflDeath
• lroh
• mertgungor
The main stage of the PUBG Europe League will be held in a studio format in Berlin. There 10 winners of the LAN-qualifiers and 6 invited teams will compete for seasonal points and a share of 1,000,000 euro.
Follow our socials - Facebook and Twitter, and be kept up-to-date about the latest events in the universe of PUBG.