CS:GO
February 14, 2018 13:08
Team One CEO: It's important for us to be competing in WESG
We had a chat with the owner and CEO of Team One, Alexandre "kakavel" Peres, who told about meaning of participation in WESG for his team, looked back on their performance at WESG Finals in South America and shared his thoughts about what has to be done in order to improve the SA-scene.
- First of all, we'd like to congratulate you with the victory in WESG SA Finals. What does this achievement mean for all of you?
For us, it is very important to be competing at WESG again. [Last year] we were the only Brazilian team, and our goal was to participate in all of the next seasons. This year is more challenging as we get stronger, and the number of high-level opponents also increased.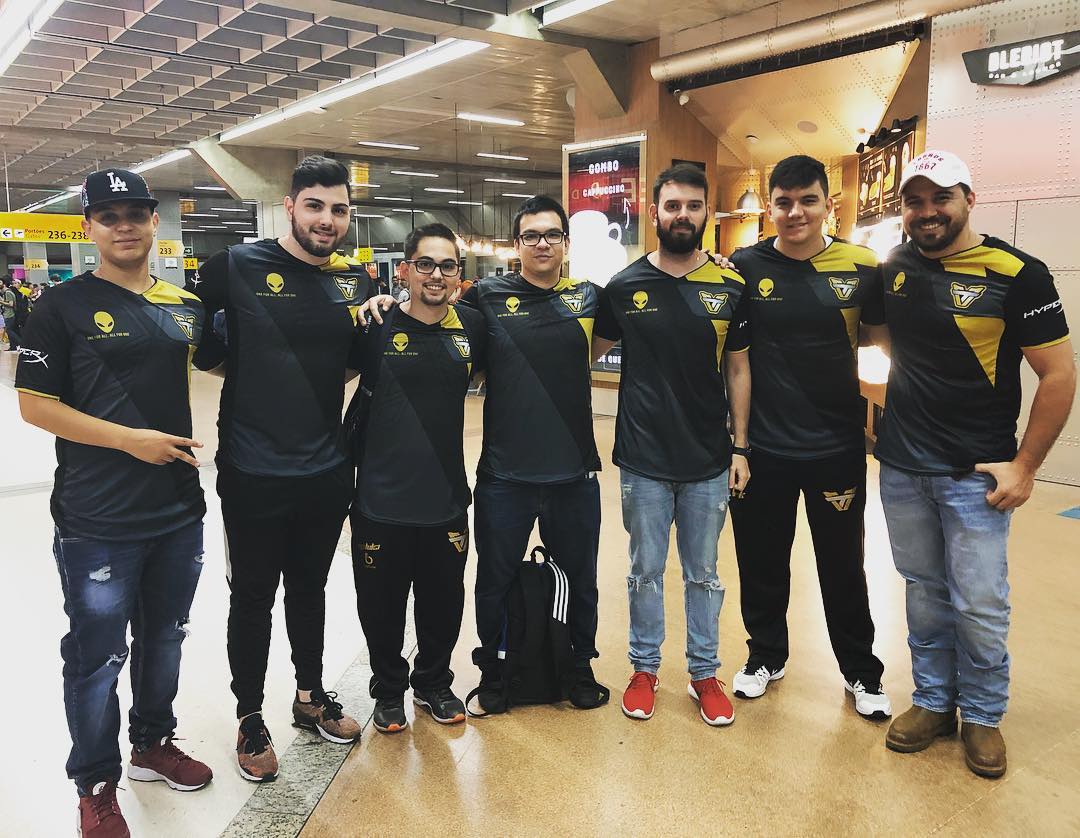 - Which teams among the participants of WESG SA Finals impressed you for the most?
Isurus Gaming, Vault, rEAK are excellent teams.
- We can't deny the fact that SA-scene is growing. Was the level of competition in your region higher than it was in the previous season of WESG?
The level of CS:GO in South America has grown a lot, and today there are excellent teams both in Brazil and the rest of the continent. I believe we need more [invites] for big tournaments directly for SA-representatives, so that other teams can show the value of our CS to the world.
This season format of the tournament was different, since they divided the qualifiers of the Americas, but I have no doubt that if it was the same, we would have more than two classified SA-teams. We would have Mexico, Colombia, and perhaps even Peru and Chile nipping the vacancies that this time went to NA.

- What did your team lose when Bruno "bit" Lima left you to join ex-Immortals quartet?
It is always a bad thing to lose a working partner who dedicated so much to the team, but I believe that despite all the qualities of bit, we have managed to improve in this new formation.
- Is Caike "caike" Costa still the temporary replacement or you actually have plans of signing him to the main squad?
Caike joined the team for being the most ready player in that moment of exchange. He has already proved the high level [of his efficiency] and established himself as a definitive player. We have already signed him, and he is in our squad for 2018.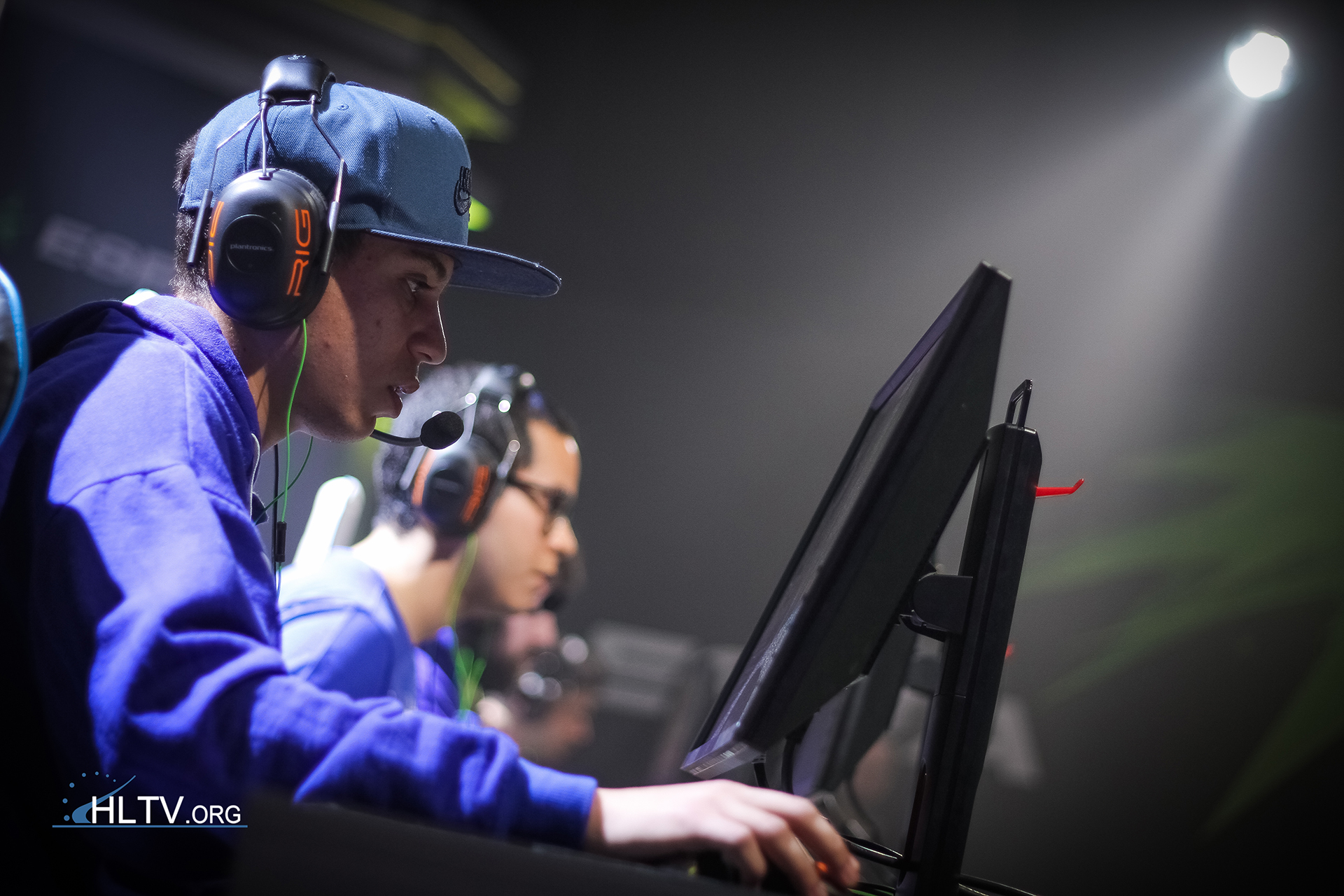 Caike "caike" Costa at ESEA S22 Global Challenge
photo credit: HLTV.org
- How can you describe the play-style of your team to the readers, who don't know much about you?
[We are] a very talented team, that needs to mature in terms of tactics. Due to the high skill in all of the players, we managed to reach a very fast level of adaptation to the opponents.
- Every team has to fix its mistakes in order to improve itself. What are the main problems of your team, fixing of which would make you a much stronger contender?
I believe our biggest mistake today is the lack of [trainings] due to recent changes. After the changes we [couldn't have] a great sequence of trainings, and I think the way to [fix it] is to dedicate [ourselves] to the maximum during the days that precede the tournament.
- Your region has a lot of talent, that is still to be discovered. What does the SA-scene need to increase its level of development?
I think that direct invites for tier-1 events are what SA is missing. And, thus, we need more games at the highest level.
- Would the SA-scene getting its own Minor-qualifier for the Major make things better for Brazilian teams?
As I said earlier, I think this is the big change point. Our talented players need access to high level tournaments in order to [develop]. You can see that almost all Brazilian teams that go to other scenarios eventually stand out.
- How will you be preparing for WESG Global Finals in China? Do you have any plans of doing a bootcamp?
We recently moved to the US, and we intend to intensify the training with big teams here in the 30 days before the tournament. We are still getting ready, but by the end of the week our partner's PCs arrive (Alienware), and I believe we will be able to achieve important [things] which are needed for our evolution.
We'd like to remind you that Team One won WESG SA Finals after defeating Isurus Gaming in the grand-finals and secured a spot at Global Finals in China, where they will be representing Brazil alongside with SK Gaming.