Dota 2
May 04, 2017 15:39
Team NP completes the lineup
On the official site of Team NP was revealed the information about the new roter, which is fully complete and ready to conquer new peaks. The team was joined by Adrian «FATA-» Trinks and Johan «pieliedie» Åström.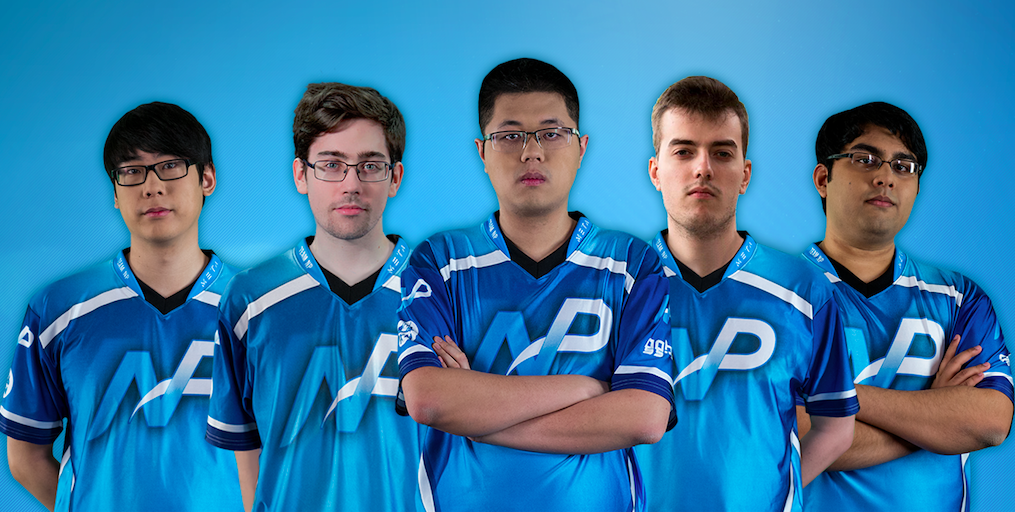 Team NP are back in business
Let us remind you that Team NP was recently left by Theeban «1437» Siva and Avery «SVG» Silverman.
Following the announcement, EternaLEnVy will be back on the carry-position, while Aui_2000 and pieliedie will be on the support role. MSS will take the offlane-position, and FATA- will be the team's mid'er.
The team's lineup now looks as follows:
Jacky «EternaLEnVy» Mao
Kurtis «Aui_2000» Ling
Arif «MSS» Anwar
Adrian «FATA-» Trinks
Johan «pieliedie» Åström
Soon the renewed squad of Team NP will take part in the quals for EPICENTER 2017 and Summit 7, which will start on May 6th.