Dota 2
October 17, 2017 20:41
Team Norway to fight at WESG Women CS:GO EU Finals
Team Norway has won the qualifier of WESG Women: Scandinavia and Central Europe, thus joined the participant-list of the LAN-finals, which will be held in Barcelona from 22-26 November.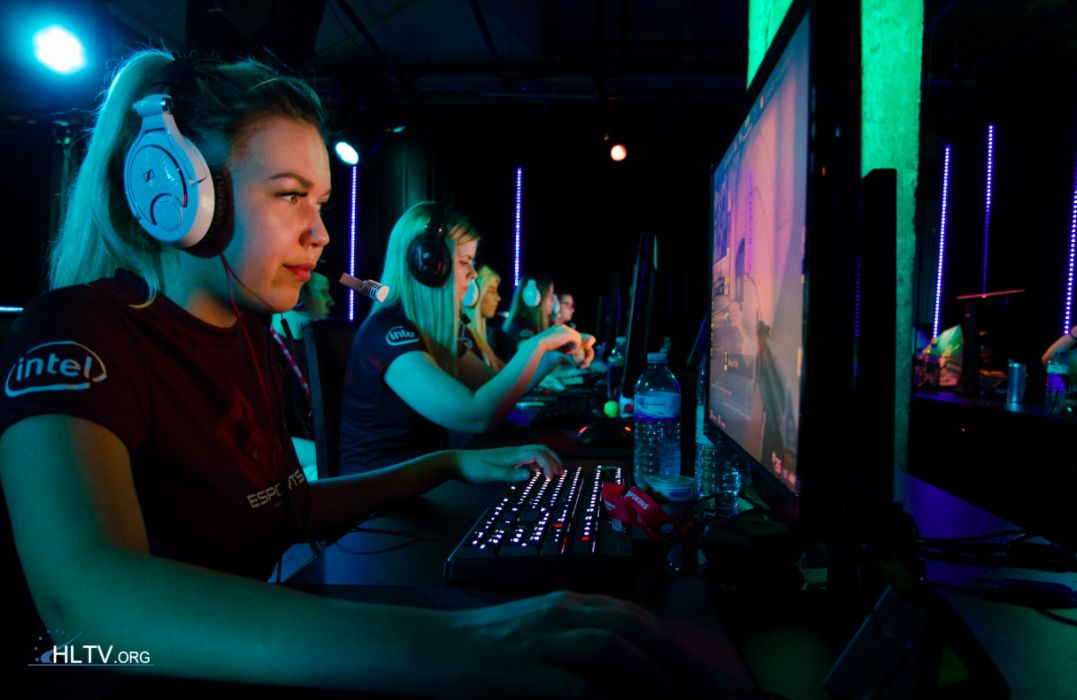 photo credit: HLTV.org
Within the qualifier in Scandinavia and Central Europe five teams were fighting for the spot at the WESG CS:GO EU Finals. The final stage of the qualifier was reached by the Team Norway and team Pixel Sisters. Norwegian players gained the upper hand with a score 2:0 and earned the right to represent their region at the European LAN-finals.
The participant-list of WESG Women: EU Finals:
• Team Turkey;
• Dynasty Gaming;
• LEGO;
• ParadokS;
• Chocolates and Beers;
• Team Norway;
• winner of the Russian Qualifier;
• winner of the Iberian Qualifier;
At the WESG CS:GO EU Finals in the women's division will be played off $16,000 and 3 tickets to WESG Global Finals, the prize-pool of which amounts to $170.000.