Dota 2
October 12, 2017 12:34
Team Netherlands — the winners of WESG Benelux Qualifier
Team Netherlands has secured the first place on the qualifier in the Benelux and earned tickets to the European LAN-finals.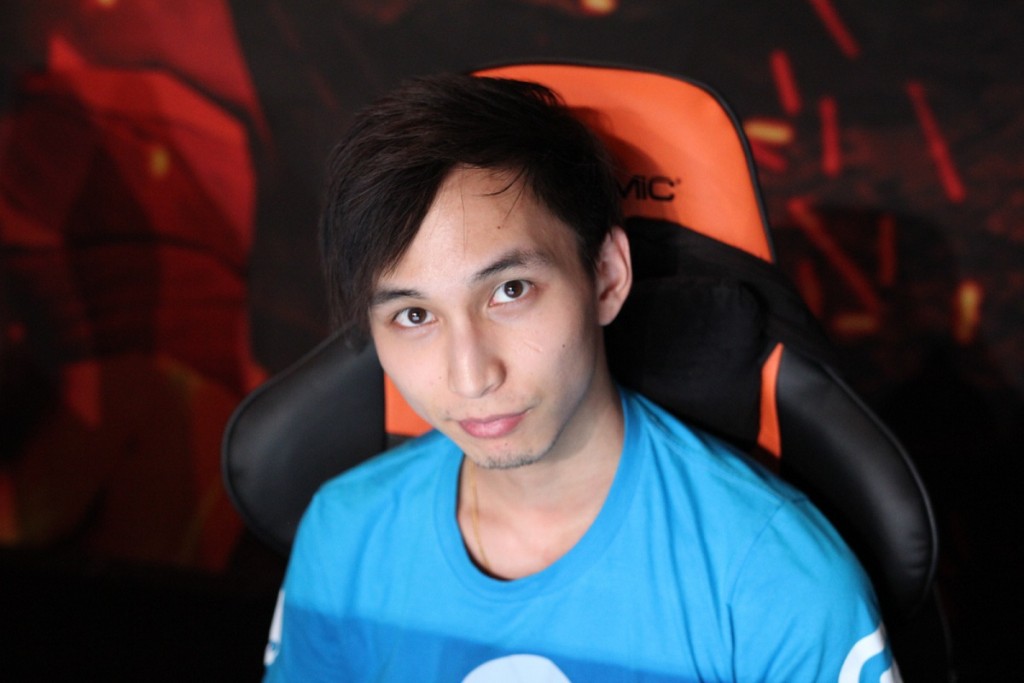 SingSing's stack gained a convincing victory n the match for an advance to the next stage of the championship and secured a spot at the WESG EU Finals.
The line-up of Team Netherlands:
• Seleri
• SingSing
• Mouse
• SexyBamboe
• Irvine
European LAN-finals will be held from 22 - 26 November in Barcelona. There, twenty teams will fight for 12 tickets to WESG Global Finals, the prize-pool of which amounts to $1,5 million.