PUBG
August 26, 2018 18:51
Team MVP keep leading the way at StarSeries i-League PUBG
The second day of LAN-finals at the StarSeries i-League PUBG Season 2 has been brought to a successful conclusion. The TOP-3 lines are occupied by Team MVP, Team 17 and Pittsburgh Knights.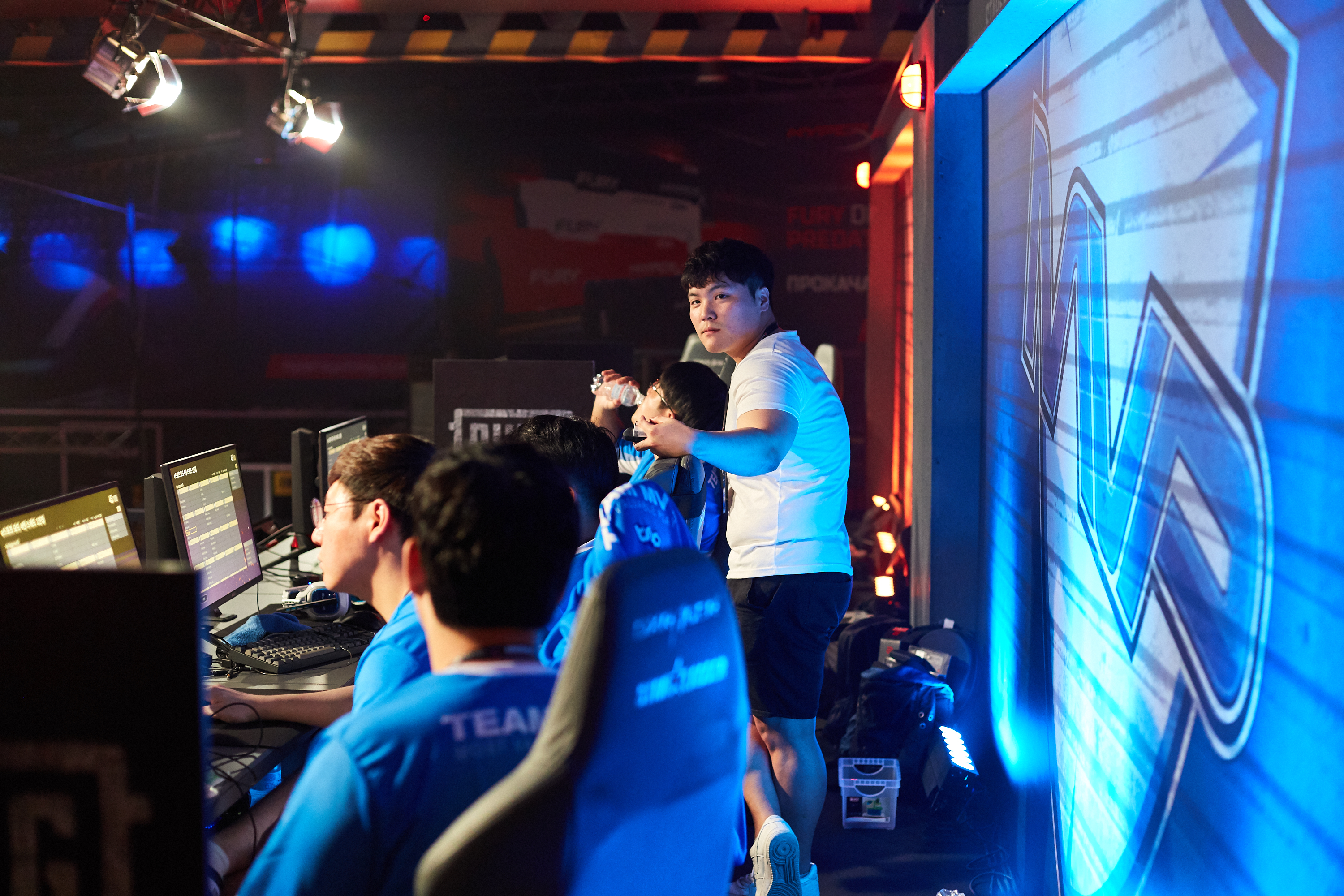 There have been five matches played on Miramar yesterday, while five matches have been played on Erangel today.
The first clash was finished with a victory of Natus Vincere. The second round was occupied by M19. The third match was finished in favor of Pittsburgh Knights, while the fourth one was taken by Team Secret. And in the final round the upper hand was taken by squad Tainted Minds.
Here are the standings up close of the second day: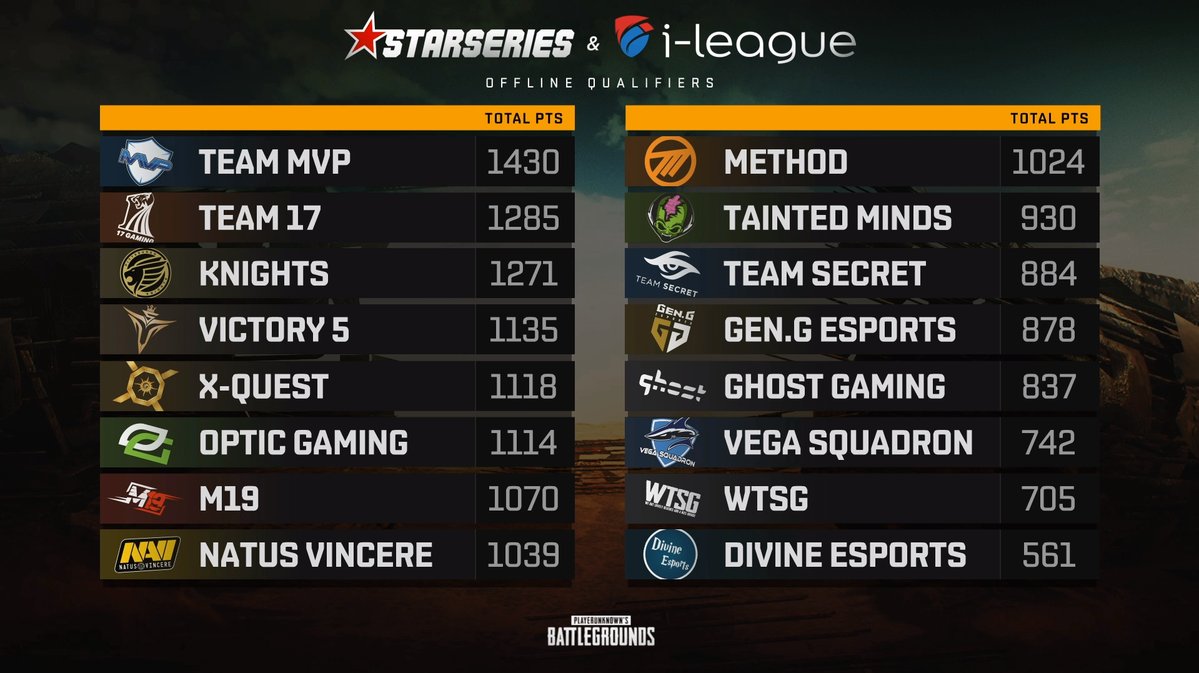 Subscribe to our Twitter and Instagram to always be up-to-date about the latest events at StarSeries i-League PUBG S2. The records of by-past matches may be found on our YouTube-channel.