PUBG
August 25, 2018 19:58
Team MVP are leading at StarSeries i-League PUBG S2
In the first day of LAN-finals at StarSeries i-League PUBG Season 2 Team MVP managed to gain the biggest amount of points among all the participants of the championship.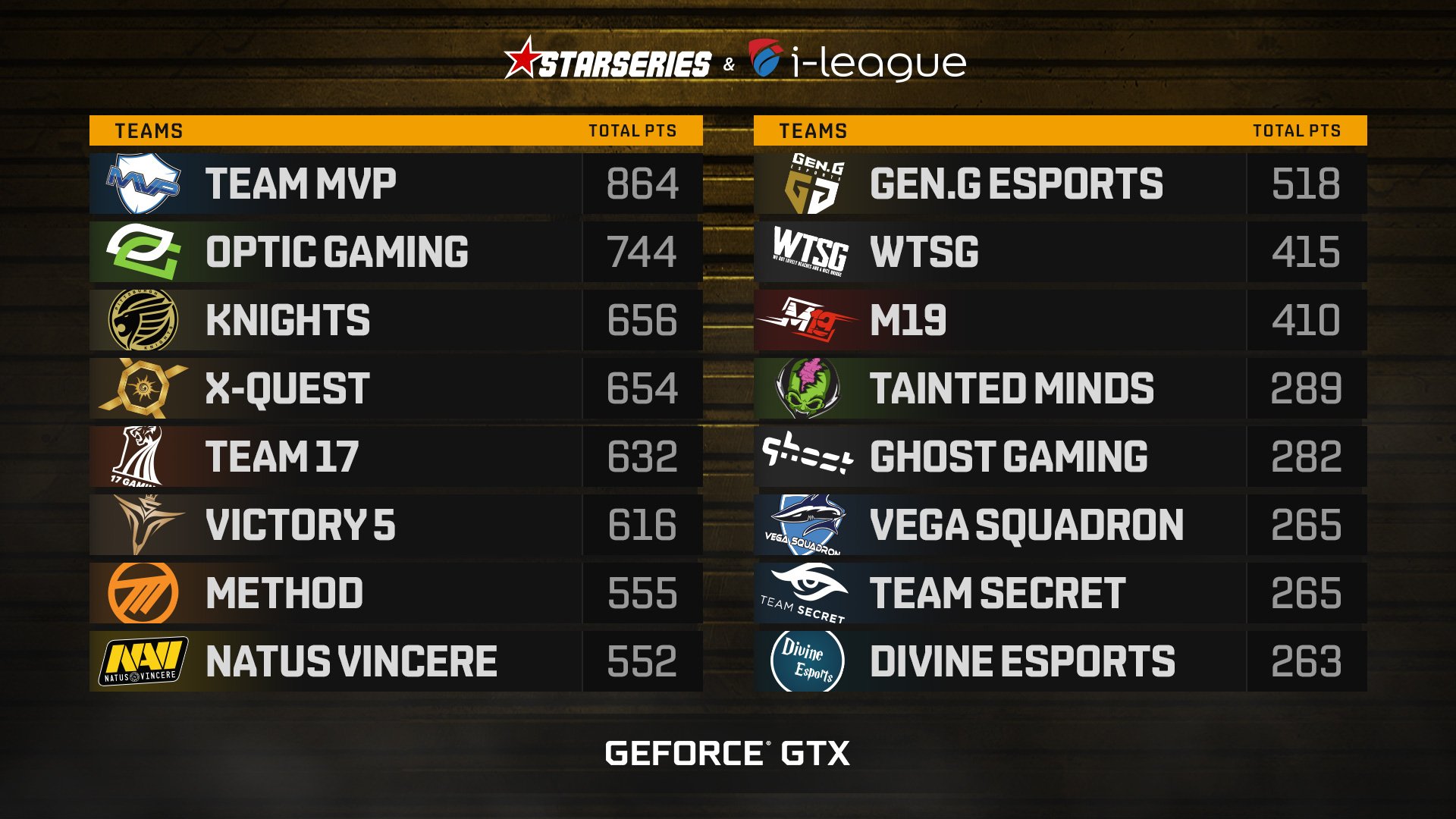 X-Quest won the first two matches of the tournament, while two other games were finished in a favor of OptiC Gaming. Team MVP took the first place in the fifth match, but thanks to their good perfomance through the entire day, the Korean team was able to take the lead in the group.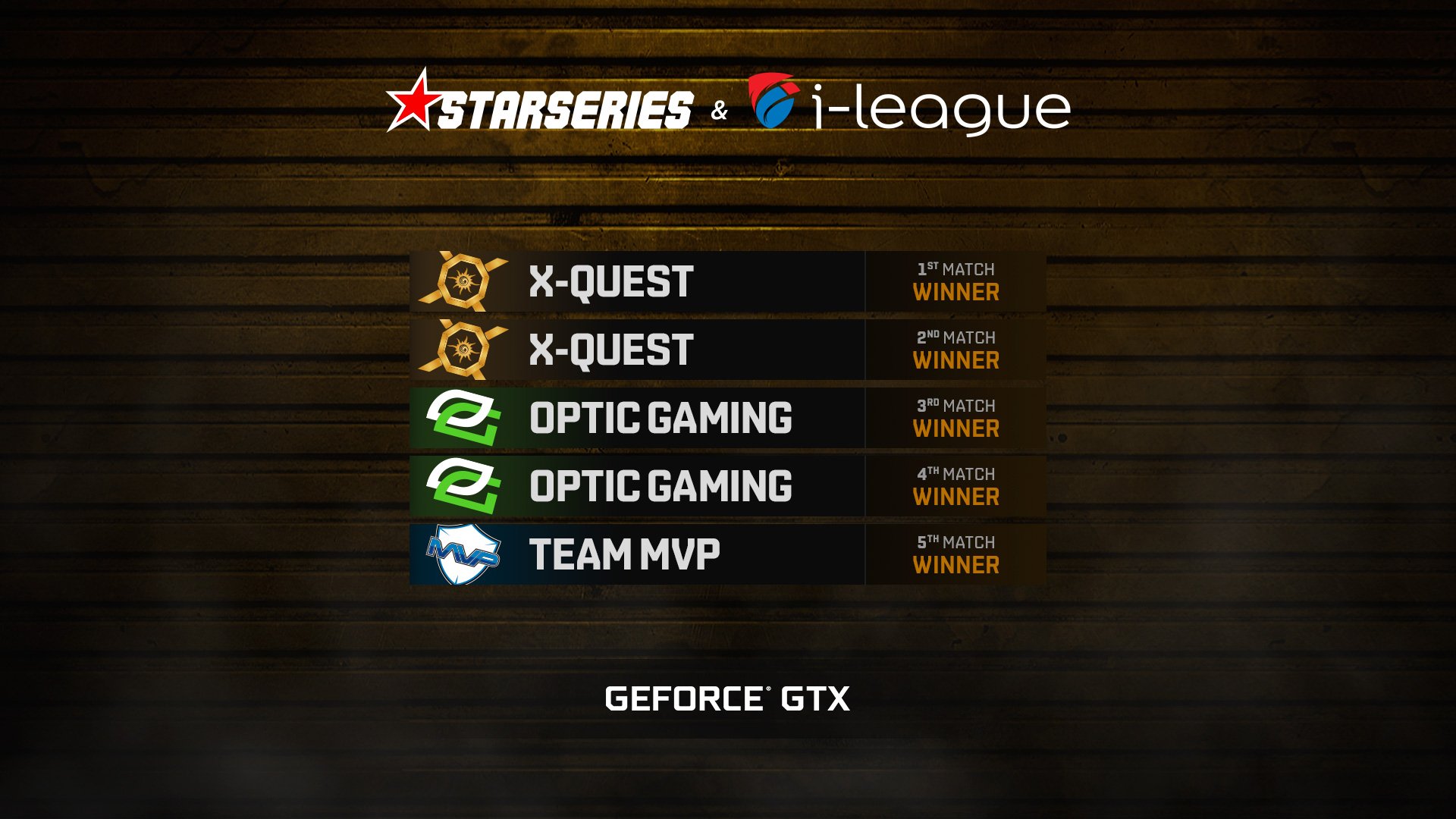 You can find the schedule of the matches here. Stay tuned by subscribing to our socials - Twitter and Instagram.