CS:GO
December 02, 2018 21:45
Team Liquid win SuperNova CS:GO Malta
Team Liquid have emerged victorious from the North American derby against NRG Esports and taken the first place at SuperNova CS:GO Malta.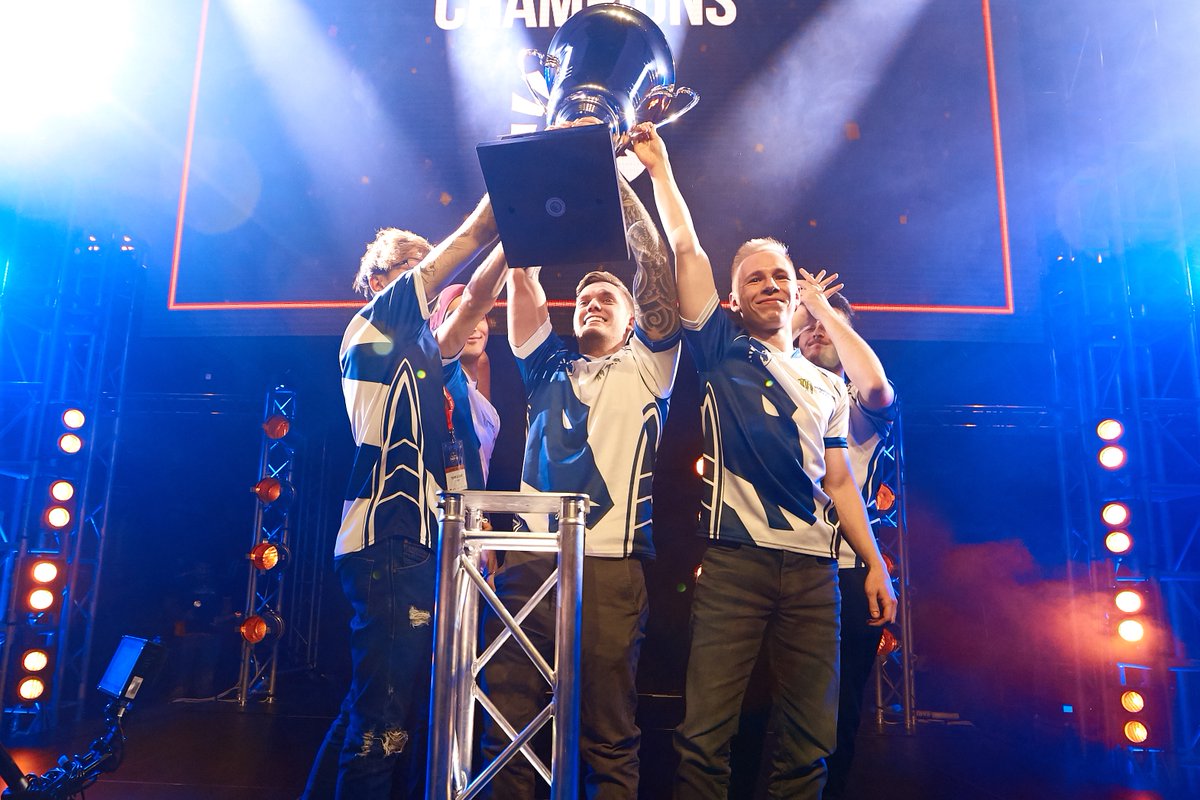 The final match kicked off on NRG Esports' map, which was Overpass. Team Liquid took the lead 3-0, and after that, Cvetelin "CeRq" Dimitrov won the first round for his squad after prevailing in a 1v1 — 3-1. However, following that NRG lost six rounds in a row, and later, they finally earned another point — 9-2. The first half was over with 12-3 on the scoreboard in favor of TL.
NRG started their performance on the T-side by winning the pistol, but in turn, Liquid answered by a successful force-buy, when Jonathan "EliGE" Jablonowski made an important quadkill — 13-4. It was the crucial moment for the first map, so it resulted in an easy victory for Team Liquid — 16-4.
The following events were set on Inferno. The teams were playing on equal terms at the beginning of the game, 2-2, but then, NRG went ahead of their opponents. Damian "daps" Steele's squad took over the initiative and started to pick points up round by round, so it led them to the victory on the T-side — 11-4.
After the switch of sides, Team Liquid reduced the gap to 11-7 and were a step away from winning the first gun-round as the Ts, but Vincent "Brehze" Cayonte's "ninja-defuse" saved the day for his team — 12-7. Nevertheless, NRG's economy was broken, and it fueled TL on their way to the comeback. At first, Liquid tied the score at a 12-12 mark, and then, they seized the lead which was on their side until the end of the match — 16-14.
As a result, Liquid have become the champions of SuperNova CS:GO Malta, earning themselves $80,000 of the prize money. On the other hand, NRG Esports will get $40,000, which is their prize for finishing on the second place. Full distribution of the prize pool is shown below:
• 1st place — Team Liquid ($80.000)
• 2nd place — NRG Esports ($40.000)
• 3rd place — BIG ($15.000)
• 4th place — HellRaisers ($5.000)
• 5-6th place — Virtus.pro, TyLoo ($3.000)
• 7-8th place — Team Kinguin, Gambit Esports ($2.000)

According to HLTV.org, the award of the most valuable player at SuperNova CS:GO Malta belongs to Keith "NAF" Markovic. The Canadian player finished the event with a 1.31 KDR.
The HLTV x betway MVP award for #SupernovaMalta goes to @NAFFLY! pic.twitter.com/er3LYy2A3q

— HLTV.org (@HLTVorg) December 2, 2018