Dota 2
October 12, 2017 15:55
Team Liquid will fight against SG e-sports
Within the confines of SL i-League Invitational Season 3 Team Liquid overwhelmed Mineski, thus reaching the winners' final, where they will play against SG e-sports.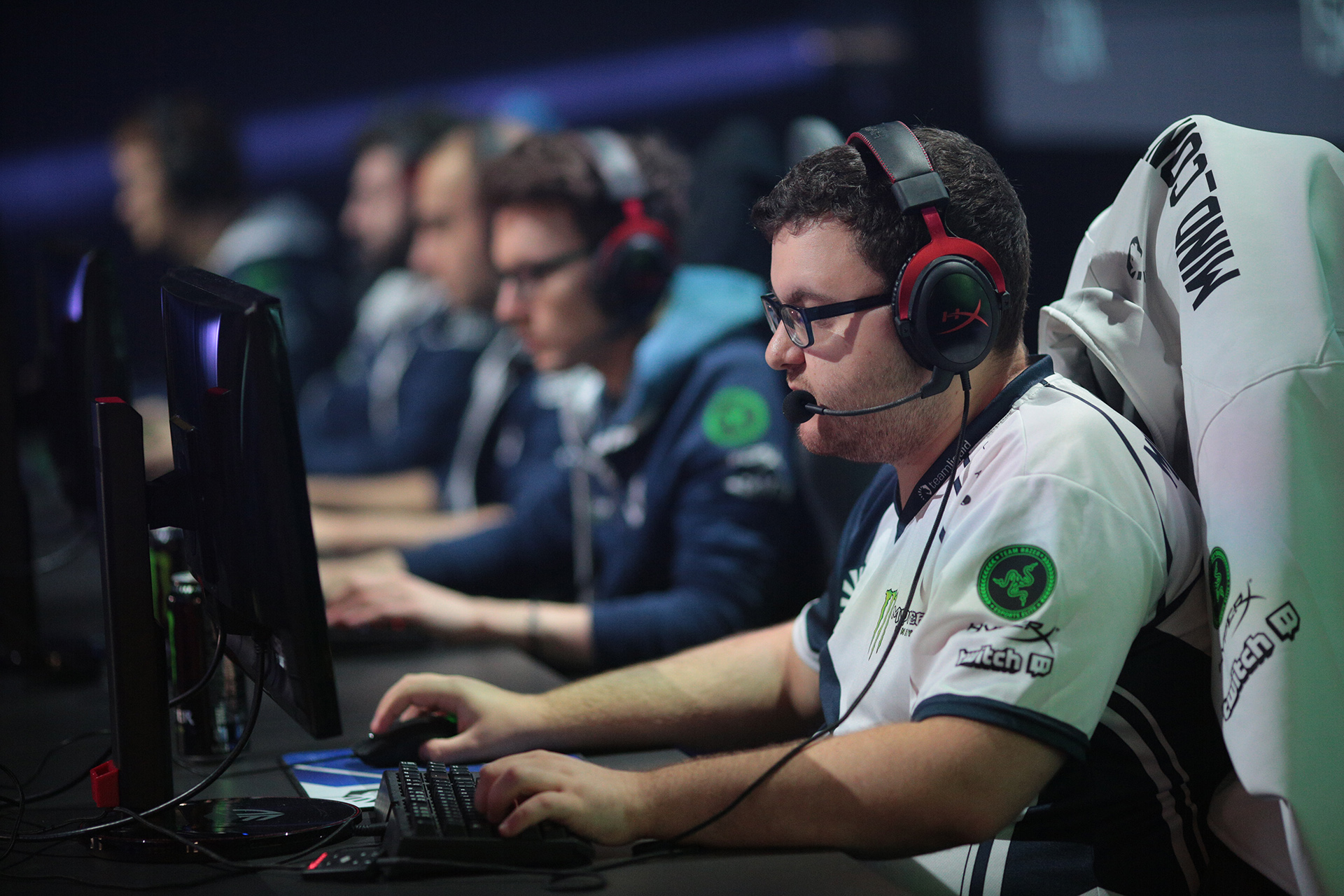 On the first map Mineski made it with the good start, and it seemed that the first map will go on the board of the Philippine team. However, the squad lead by KuroKy managed to turn the game's tide and secured the victory in the first round.
The second map kicked off with the active actions of Team Liquid. The European squad was trying to find enemy's heroes in dirrerent corners of the map and was winning each fight. Eventually, Team Liquid drove the opponents to the base and made them write «GG».
In the following match of the current gaming-day Team Liquid and SG e-sports will play for a ticket to the championship's Playoffs.