Dota 2
January 23, 2019 12:15
Team Liquid to meet Fnatic in the 3d Round of the lower bracket at The Chongqing Major
Team Liquid and Fnatic move forward through The Chongqing Major, prevailing over J.Storm and TNC Predator.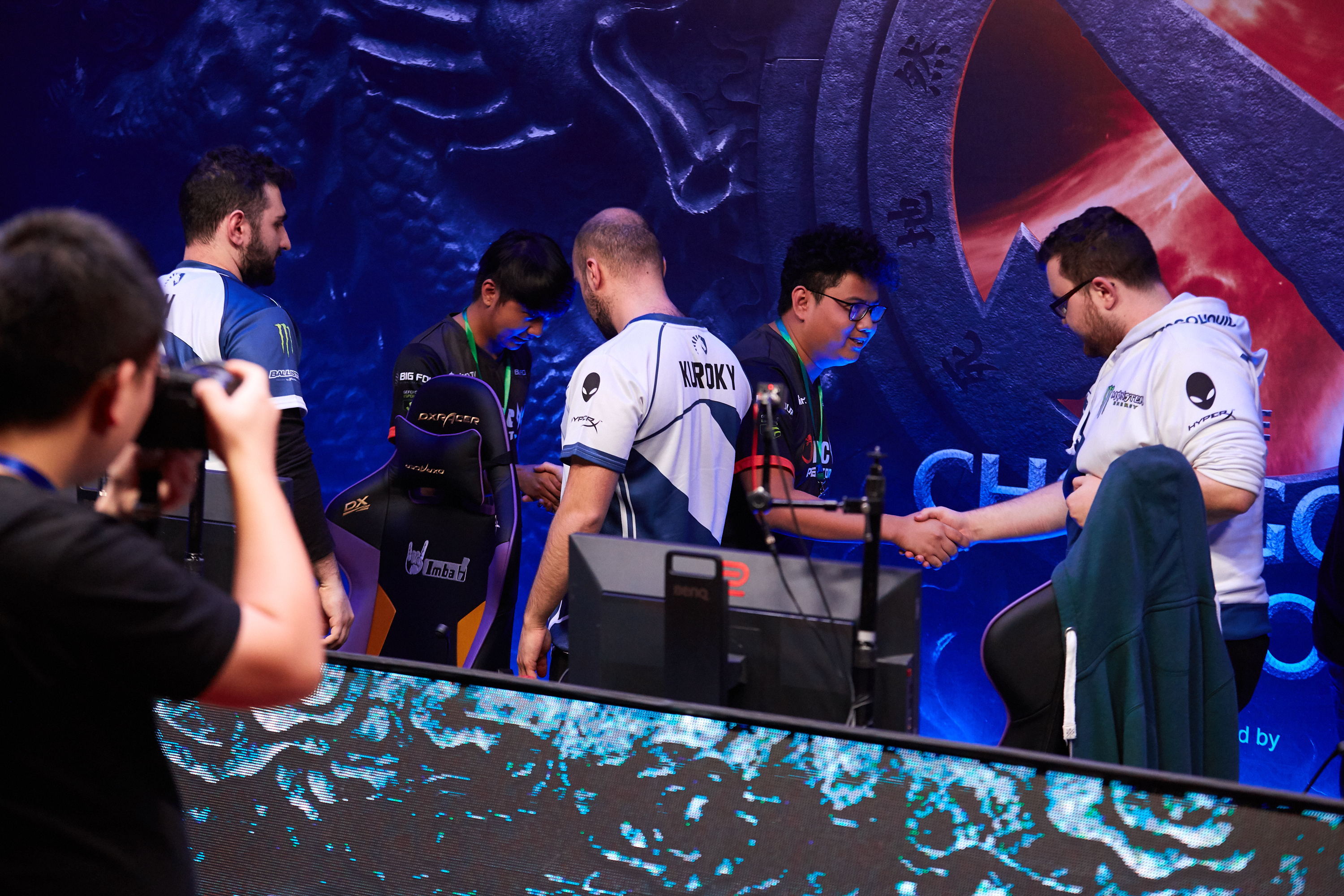 From the very beginning of the match Fnatic vs. J.Storm there was a close fight. After the 10th minute, iceiceice and the company began to gain advantage, however they couldn't enter the enemy's highground for a long time and the game dragged on to the late stage. Fnatic won a couple of fights, knocked out buybacks and won the first map. The second round of the BO3-series was held in a faster pace. At the 25th minute, the first barracks of J.Storm fell, while Fnatic still had T2 towers. Moo and his team didn't manage to fight back and were defeated.
In a clash between Team Liquid and TNC Predator, the teams were playing on an equal footing. But the "liquid guys" failed to overpower the opponents in fights and didn't manage to finish the map in their favor. On the second map, Team Liquid tried to control the map and were easily killing the enemy heroes. TNC Predator couldn't get into the enemy's highground. A couple of successful fights by Team Liquid brought them a victory in the series with a score of 2:0.
Thus, J.Storm and TNC Predator are eliminated from The Chongqing Major on the 9-12th place and are awarded a cash prize of $ 15,000 and 150 DPC-points.
There will be no matches at The Chongqing Major on the 24th of January, so come back the day after tomorrow and don't miss the winners' final of Team Secret vs. VP. The schedule of the matches can be discovered here. Follow our Twitter and Facebook pages, where we publish all the news related to The Chongqing Major.