Dota 2
October 12, 2017 18:24
Team Liquid — the winner of group «А»
In the winners' final of group «А» Team Liquid secured the victory with 2:0 and guaranteed a place in the Playoffs of SL i-League Invitational Season 3.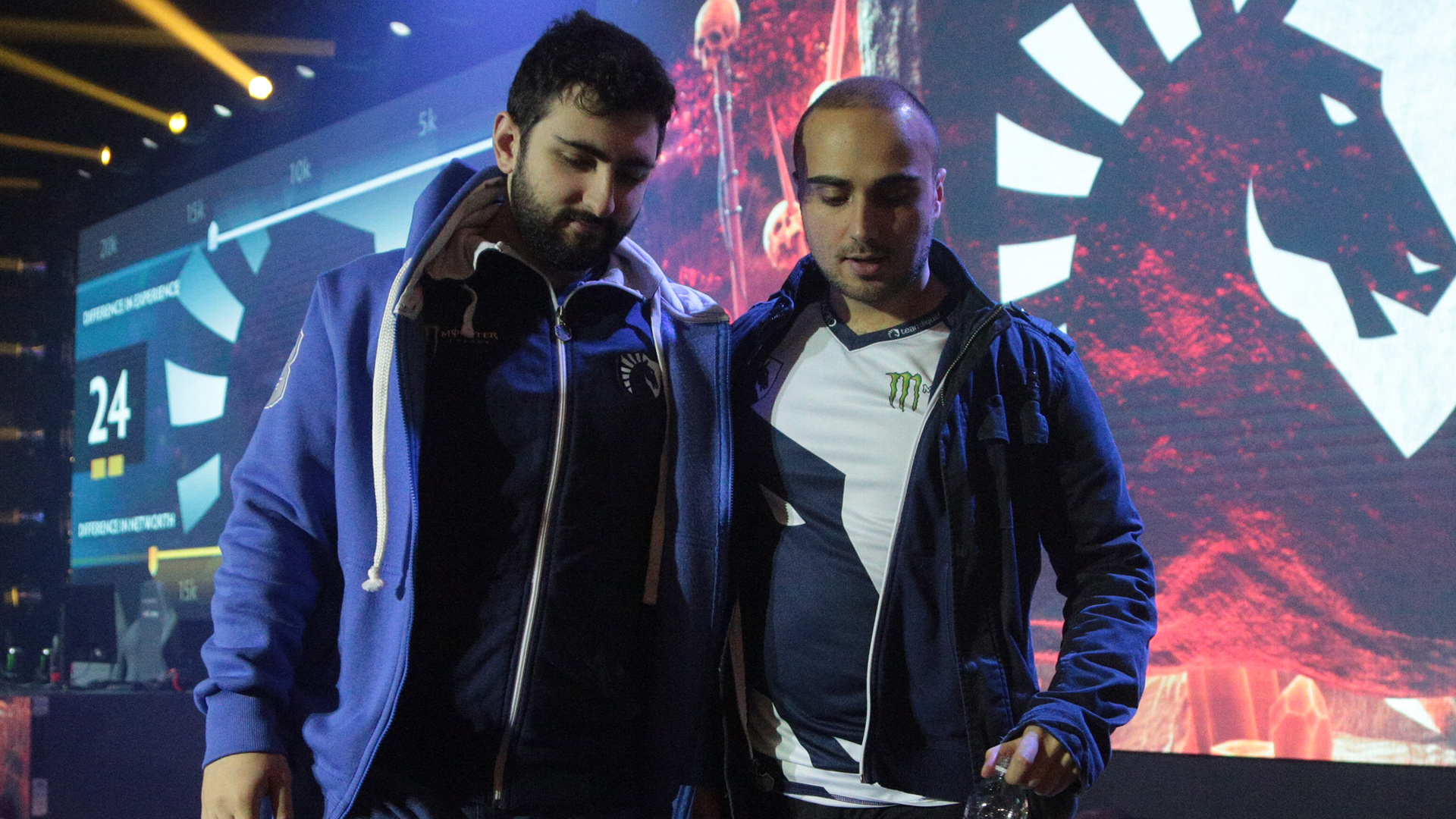 The first map was started with a total domination of the European squad. SG e-sports were losing each fight and already on the 17th minute lost the t3-tower on top. Then The Brazilians managed to fight back for a while, but in a few minues Liquid entered the enemy's highground again and started smashing the buildings. SG e-sports lost another clash, as well as buy-backs and gave up.
On the second map Team Liquid went on, controlling the game's tide and was finishing the fights lossless. After the 10th minute, the Brazilians managed to withstand the pressure and slightly reduced the gap in gold. However, the European squad went on, actively farming and already on the 30th minute they entered the rival's base, won the clash and paragraphed this meeting.
As a result, Team Liquid became the first confirmed participant of the Playoffs. Subscribe for our socials — Twitter and Facebook, and follow the latest announcements and news from SL i-League Dota 2 Invitational S3. The records of matches may be found on our YouTube-channel.