Team Liquid invited to StarSeries i-League S5
One of the most strongest lineups in North America, Team Liquid, will come back to the capital of Ukraine! TL accepted the invitation to StarSeries i-League CS:GO's new tournament and became the next team after mousesports in the invite-list.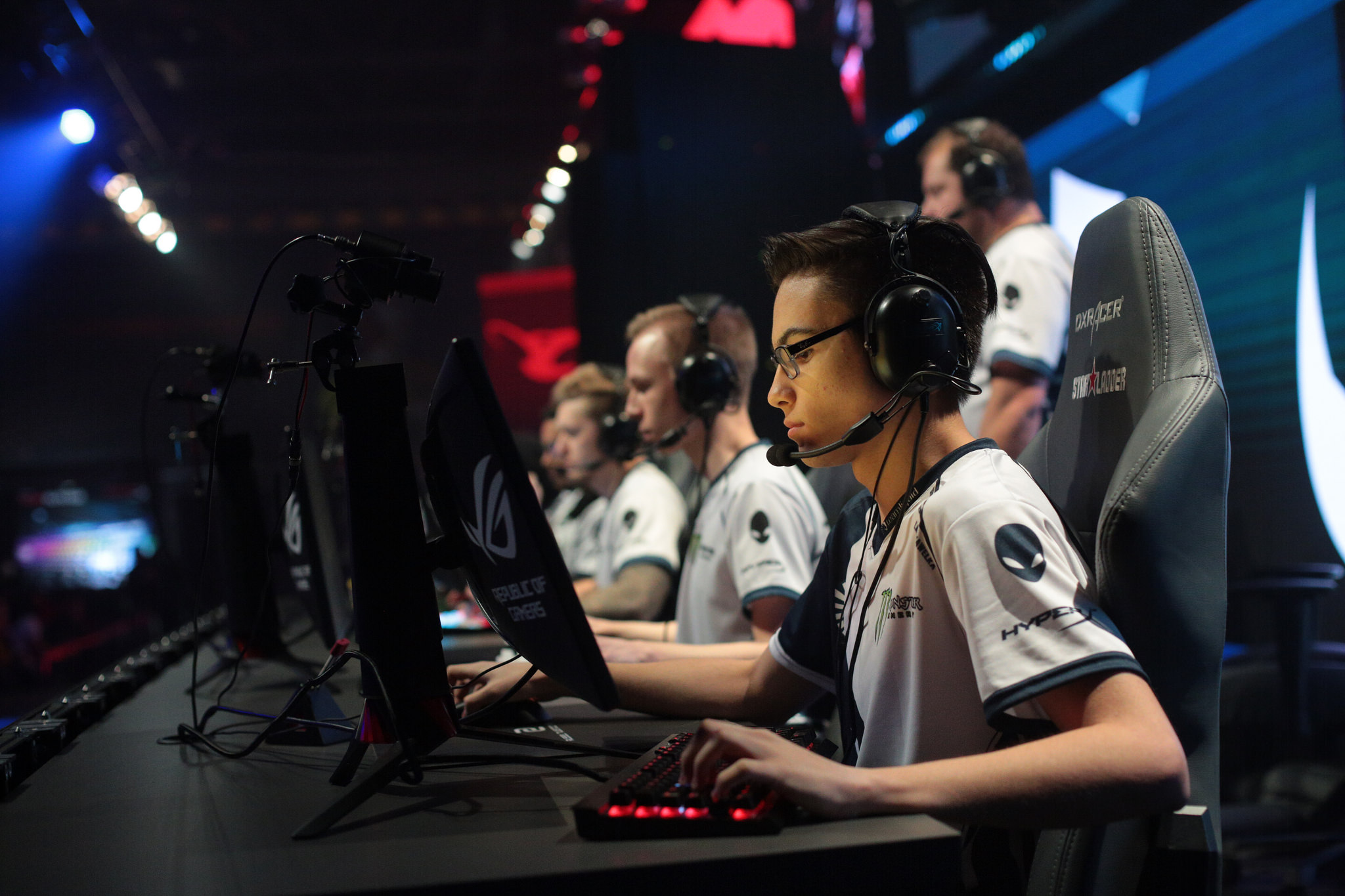 Team Liquid took the third place after defeating FaZe Clan in the final stage of the previous season, which was held in this year's February. And now TL's ambitious five got a chance to surpass its past result and fight for the championship title of StarSeries i-League CS:GO once again.
It's worth noting that Liquid's lineup changed a bit after the moment when the fourth season of StarSeries i-League came to an end. The team said goodbye to Lucas "steel" Lopes and signed two-time Major-champion and former player of SK Gaming, Epitácio "TACO" de Melo, in order to replace him.
Current lineup of Team Liquid:
• Keith "NAF" Markovic
• Jonathan "EliGE" Jablonowski
• Nicholas "nitr0" Cannella
• Epitácio "TACO" de Melo
• Russel "Twistzz" Van Dulken
• Wilton "zews" Prado (coach)

Beside Team Liquid, NRG Esports will also be defending the honour of the North-American region. NRG qualified to the LAN-finals of StarSeries i-League through the online-qualifier, passing their way without much of a trouble. In addition to that, mousesports and HellRaisers also secured their participation in the event.
Tickets for the final days are available at concert.ua.
StarSeries i-League CS:GO S5 will be running from May 28 to June 3. The group stage will be held in the studio without any viewers in the venue, but you will have a chance to support your favorite teams by coming to National Palace of Arts "Ukraina" during the Playoffs. Tickets to this event are available for purchase on concert.ua.