CS:GO
April 22, 2017 22:41
Team Liquid finished their performance within cs_summit
OpTic Gaming knock Team Liquid out of cs_summit, owerpowering the enemy with a score 2-1 in maps in the semifinals of the lower bracket.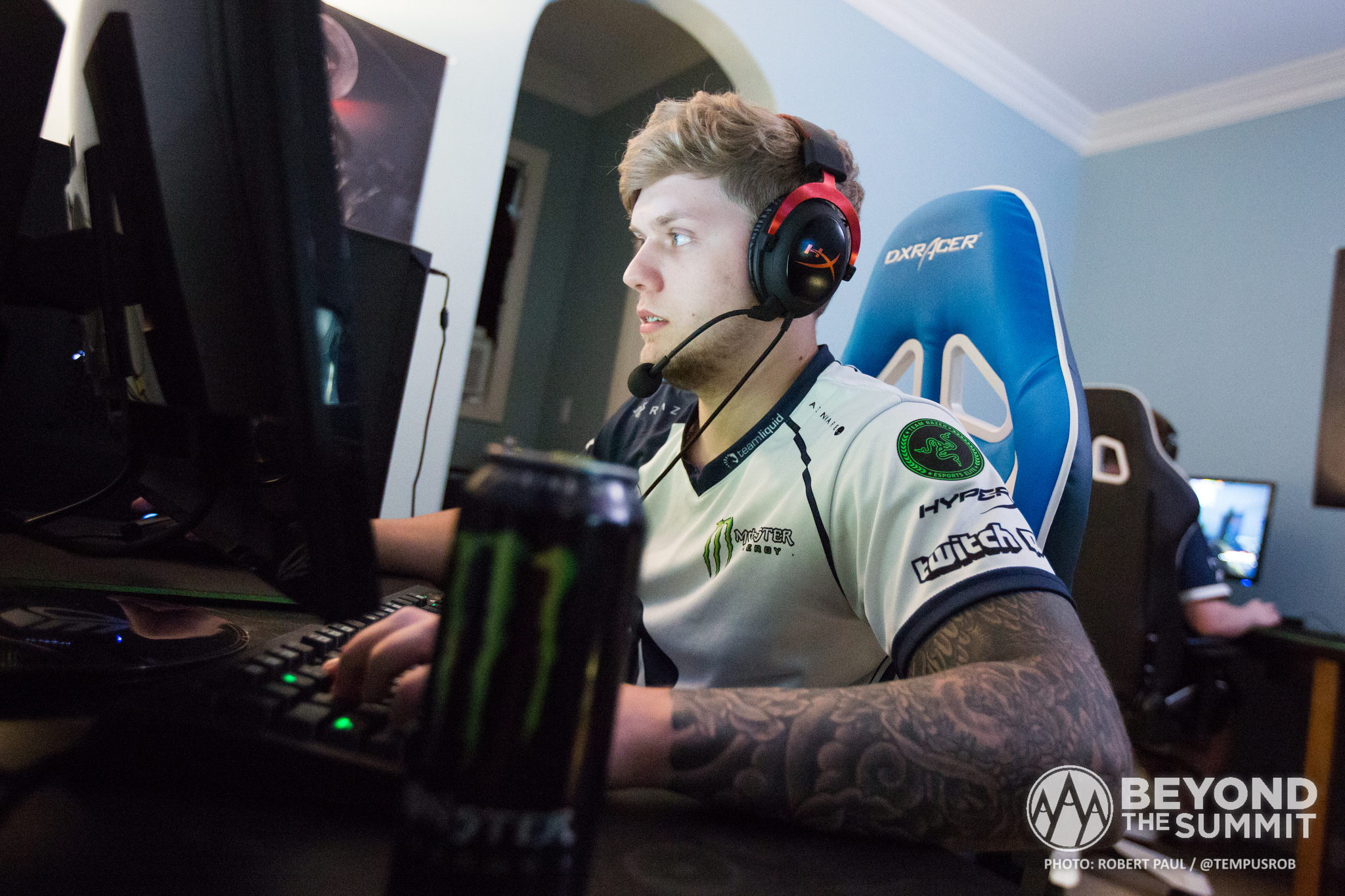 Liquid secured the 5-6th place on cs_summit
The match kicked off on Nuke — a pick Team Liquid. Liquid had a hard job during the first half, as every player from OpTic was confident for the CT-side, not staying behind in terms of kills. A team under the lead of stanislaw weren't trying to rethink their game with the help of a tactical pause, thus failing the T-side.
Changing for the CT-side with the score of 3-12, Team Liquid lost the second pistol round and almost all the chances for a comeback. Soon OpTic secured 12 map-points and, despite all the efforts of Liquid, realized one of them at 16-10.
The game was resumed on Train — a pick of OpTic Gaming. Showing a strong defense, Team Liquid won the first half with a score 11-4. An incredibly effective game of mixwell and a clutch in the situation 1v4 by NAF-FLY weren't enough for OG in order to come back into the game, so Liquid retook the control over the matche's tide and broght the map to a victorious 16-10.

The decisive clash was held on the map Mirage. A misfortunate start didn't influence the spirit of OpTic, who, while performing for the T-side, played back from 1-6 to 7-8, improving their positions before the changeover.
In the second pistols tarik picked up the round in 1v3-situation, after which OG started winning, thus going ahead. OpTic went on, eventually gaining upper hand in a match over Liquid with the final score 16-10 on the third map.
Team Liquid finished on the 5-6th place and earned $5,250, while OpTic Gaming advance to the finals of the lower bracket of cs_summit, where they will play against Cloud9.
photo credit: Beyond The Summit