Dota 2
January 25, 2019 10:49
Team Liquid and Vici Gaming finish their performance at The Chongqing Major
Two more teams have left The Chongqing Major: Team Liquid and Vici Gaming were defeated in the third round of the lower bracket.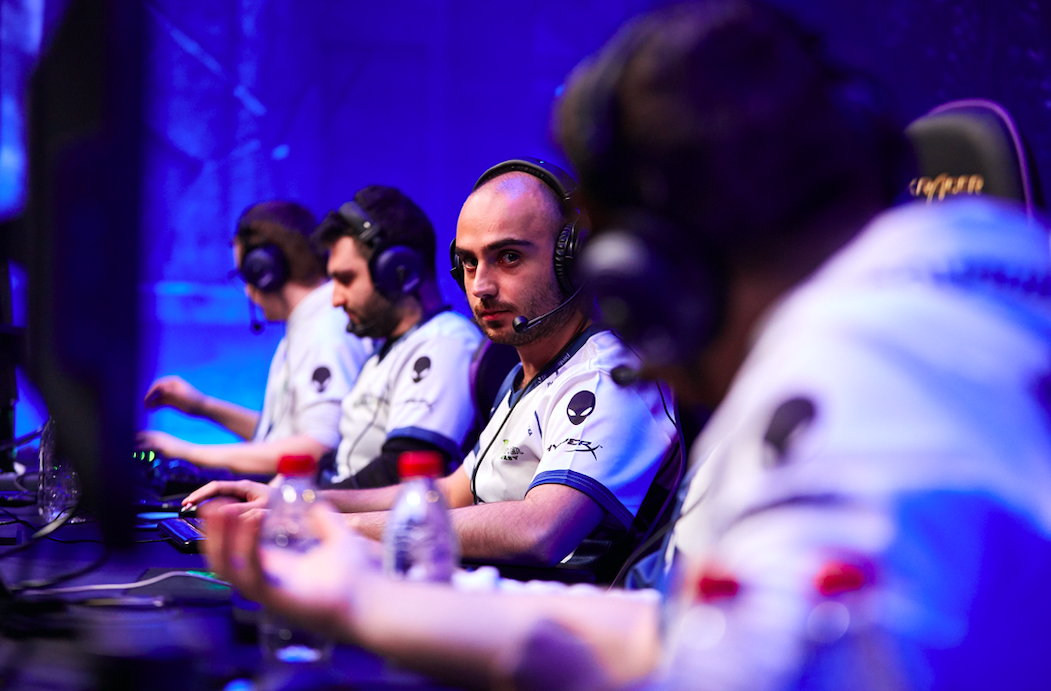 The day kicked off in a match Vici Gaming vs. Evil Geniuses. The Chinese squad won the first map. The second round of the series has lasted for almost an hour, but EG managed to level the score 1:1, and then put a full stop on the third map, beating the enemy with the score 2:1.
The BO3-series Fnatic vs.Team Liquid was finished in an hour. iceiceice and company won on the first map. At the beginning of the second, Team Liquid were on a roll, having a 7k gold advantage. But a couple of failing fights drove the "liquid guys" into an unpleasant situation: they lost all their advantage and their winning streak was ended. Meanwhile, the Fnatic team were back on track. In the end, they demolished all sides of Liquid, won key fights and forced the opponent to surrender.
Team Liquid and Vici Gaming finish their performance within the tournament at the 7-8th place and receive $40,000 and 450 DPC-points.
The schedule of matches can be found here. Follow our Twitter and Facebook pages, where we publish all the news related to The Chongqing Major.