Dota 2
November 12, 2017 20:24
Team Kinguin to perform at DOTA Summit 8
Team Kinguin has shown the best result in the European qualifier for DOTA Summit 8, and thus won a slot in the championship's main stage.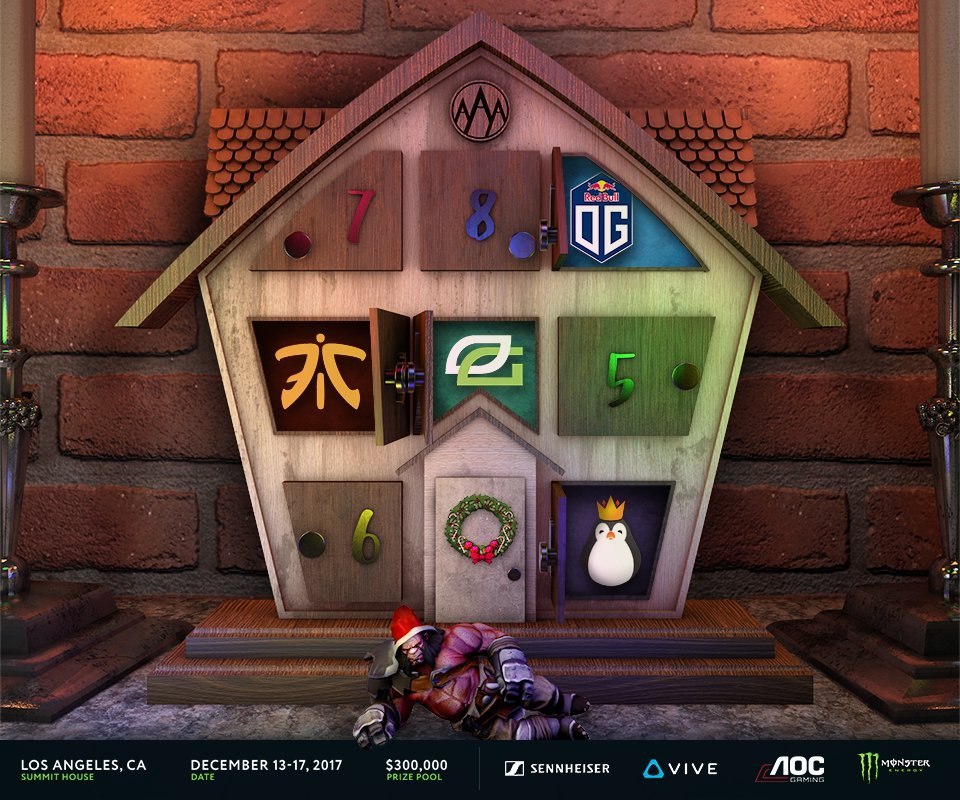 HellRaisers and PENTA Sports started the fight within the quals from a group stage, while mousesports and Team Kinguin were directly invited to the second stage of quals. In the semifinals HellRaisers overpowered mousesports, while Team Kinguin dealt with PENTA Sports. Eventually, in a match for an advance to the next tournament's stage Team Kinguin won over HellRaisers with 3:1 and secured the right to stand for their region at the LAN-finals of DOTA Summit 8.
Team Kinguin joined the participant-list of the final stage of DOTA Summit 8, held from December 13-17. Follow the announcements and news from Dota Summit 8 in our socials - Twitter and Facebook. The records of matches may be found on our YouTube-channel.