CS:GO
June 24, 2018 23:59
Team Kinguin beat Windigo to win ZOTAC Cup Masters: EU Finals
The Poles from Team Kinguin have become the winners of the European LAN-qualifier for ZOTAC Cup Masters 2018 and earned a ticket to the next stage of the tournament to be held in Hong Kong with $300,000 on the line.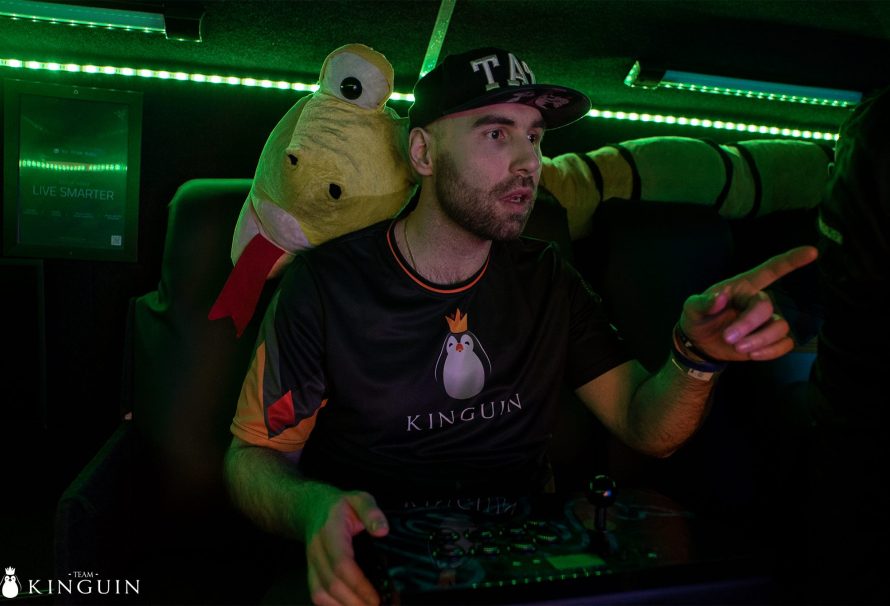 TaZ won his first event since the departure from Virtus.pro
photo credit: Team Kinguin
The first map in the final match was Overpass, which was chosen by Windigo Gaming. Despite having a good advantage at the early stages of the game of 6-0, Team Kinguin started losing control over the situation towards the half's end. Thus, Windigo played it back to 9-6 before switching sides with TK. The fighting squads couldn't determine the strongest one in the second half, so it led to overtime of 15-15. Eventually, Kinguin surpassed their rivals and put an end to the series of additional rounds on a 19-17 mark.
The AWPer of Team Kinguin, Jacek "MINISE" Jeziak, was the hero of the opening map, finishing it with 35 kills on the scoreboard (29 of them were AWP-kills). Also, MINISE shone in terms of the following stats: 35-21 K-D, 1.53 HLTV KDR, 96.7 ADR.
The game resumed on Dust II, which was the Kinguin's map-pick. Again, the Polish five was remembered by a promising start of 7-1 but then encountered a double AWP setup from Windigo. Thanks to a pair of sniper rifles, the Bulgarians shortened the gap to 9-6. Another map, another OT: Windigo were first to earn a map-point, and, once again, TK prevented them from closing it in the 30th round of 15-15. After that, Team Kinguin prevailed over their opponents in the overtime with 19-17 and garnered the trophy of ZOTAC Cup Masters: EU Finals.
Karol "rallen" Rodowicz was the most valuable player of the last map. The Polish rifler scored 40 kills (40-21 K-D), outran the MVP-result of MINISE from Overpass, got the mark of 1.79 HLTV KDR, 108.4 ADR, and won 7 out of 9 opening duels.
The passing of the ZOTAC CUP trophy to @teamkinguin pic.twitter.com/kegzB1otgX

— ZOTAC CUP (@ZotacCup) June 24, 2018

Here's the breakdown of the prize-pool at ZOTAC Cup Masters: EU Finals:
• 1st place — Team Kinguin ($10,000 + spot ZOTAC Cup Masters)
• 2nd place — Windigo Gaming ($5,000)
• 3-4th place — The Imperial и Valiance ($2,500)