Overwatch
October 09, 2017 11:27
Team Gigantti and EnVyUs became the champions of Overwatch Contenders
The first season of Overwatch Contenders was held from August to October 2017. It was divided into two regions - Europe and America, each attended by 8 teams.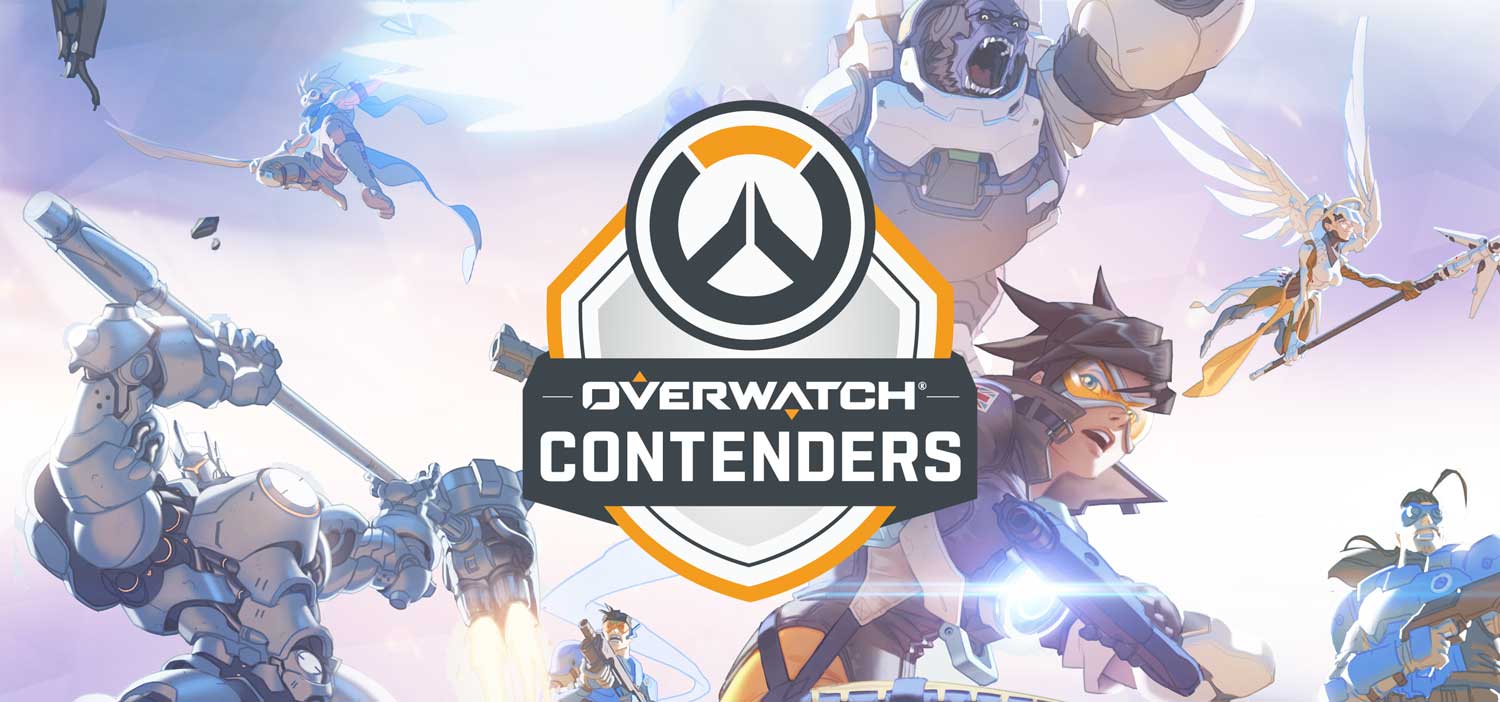 In the American region, the squad of EnVyUs has simply destroyed all the contest's intrigue: at first, they have finished the group stage, remaining undefeated and then even overpowered FNRGFE 3:0 in the semifinals and FaZe Clan 4:0 in the final clash, not letting them open the score. A result, which is close to ideal one - during all the tournament the team was defeated only in four rounds within the group stage! There is no way for doubts that Team EnVyUs have deserved their champion's title of Overwatch Contenders.
In Europe the intrigue with a champion was retained till the last moment. Misfits, as well as Team Gigantti have shown great results in the group stage, while Misfits have won all their matches. In the Playoffs the teams faced against each other already in the finals. Team Gigantti happened to be a clear underdog of the meeting, but the loss in the group stage was really helpful for the team. The players from Finland have drawn the right conclusions and managed to deal with the opponents with the final score 4:3.
Europe division prize pool distribution:
| | | |
| --- | --- | --- |
| 1 place - | Team Gigantti | $40,000 |
| 2 place - | Misfits | $15,000 |
| 3-4 place - | 123 | $10,000 |
| 3-4 place - | Cloud9 | $10,000 |
| 5-6 place - | GamersOrigin | $8,000 |
| 5-6 place - | Singularity | $8,000 |
| 7-8 place - | eUnited | $4,500 |
| 7-8 place - | Bazooka Puppiez | $4,500 |
North America division prize pool distribution:
| | | |
| --- | --- | --- |
| 1 place - | EnVyUs | $40,000 |
| 2 place - | FaZe Clan | $15,000 |
| 3-4 place - | EnVision eSports | $10,000 |
| 3-4 place - | FNRGFE | $10,000 |
| 5-6 place - | Rogue | $8,000 |
| 5-6 place - | Immortals | $8,000 |
| 7-8 place - | Kungarna | $4,500 |
| 7-8 place - | Detroit Renegades | $4,500 |