Heroes of the Storm
August 06, 2017 18:06
Team expert - the second finalists of the Western Clash
In the final of the lower bracket at Western Clash HGC met two European teams: Team Liquid and Team expert. Second one wes stronger and they will meet in the finals with Fnatic, another representative of Europe.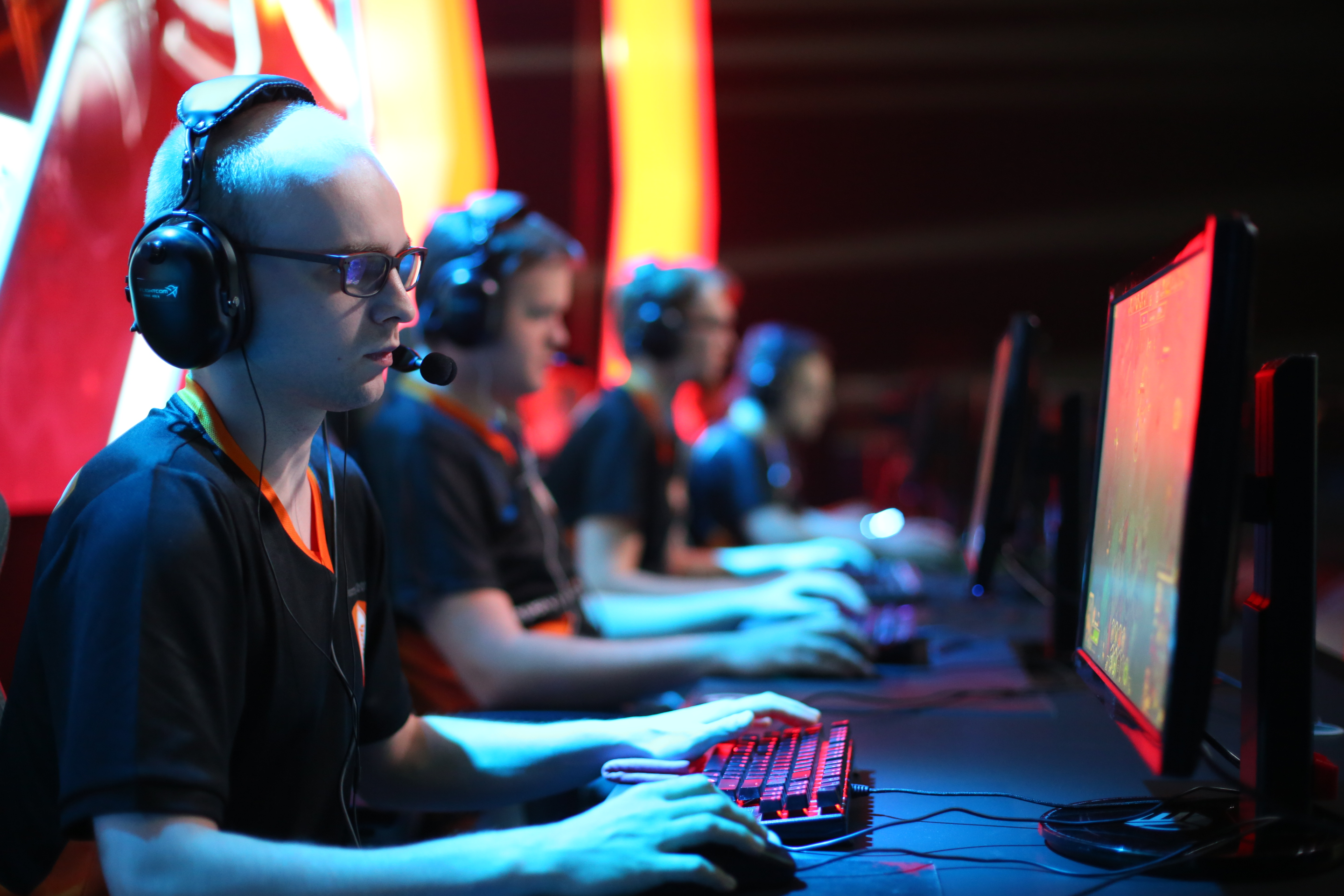 Team expert at the very beginning of the match showed that they needed to the finals to take revenge from Fnatic. On the "Infernal Shrines" and on the "Dragon Shire" Team Liquid broke up about the excellent team actions of opponents.
"Battlefield of Eternity" began quite nervously for "Liquid", because they could not give this map. But even here the composure of Team expert left no chance for the opponent. Even with lost forts and a slight backlog in experience, Team expert managed to repel an attack on its Nexus, defeat all the heroes of Liquid and took the third card and match.
In the final of the Western Clash HGC Team expert will meet with Fnatic.