Heroes of the Storm
August 05, 2017 15:40
Team expert overplayed Gale Force
The second semi-final of the upper bracket was played between Team expert and Gale Force. One of the most spectacular and long games of the current stage gave the fans a name of the second finalist of the "wieners".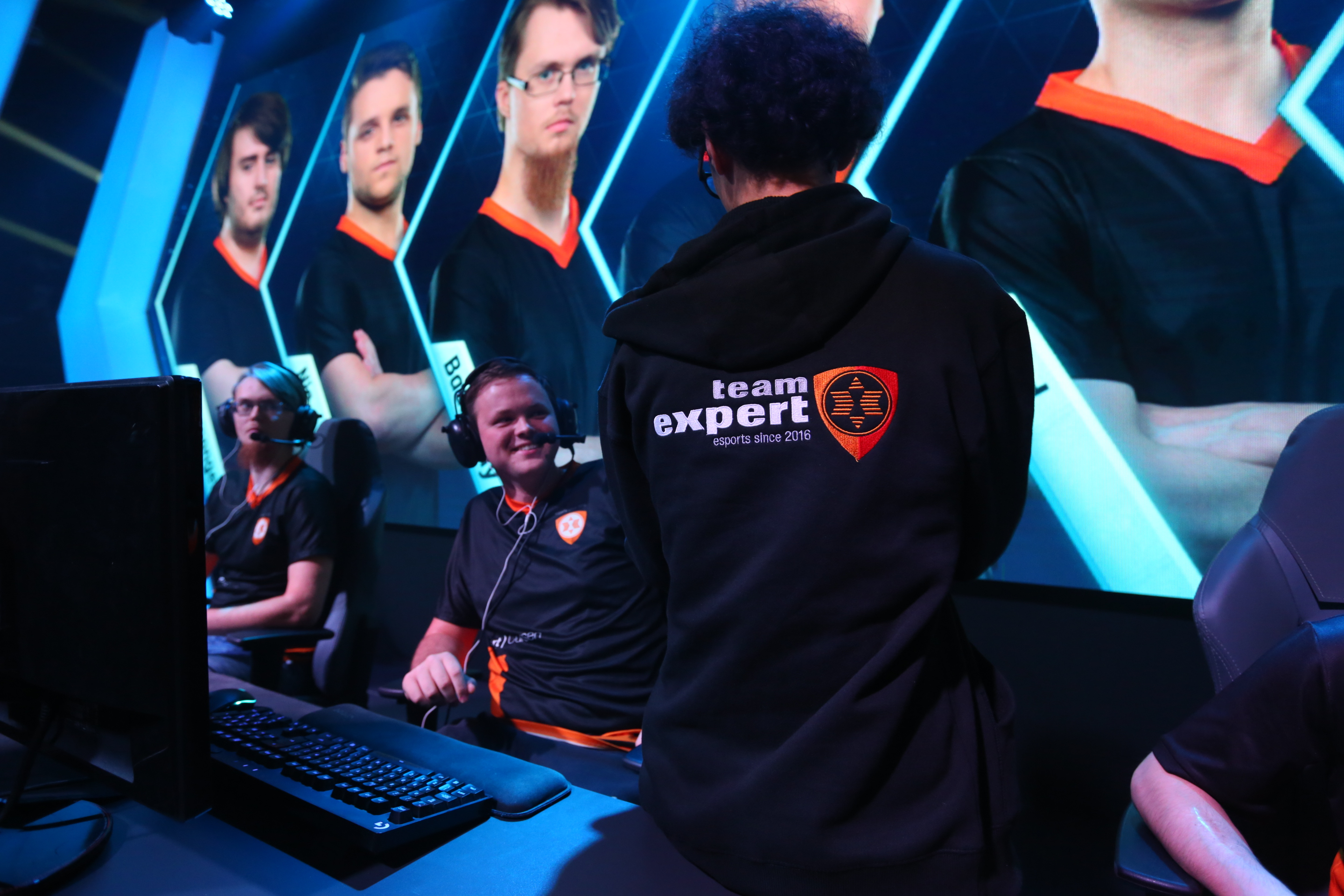 The first map of the match showed that the game will be close and tense. Almost 28 minutes of the pure action on an equal footing and only after an unsuccessful counterattack from Gale Force, Team expert managed to gain an advantage and defeat the opponent.
The second map came crumpled for Gale Force and quickly ended in favor of Team expert, but on the third map the North American team found the powers to brace up. Dominating almost all the time till command level 12, Gale had several unsuccessful fights and began to lose the advantage. Team expert immediately attempted to crush the opponent by clutching it at the base and it could have turned out, but Illidan from MichaelUdall has his own plan. While the entire Team expert was fighting with Gale, Mike just went to destroy the enemy stronghold, and this attempt was successful.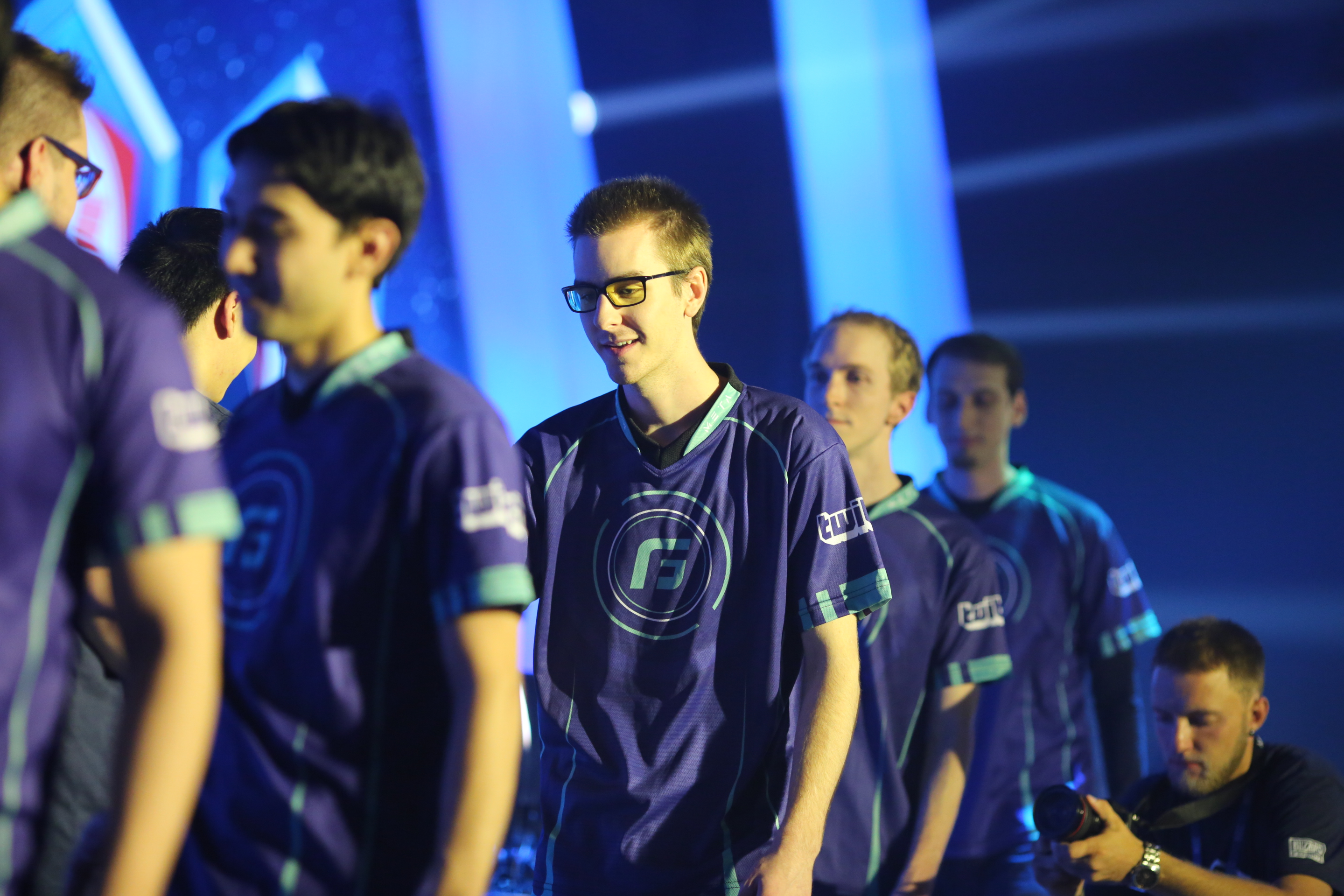 Towers of Doom become the decisive map, where after a hard struggle Team expert managed to play back the experience and turned the game by winning several team fights in a row.
With a score of 3:1 Team expert goes to the final of the upper bracket, while Gale Force will meet Tempo Storm in the "losers" Playoffs.