CS:GO
October 07, 2017 13:16
Team Endpoint are winners of WESG: Britain & Iceland qualifier
Team Endpoint have won the online-qualifier for WESG EU Finals in their region, and, by doing so, secured a spot in the final stage of the event in Barcelona.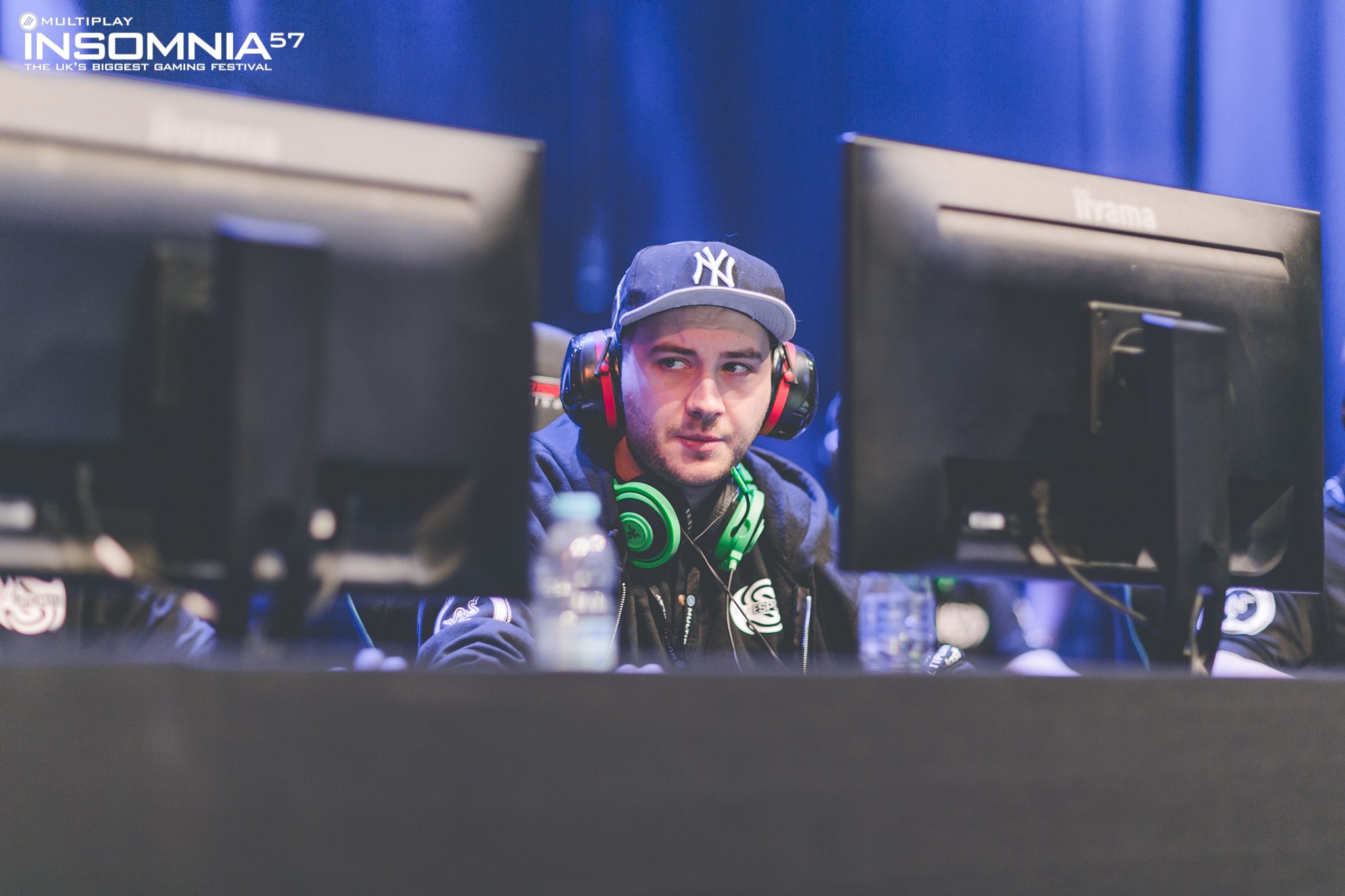 photo credit: Insomnia
Thirteen teams have participated in WESG: Britain & Iceland qualifier. In addition to Endpoint, there were other famous UK organizations among the participants of this qualifier, such as Method, exceL eSports и Team Infused. However, only one team was destined to take away a ticket to WESG EU Finals.
The victory was gained by Team Endpoint, which has dealt with seven, Opulent, Owen "smooya" Butterfield's Method and exceL eSports on its way. The road in the tournament bracket wasn't easy, but Endpoint lost only one map to Method in the semifinals. And the finalists from exceL eSports were defeated by Team Endpoint with a 0-2 score at the end: 7-16 on Overpass and 15-19 on Inferno.
Thus, Team Endpoint will attend WESG EU Finals, where beside $92,500, 12 spots to Main Event will be played off. There, the prize-pool in the CS:GO-division will rise to $1,5 million!