Dota 2
June 16, 2017 23:56
Team Empire and Team VGJ leave DOTA Summit 7
Team NP and Digital Chaos have triumphed in the matches of the first round of the lower bracket at DOTA Summit 7, thus knocking Team Empire and Team VGJ out of the championship.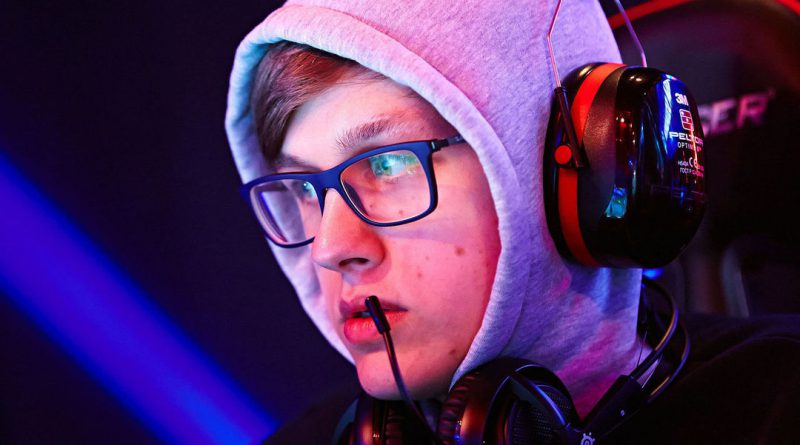 DC have pretty confidently dealt with VGJ with the score 2-0, while the players of NP had to play a full-fledged Bo3-series against Empire. Eventually, Team NP won the first and third maps, thus paragraphing the match with a result 2-1.
Following the aforementioned, Team Empire and Team VGJ leave DOTA Summit 7 after two defeats in a row, finishing the performance on the last 7-8th place with $2.500 each.
Current results of the lower bracket:

It's not the end of the third match-day within DOTA Summit 7! There is a final of the upper bracket on turn, where LGD Gaming will face off against Team Secret. The winner will secure a participation in the Grand-final. The stream will be held on beyondthesummit.
The schedule of matches within the LAN-finals of DOTA Summit 7 may be discovered on our site. All VOD's of by-past games can be watched on our YouTube-channel.