Dota 2
August 08, 2017 06:26
Team Empire and OG will continue the clash at The International 2017
At night, from 7th to 8th of August, was finished the first round of matches within the lower bracket at The International 2017, in which Team Secret, Team Empire, Digital Chaos and OG gained the upper hand and saved themselves from an early elimination.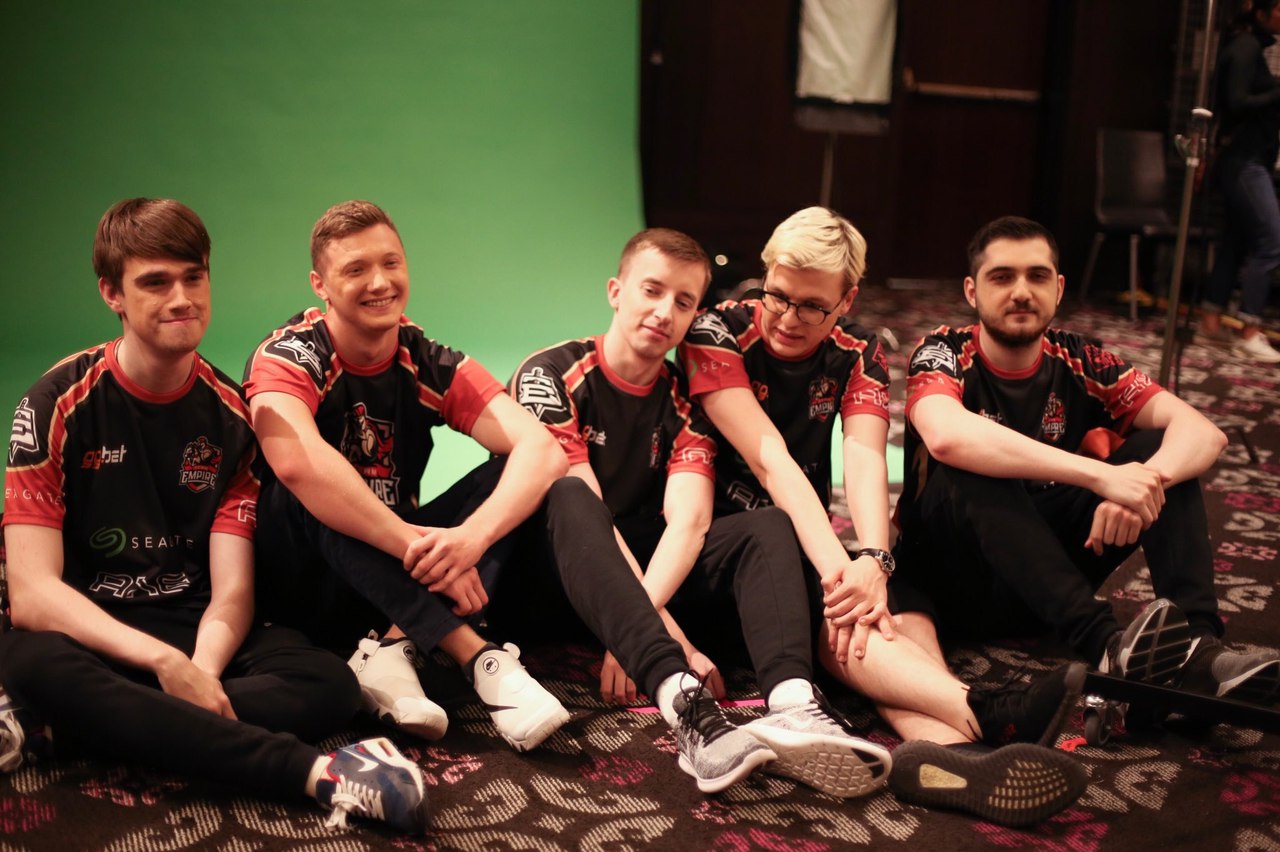 Each match was held in Best of 1 format. The second hope of CIS at TI7 — Team Empire — prevailed in a tough 63-minute battle, sending Cloud9 packing. Their next opponents will be Evil Geniuses, who were previously defeated by Newbee.
Talking about Team Secret and OG: these teams dealt with the underdogs Execration and Infamous respectively, living up their status of favorites. The both teams have effortlessly won their 33-minutes' battles. It's worth noting that in such a way South America has lost their one and only representative at TI7.
Meanwhile the honour of North America was defended by Digital Chaos. Unlike the defeated Evil Geniuses, DC dealt with the pressure of Chinese team and smashed iG.Vitality, sending them packing. However, there are still a lot of Chinese squads in Seattle: LGD Gaming, Newbee, LGD.FY and Invictus Gaming. Moreover, Newbee and iG have already secured top-6, a chance of reaching which have LGD Gaming and LGD.FY, who will meet with Virtus.pro and TNC Pro Team in the upper bracket.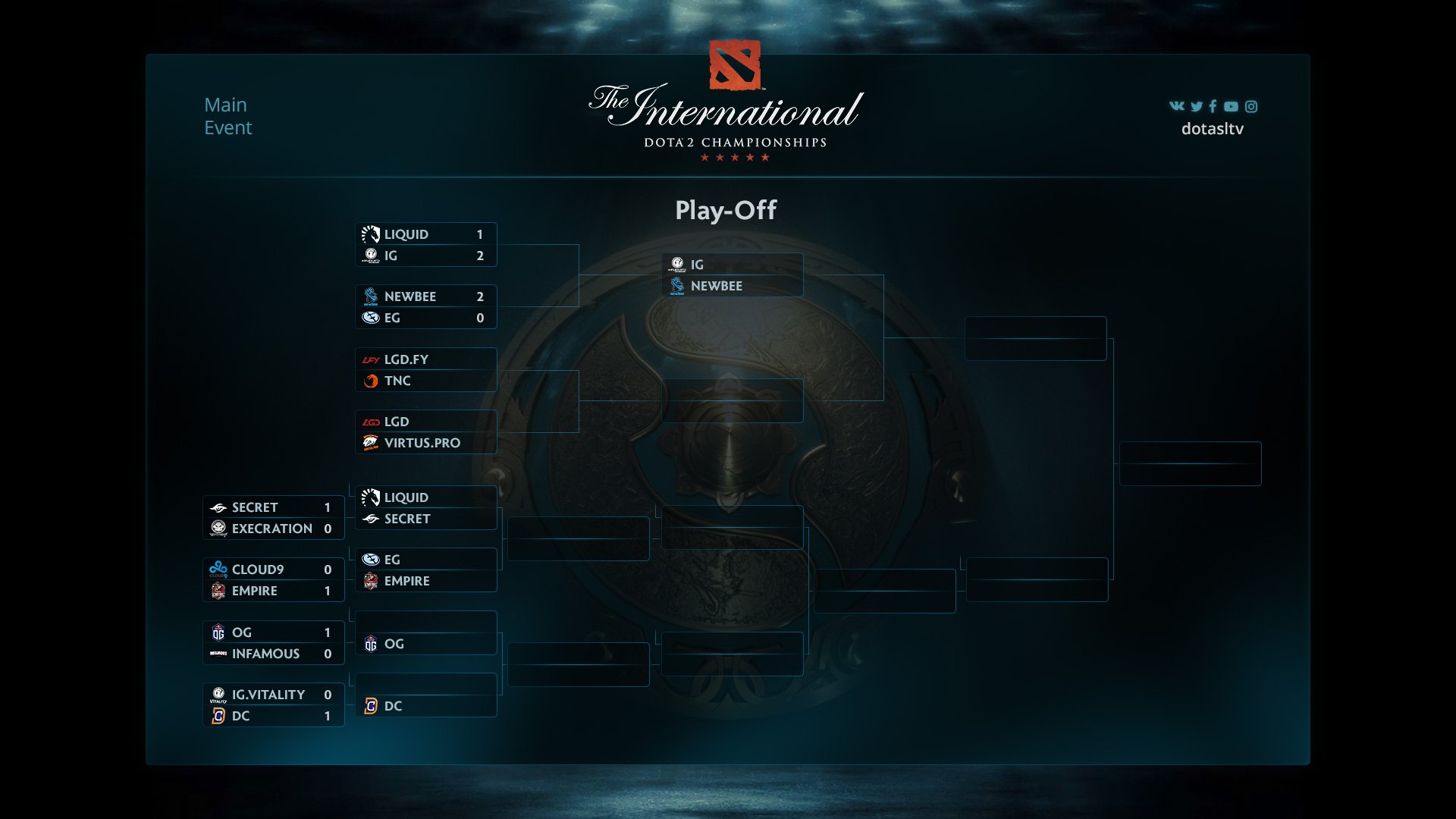 Eventually, at the close of the first day within the Playoffs The International 2017, the tournament left Execration, Cloud9, Infamous and iG.Vitality. These teams stop at 13-16-th places and will take home $120.000 each.
In the next match Newbee will face off against Evil Geniuses. All announcements of matches may be found on our site and in socials - Facebook and Twitter. While the records of by-past games are available on our YouTube-channel.