Tatarstan invites to the «TNA Challenge Cup»
A «TNA Challenge Cup» is a new championship, which will gather the best teams of Tatarstan, Russia, Belarus and Azerbaijan and winners of European and CIS qualifier in Kazan, in order to play for the champions' titles and $60,000 of prize fund.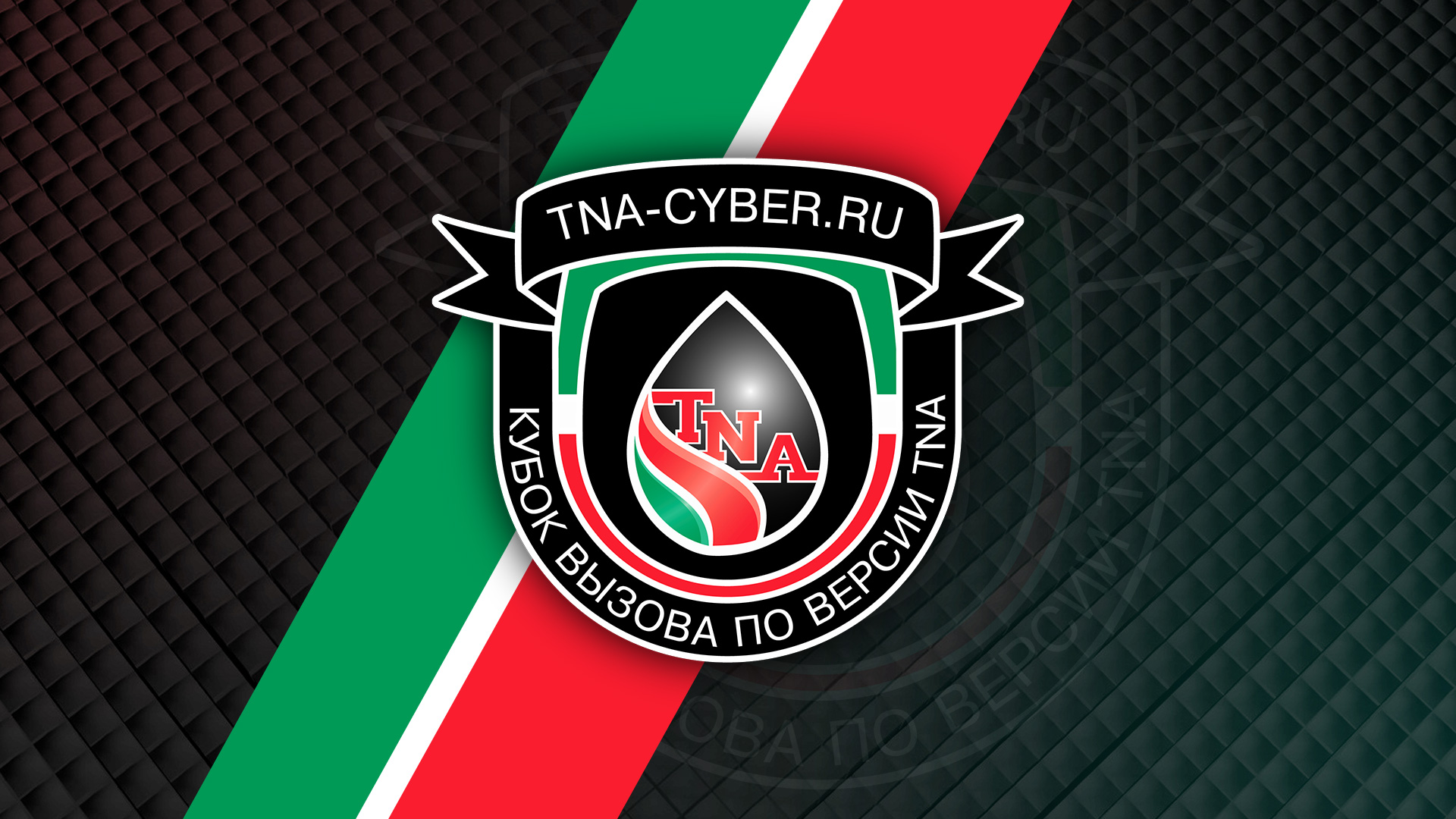 Qualifiers for the championship «TNA Challenge Cup» will be held in two stages: republic-wide quals for Tatarstan, Belarus and Azerbaijan and open qualifiers for the teams from CIS-region and Europe. All details of the republic-wide quals you can find at the organizer's site.
The open qualifiers in CS:GO and Dota 2 for the CIS-region and Europe will be held and covered by the StarLadder studio. The tournament will kick off with open quals. Two of the best teams, following the qualifying games in each discipline will advance to the next stage - the closed qualifiers, where they will be joined by 6 invited teams more. But only one CS:GO-team and 1 squad in Dota 2 will reach the LAN-finals of the «TNA Challenge Cup».
Open quals of the «TNA Challenge Cup» in CS:GO will take place on the FACEIT platform. You can sign up via the following links:
LAN-finals of the tournament will be held from November 3-5th on "TatNeft Arena" in Kazan city, Tatarstan. 30 teams in CS:GO, Dota 2 and World of Tanks will come together in order to decide the best team and to share the prize pool.
The distribution of prize money for each discipline:
• 1st place - $10,000
• 2nd place - $6,000
• 3rd place - $2,500
• 4th place - $1,500
The winners of «TNA Challenge Cup» qualifiers will be provided with a transfer to Kazan, board and lodging, as well as with obtaining visas, if necessary.