Dota 2
June 13, 2017 15:03
Talent list for the LAN-finals of DOTA Summit 7
The final stage of the seventh season of DOTA Summit 7 kicks off on June 14th. Eight of the strongest teams will enter the fight for $100.000. We are glad to present you the list of casters and analysts, who will cover the championship's matches for you during five gaming days.
The team of English-language talents will cover the clashes right from Los Angeles and will keep you up-to-date about all events of the tournament.
The English-language studio: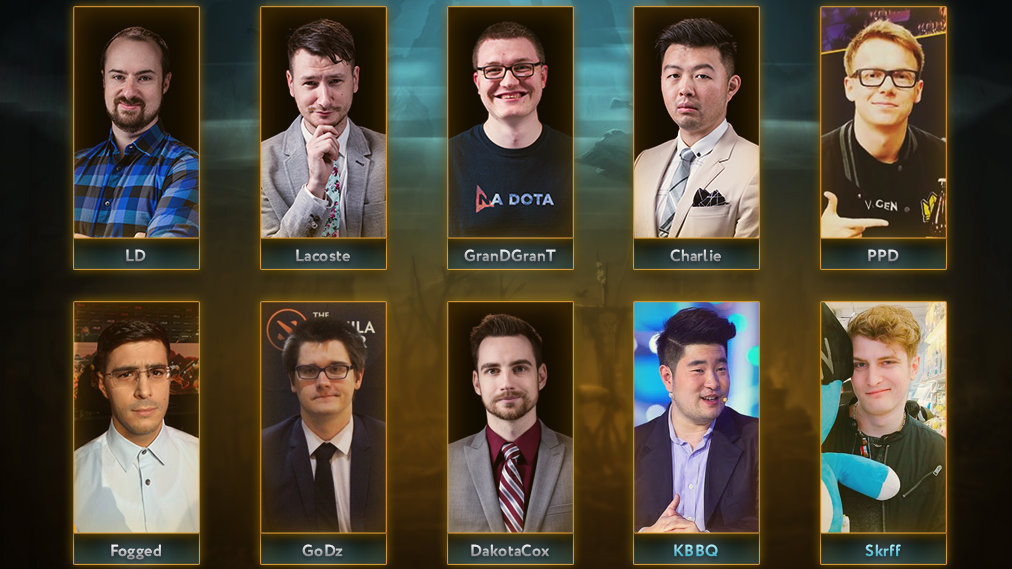 • David «LD» Gorman
• Dominik «Lacoste» Stipic
• Grant «GranDGranT» Harris
• Charlie «Charlie» Yang
• Peter «ppd» Dager
• Ioannis «Fogged» Loucas
• Dakota «KotLGuy» Cox
• David «GoDz» Parker
Friendly team of Russian-language talents will do their best to share with you the atmosphere of DOTA Summit 7 and certainly won't let you get bored.
The Russian-language studio's lineup: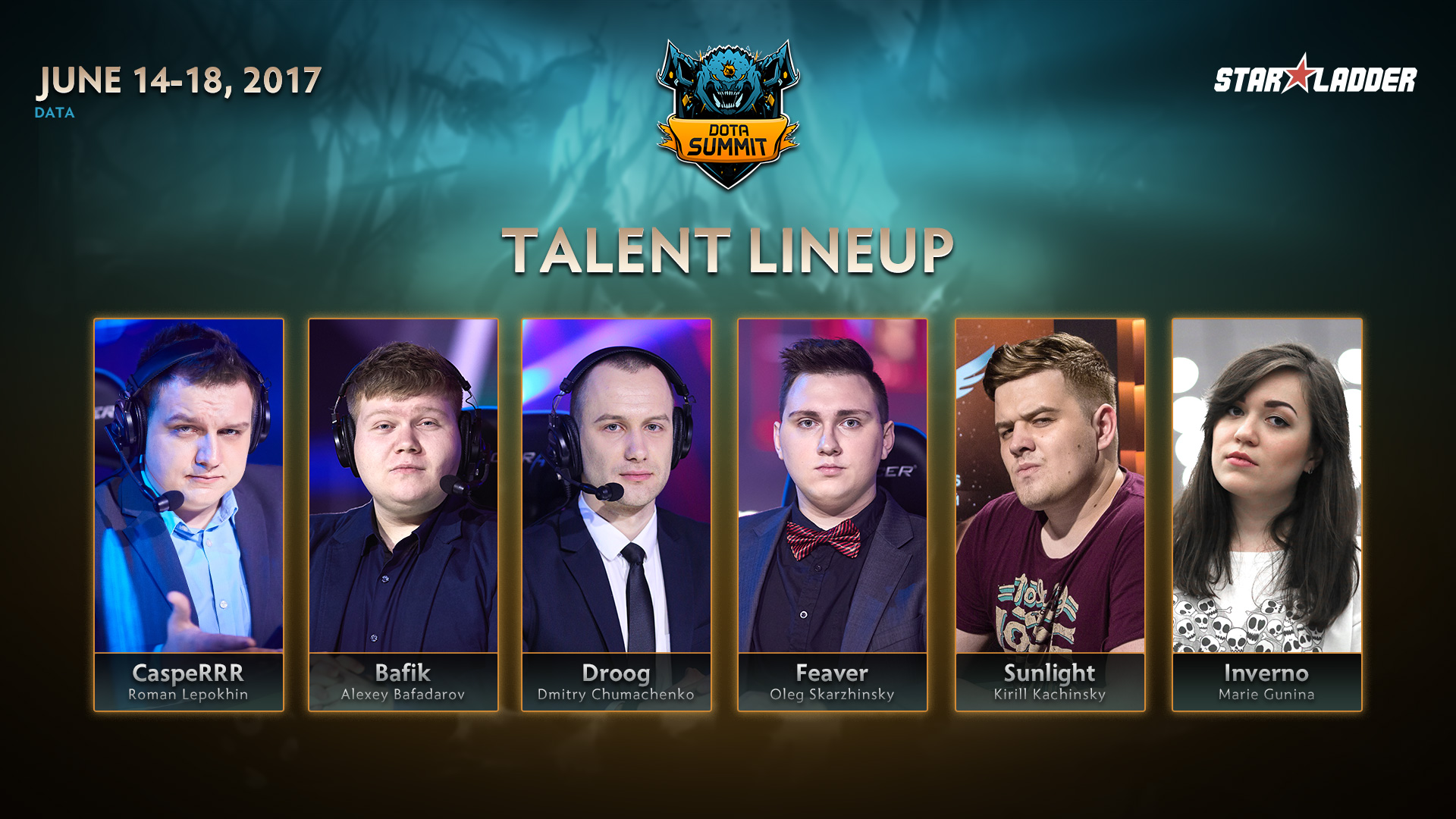 • Roman «CaspeRRR» Lepyokhin
• Alexey «Bafik» Bafadarov
• Dmitry «Droog» Chumachenko
• Oleg «Feaver» Skarzhinsky
• Kirill «Sunlight» Kachinsky
The stream of matches will be held on the following channels:
All news of the tournament, the format and schedule may be found on the page Summit 7. The records of matches are available for watching on our YouTube-channel.