Overwatch
June 04, 2017 11:40
TakeOver: schedule for the final day
Overwatch TakeOver 2 come to its culmination and soon we will get the name of the new champion. The battle for the title and the lion's share of the prize pool of $ 50.000 continued by 4 teams, but only one will raise the trophy.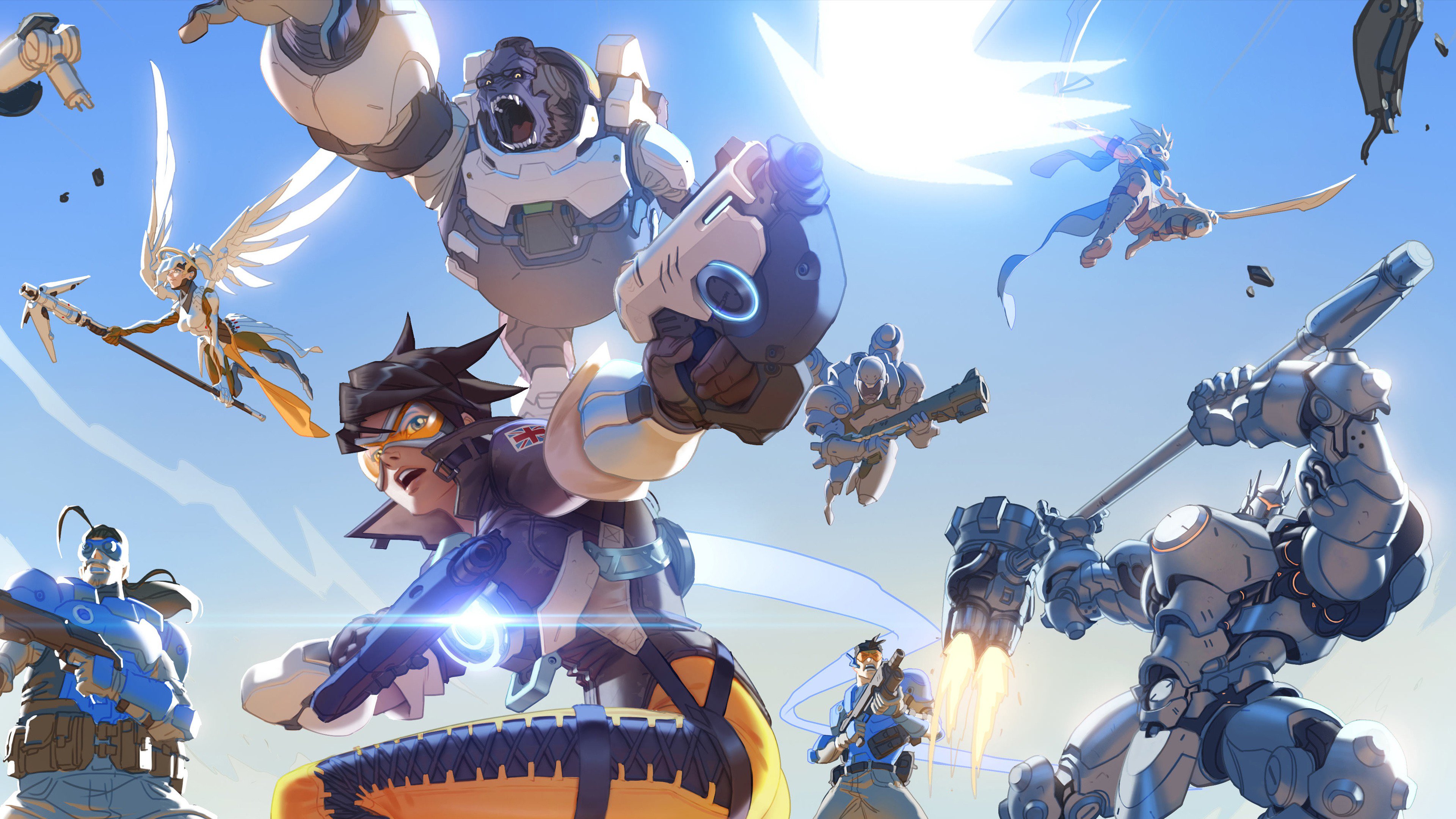 TakeOver schedule on June 4 in CEST:
• 15:00 - Cloud9 vs. Movistar Riders
• 17:00 - Rogue vs. EUnited
• 19:00 - Lower bracket final
• 21:00 - Grand Final
Broadcast channel:
Subscribe to our YouTube channel and watch all the records of the matches.