CS:GO
July 23, 2018 16:16
Swole Patrol and Dignitas Advance to Playoffs at StarSeries i-League GG.Bet Qualifiers
The group stage of the American qualifier, which is sponsored by GG.Bet, to StarSeries i-League S6 is over. On its outcome, Team One, Swole Patrol, Bravado Gaming, and Team Dignitas have advanced to the Playoffs, where they will be up against four invited teams: Ghost Gaming, NRG Esports, compLexity, and eUnited.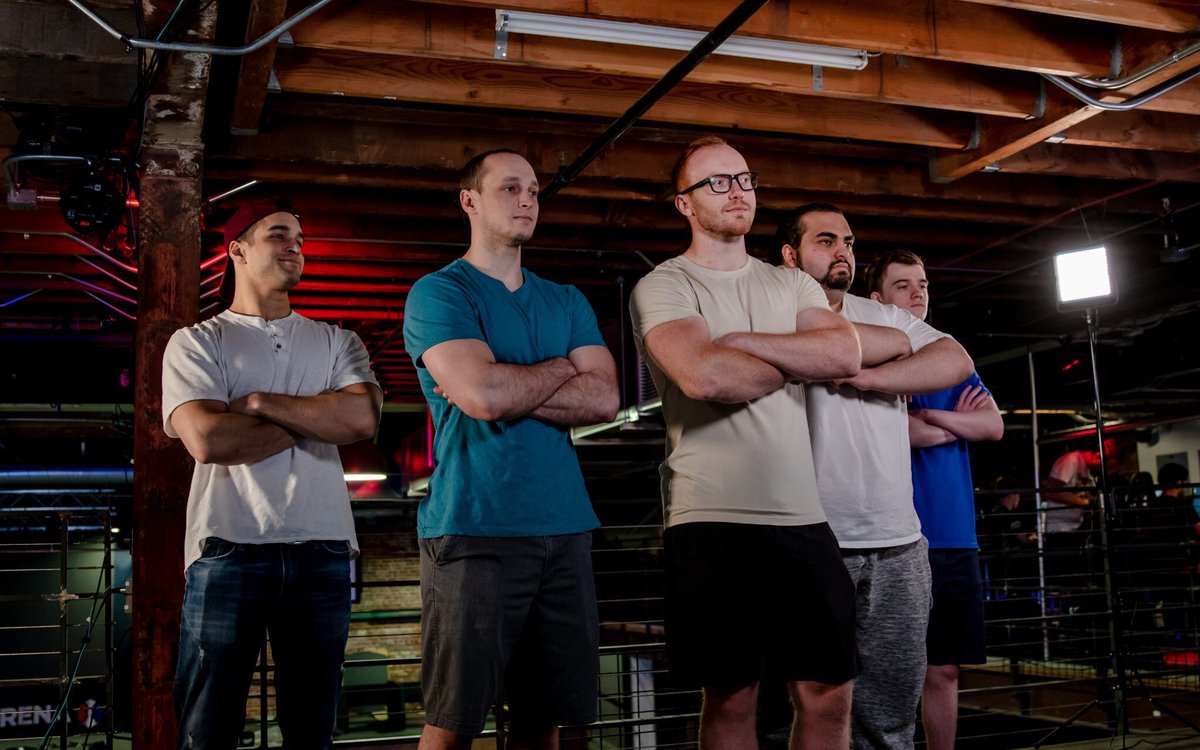 Swole Patrol are going to continue fighting for a spot at StarSeries i-League S6
The first place in Group A was taken by the Brazilians of Team One. On their way to the victory, they managed to defeat Mythic and BlackOut. Swole Patrol found themselves in the place right after the winning team. Ryan "freakazoid" Abadir's team made it to the next stage due to a good showing in the lower bracket. Swole Patrol finished on the 2nd position as they took down Mythic and BlackOut in the group.
Bravado Gaming turned out to be the best team in Group B. The squad from the Republic of South Africa outperformed Really Old People and Dignitas in order to earn the ticket to the quarterfinals. After losing the match for first place, Team Dignitas bounced back by a crushing victory over Team Prospects, coming into possession of the last ticket to the Playoffs of StarSeries i-League GG.Bet Qualifiers.
Here are the pairs of teams in the quarterfinals of StarSeries i-League GG.Bet Qualifiers in America:
NRG Esports vs. Bravado Gaming
Ghost Gaming vs. Swole Patrol
eUnited vs. Team One
compLexity vs. Team Dignitas
The participants of the American qualifier to StarSeries i-League S6 will be fighting for only one spot to the final stage of the championship in Kiev. Schedule of the upcoming qualifying matches can be found through this link. The prize-pool of the sixth season of StarSeries i-League will amount to $300,000, while Kiev CyberSport Arena will be the venue for the LAN-finals. The tournament in the capital of Ukraine will be held from the 7th to the 14th of October.